Category: Website Content
---
---
---
---
Search Engine Optimisation is a complicated area, and we regularly get asked for a small check-list. So this could save you lots of time.
Full Article >
---
---
---
In this post which is trying to explain what is cloud computing, we'll review its definition, main benefits and some selected free UK services.
Full Article >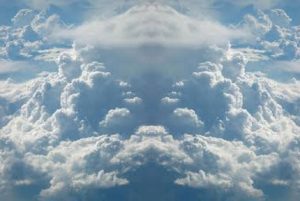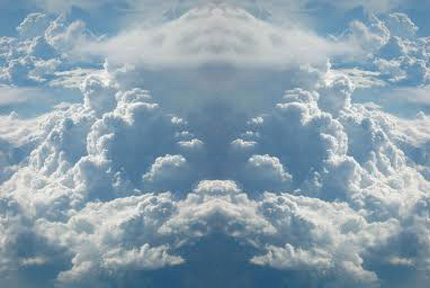 ---
---
Apple has been the leader of new technology in recent years, and although their decision not to use Flash has prompted lots of criticism from Adobe, Flow Online actively embrace this decision.
Full Article >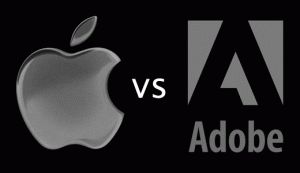 ---