What is FB Live? How do I stream live on Facebook?
Facebook Live tips. Why You Should Use FB Live Video for Your Business.
Full Article >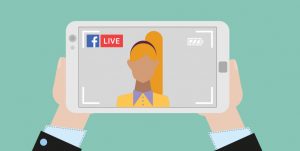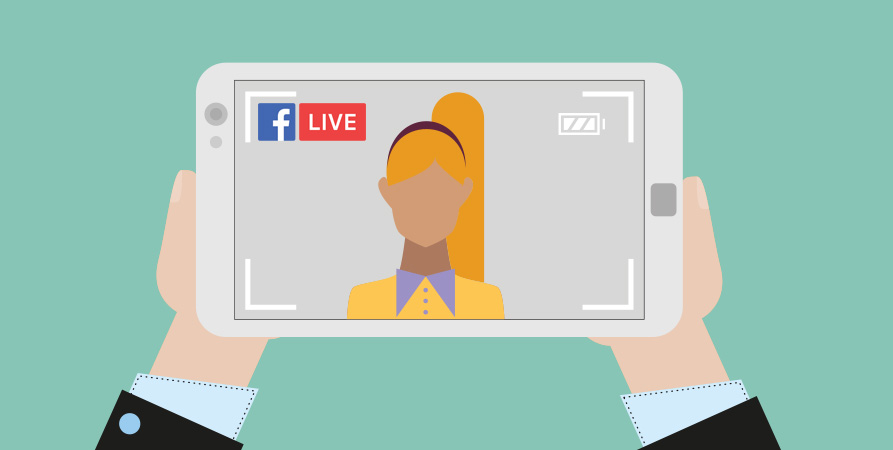 ---
Most people I talk to say that Facebook is for teenagers and personal use, not for business. Well, not necessarily so, in my opinion. It depends on many things, but the place to start, as usual, is your customers, clients and prospects – what is the best way to engage with them?
Full Article >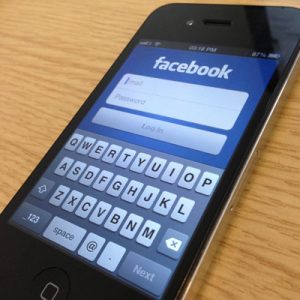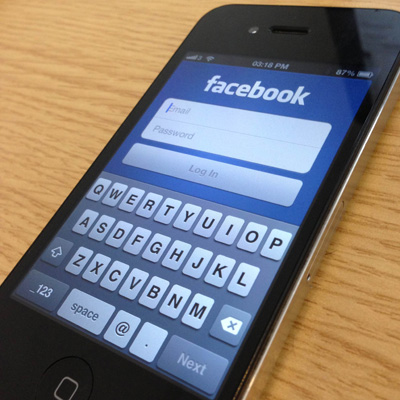 ---
Here is a beginner's guide to the top Social Media platforms. If you are already a Social Media expert there may be a few tools and ideas for you to take away, and for the beginners, I will try to unravel some of the mystery for you.
Full Article >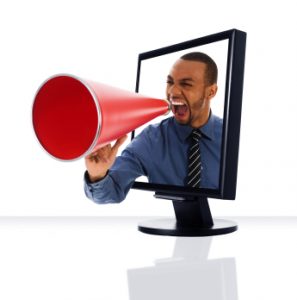 ---