KCM Email Marketing Case Study
The Email Marketing solution required by KCM is quite different to the normal. They send out e-newsletters and e-shots, and they also send Daily Devotionals to those who have registered to receive them. There are two different devotionals translated into four languages. So we created a sophisticated database system where people can register to receive any of the options, in any of the languages.
It is important to have all of this functionality in just one database, rather than having multiple databases. This gives the individual total control of their own data, and gives the client great flexibility.
On the website we have made it easy to subscribe for any of these services. The Devotionals are sent to 6 different parts of the subscriber database, and the e-shots are sent to the ones who have subscribed to that too.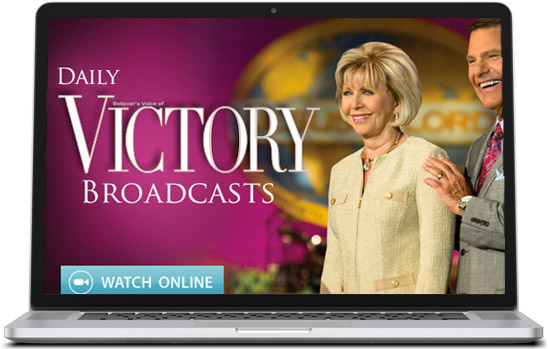 The results of this work is an open rate of 16% for the Daily Devotionals, and up to 30% for the e- shots, which bring many new sales.
This is great system that works well, and produces good ROI.
"Since finding SPF in 2004 they have been an important part of our marketing team. We have had to adapt and redesign our website and marketing often, and Flow have too, so it is no surprise they have always been proactive and shown great enthusiasm for our needs."
Mark Darbyshire, KCM.