Health & Wellbeing Practitioners:
Discover How to Impact More People in Less Time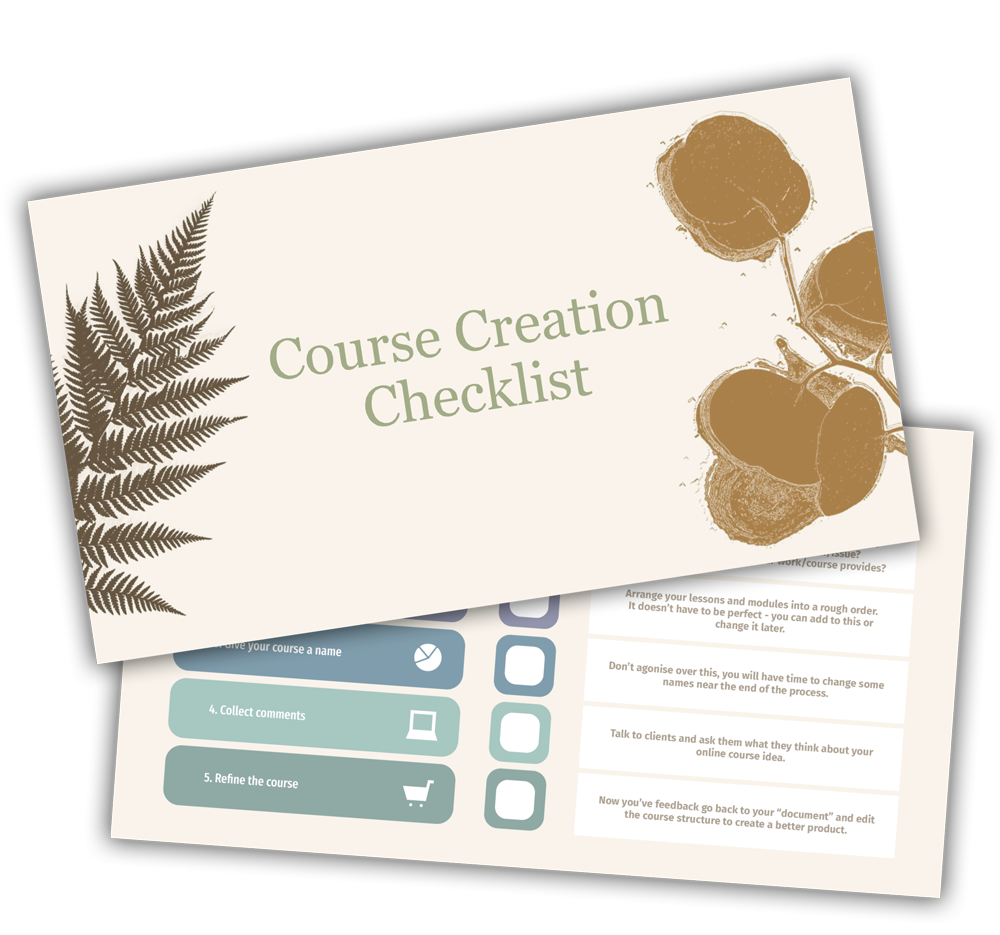 Keen to run a course but unsure how to package your skill and knowledge into a course format, this checklist will get you started.
It's more important than ever to empower your patients with practical information that they can use.
How would it make you feel when your own online course is doing that?
Download Your Free Course Creation Checklist.
You will have access to:
Proven process with simple structures
Practical system you can apply today
Expert support through the whole process
By entering your email address you agree to receive marketing emails from Flow Online. You can unsubscribe at anytime. Please see our privacy policy for more details.