Thanks for registering your interest in a 30-minute discovery call. We're going to take a look at your website, and be in touch very soon to arrange a time for us to speak.
For now, why not check our free marketing guides to help you while you wait.
THE SMALL BUSINESS GUIDE To Capturing Leads
Discover the 3 steps to creating a compelling lead magnet that will bring you a steady flow of prospects, turn them into clients, and keep them coming back to you.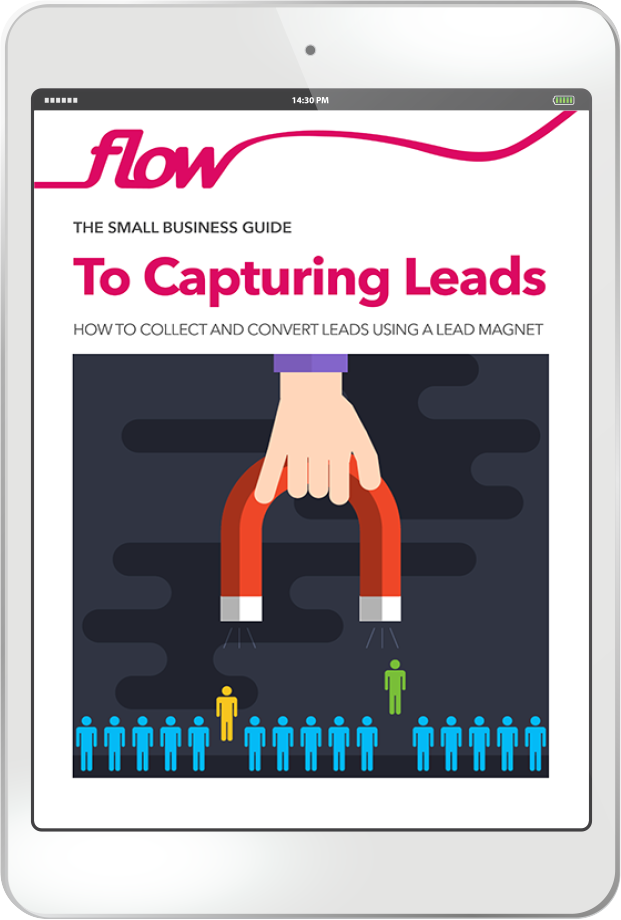 We'll be in touch, keep an eye on your email.