Hang on!!
Just one thing before you go…
YOUR EMAIL ADDRESS AND YOUR SECURITY ARE IMPORTANT TO ME, SO WE ADOPT A 'DOUBLE OPT-IN' PROCESS TO CONFIRM YOUR REQUEST, JUST TO BE ON THE SAFE SIDE. SEE BELOW FOR MORE INFO.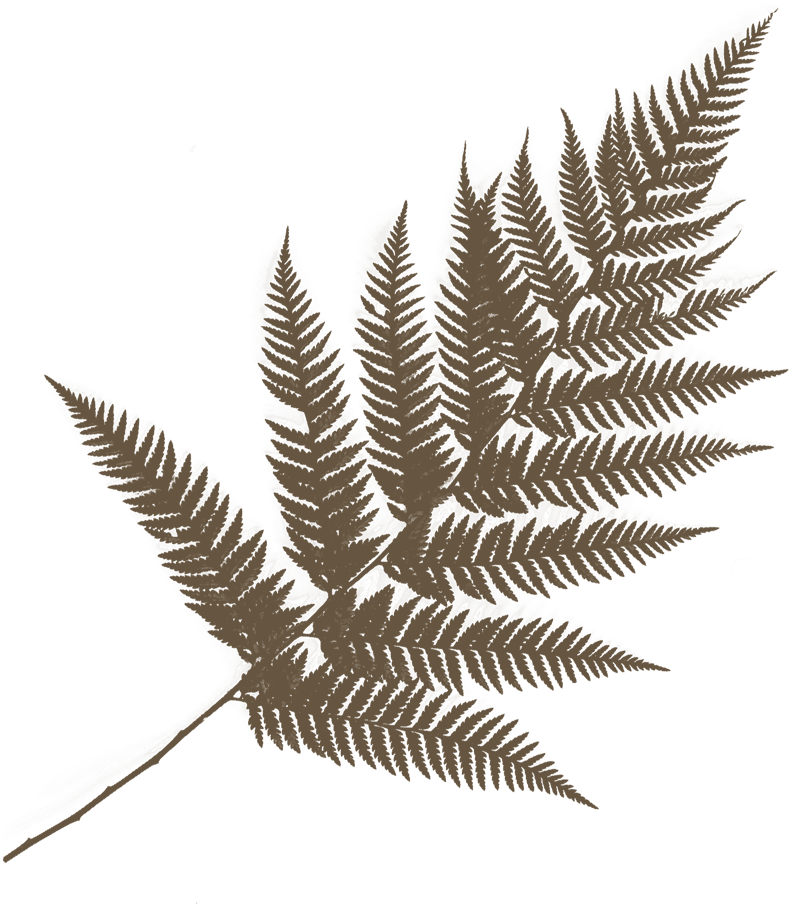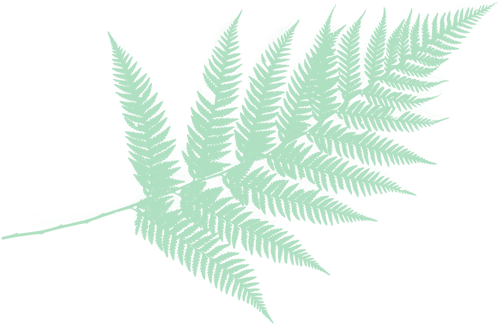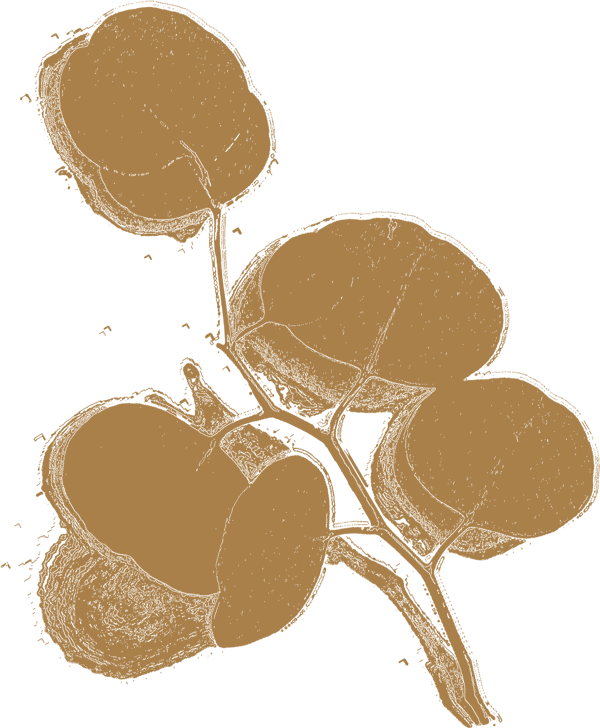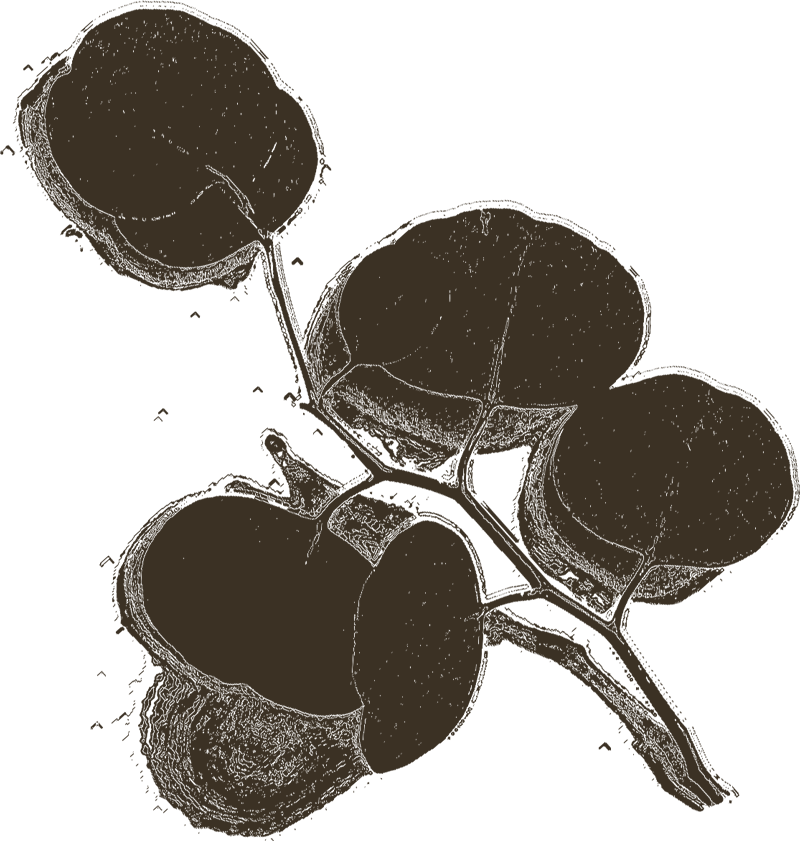 Your free course creation checklist will be with you as soon as you click the link on your email.
Thanks so much for joining the Flow Online tribe. Our best information is waiting to be sent to you.
STEP 1 – Check your email
STEP 2 – Find the one from Flow Online
STEP 3 – Click on the confirmation link
STEP 4 – Get all the information you want into your inbox
We share our best tips, strategies and online sales tactics, so you have a successful online business.
Here's what you'll get next:
Course Creation Checklist
Step-by-Step Foundation Checklist and Worksheet to help you get started.
Course Structure
Organised Modules and Lessons in an easy-to-follow spreadsheet.
Ongoing Support
It's tough on your own. You will get all the support you need.