Business Owners...
Make your website work harder to grow your business.
Free guide reveals how to:
– Get More Visits
– Grow Your Email List
– Reach More Customers
So you can make more sales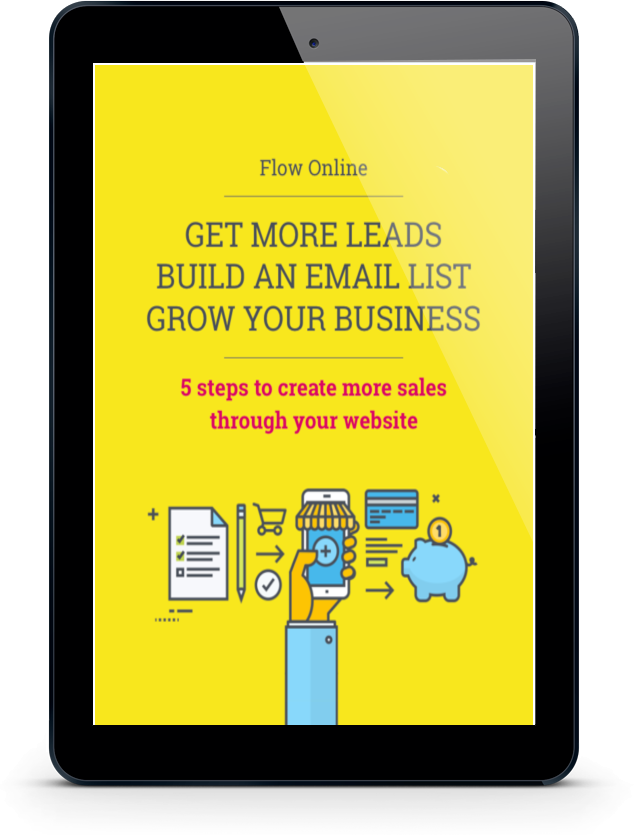 5 areas for engagement that most websites miss.
In each of the 5 sections –
3 things for you to check on your own website and change
3 short explanations on why these changes will work
An example showing you what to do, so you can take action today

PLUS,

as a member of The Giftware Association, you also get a 20 minute 1:1 call to help you implement these tactics into your business today.  Normally we charge £175 for these calls, but

for you it is free

.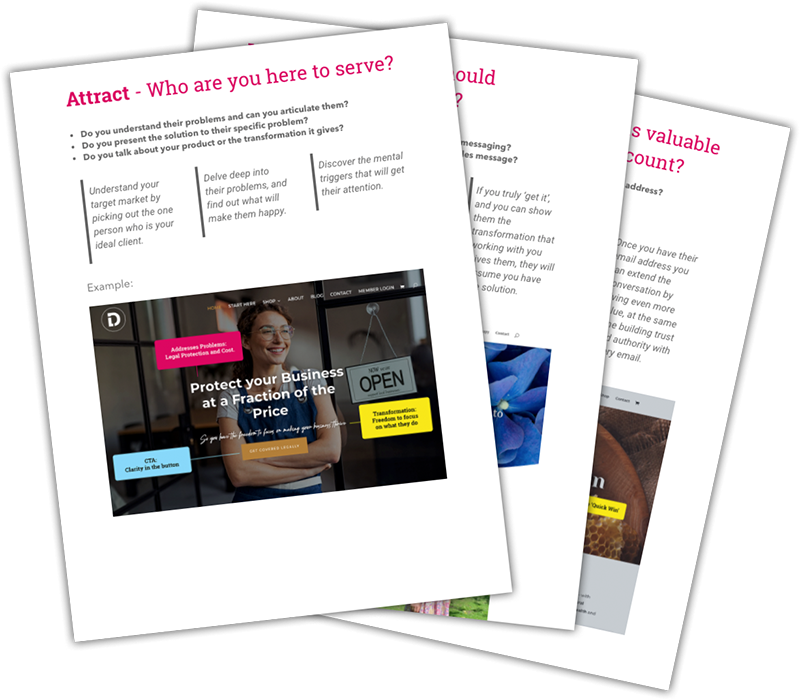 Get More Leads, Build an Email List and Grow your Business
This guide shows the 5 areas that all successful websites get right, and the changes that you can implement right now.
You have a website that isn't converting prospects into sales. You may have built a great website and you can't understand why your sales are low. Perhaps you have revamped your site recently, or rebranded, but still you are not getting the conversions you want.
One of the most frequent questions I get asked is, 'How can I stand out from the crowd?'. The answer may not be what you think, which is why most websites are failing to convert their visitors into leads, and leads into sales.
It's all laid out for you here. You can make changes right now that will make a difference.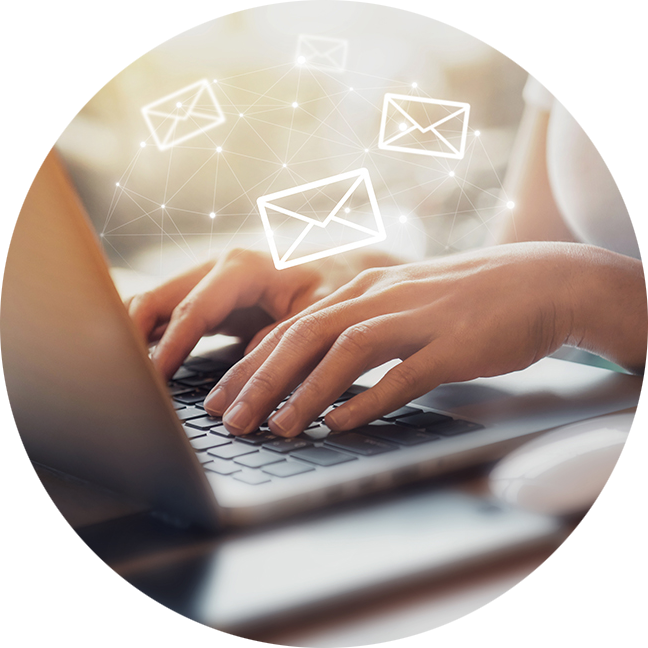 About Flow Online
Flow Online teaches business owners how to build, launch and grow an online business, so they can serve more clients, make more money and have a massive impact.
Clients have grown with our coaching and mentorship – we are in it for the long-term, we don't give up, and we are determined to help you get the success you want.
Founded in 2002, the company has enjoyed constant evolution. The drive has always been to help business owners, creative people, and entrepreneurs succeed and grow.
"Experts in their field, they really care about their clients – not just for show – and go above and beyond the call of duty. They only propose solutions after gaining a deep understanding of my situation and needs… Fantastic value, fantastic experience."
"My WordPress website brings in new enquiries regularly. I implemented a lead capture strategy throughout the site and I've been able to automate my product launches, which allows me to spend more time producing my product and developing new ideas. Very happy :)"
"I trust them to always have our best interest uppermost in their minds, we get great value for money, and I would recommend Flow Online to anyone who needs a company with a deep understanding of digital marketing."
Make your website work harder
Just enter your best email address below:
By providing your details, you will receive email communication from Flow Online. You will be asked to confirm your request before receiving any further information. Read our Privacy Policy