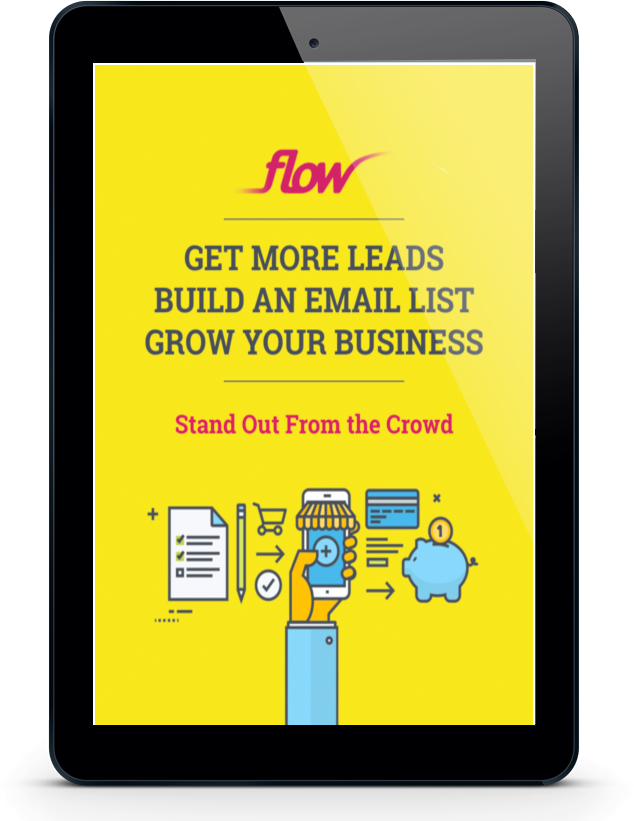 Attract the right people with the 5 opportunities that most websites miss.
In this FREE GUIDE you'll see how to capture customer attention and improve sales conversions.
The goal of every website is to convert visitors.
Learn simple ways to:
Attract the right customer
Have a website that converts to sales
Apply real-world examples
You don't need a ton of money or a total revamp.
With a few small changes you could see a difference quickly.
PLUS, as a member of The Giftware Association, you also get a 20 minute 1:1 call to help you implement these tactics into your business today.  Normally we charge £175 for these calls, but for you it is free.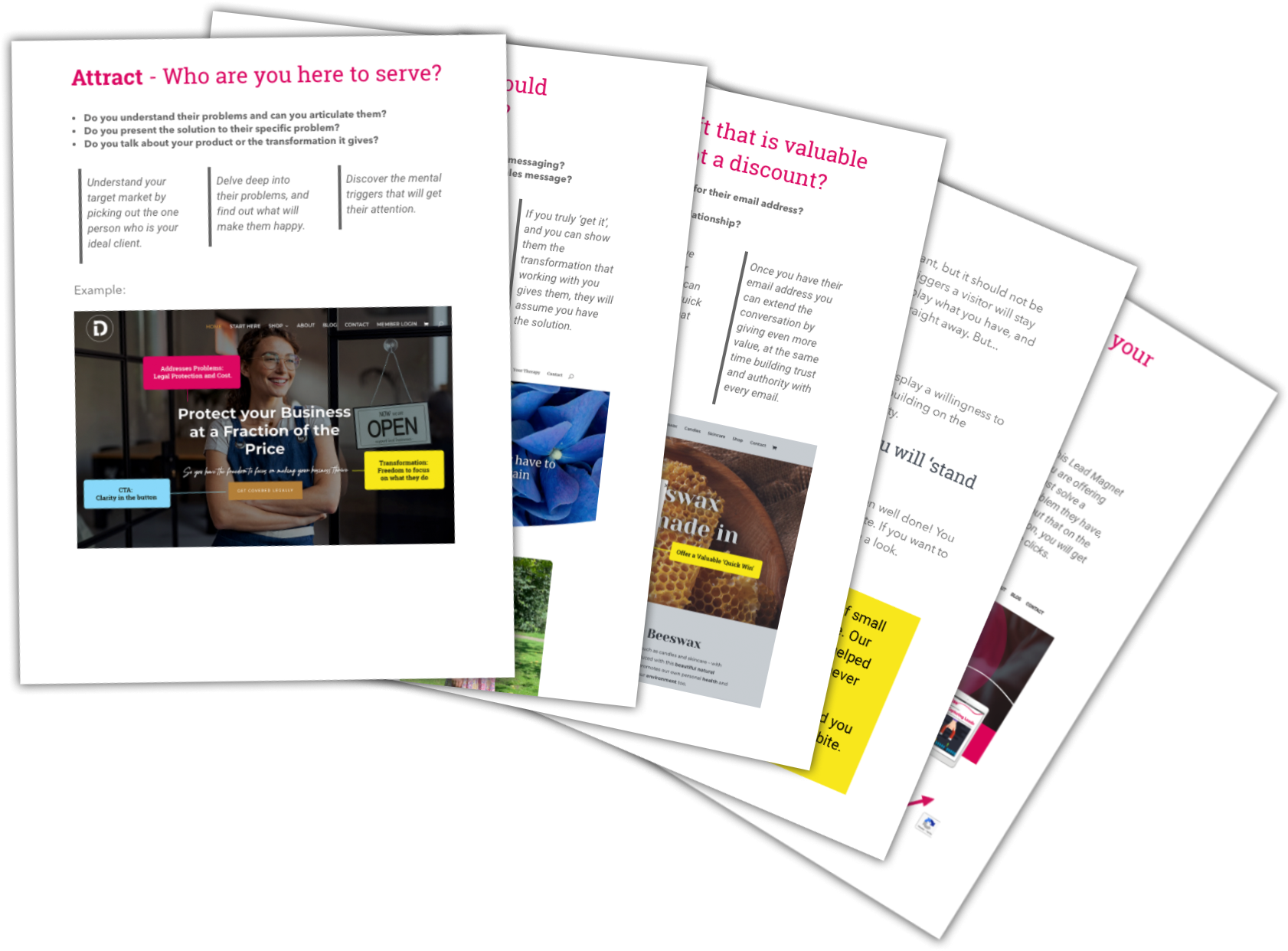 How do you get more leads?
One of the most frequent questions I get asked is, 'How can I stand out from the crowd?'.
I'm Alan Cheesley, and I've been writing online text and making websites for 20 years!
65% of your website visitors will go to a competitor if you don't follow this simple strategy.
I've tested what works and what doesn't, so you don't have to go through the pain.
The basics are laid out for you here. Simple, easy to understand tips and tactics that will make a difference today.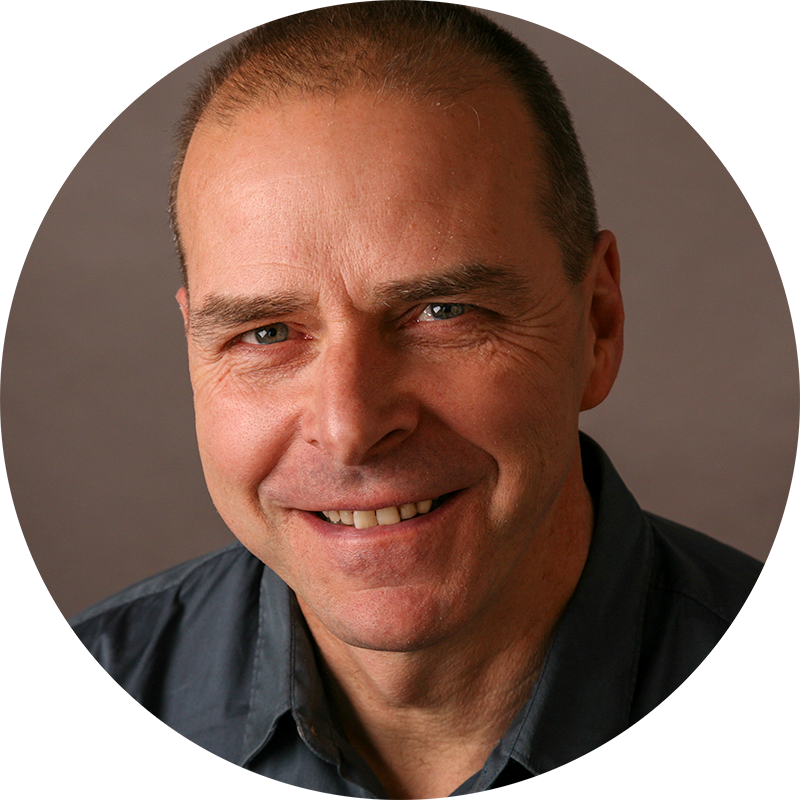 About Flow Online
Founded in 2002, the focus has always been to help business owners and entrepreneurs succeed online, so they can serve more clients, make more money and have a massive impact.
"Experts in their field, they really care about their clients – not just for show. Fantastic value, fantastic experience."
"My WordPress website brings in new enquiries regularly, which allows me to spend more time producing my product and developing new ideas. Very happy :)"
"I trust them, and I would recommend Flow Online to anyone – they have a deep understanding of digital marketing."
Stand out from the crowd
Just enter your best email address below:
By providing your details, you will receive email communication from Flow Online. You will be asked to confirm your request before receiving any further information. Read our Privacy Policy