Course Building
Automate your revenue from online courses
Use your knowledge to create a course that makes the process easy for others to learn what you have.
We guide you to create, design and launch a market-leading flagship program or course. Together we will walk step-by-step through the process of transforming your expertise into a highly profitable program or course.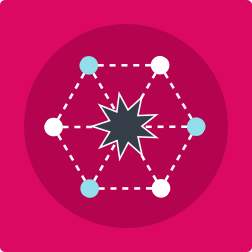 "My courses won't work online"…
Be ahead of the competition and get this done now…
Automate your income.
Reduce your work-time.
Reach the people who you can't reach now.
Many people stop before they begin because they don't think anyone will buy their course, or they don't value their own knowledge.
It has never been easier to create a course or product – just do it.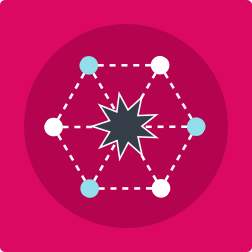 If you have researched a subject, or you are an expert in a specific field, you can create a course.
Just by knowing a little more than the next person is a good enough starting point. As you build your course you will learn more.
You don't know anything about technology and the internet
You wouldn't know where to start with marketing
You don't know where to find buyers, do you pay Google?
You are restricted by how many courses you can physically provide
You are tired of going to other cities to deliver your courses
Rather than starting from scratch, why not use a platform that is specifically built for delivering courses?
Included are step-by-step guides on how to create and market your expertise.
Our SEO and marketing services can do the research and validation, so you know the market before you do anything
We help you to plan the whole process from concept to delivery
Our course building software is specifically built to deliver courses
We can help you build a marketing strategy, and to plan with milestones and cash-flow
Our marketing skills can be used to find clients, build lists and create a sales funnel
Talk to us about your products or courses, and let's see if we can automate your income