Annabel Williams Case Study
Sustainable, traceable, ethical fine wools
Annabel is the founder of a Bristol based company focusing on naturally dyed, traceable yarns for environmentally conscious crafters.
With an old clunky CMS website which took forever to make any amends, Annabel wanted a really slick shop and marketing strategy, which also kept the warm, organic feeling she wanted for her brand. Also being a small business owner, time and automation is very important to her.

Flow Online built a new site in WordPress that is very friendly to use. Lead capture has been addressed throughout the site and Annabel has automated her product launches, using an email delivery system, enabling her to spend more time producing her product and developing new ideas.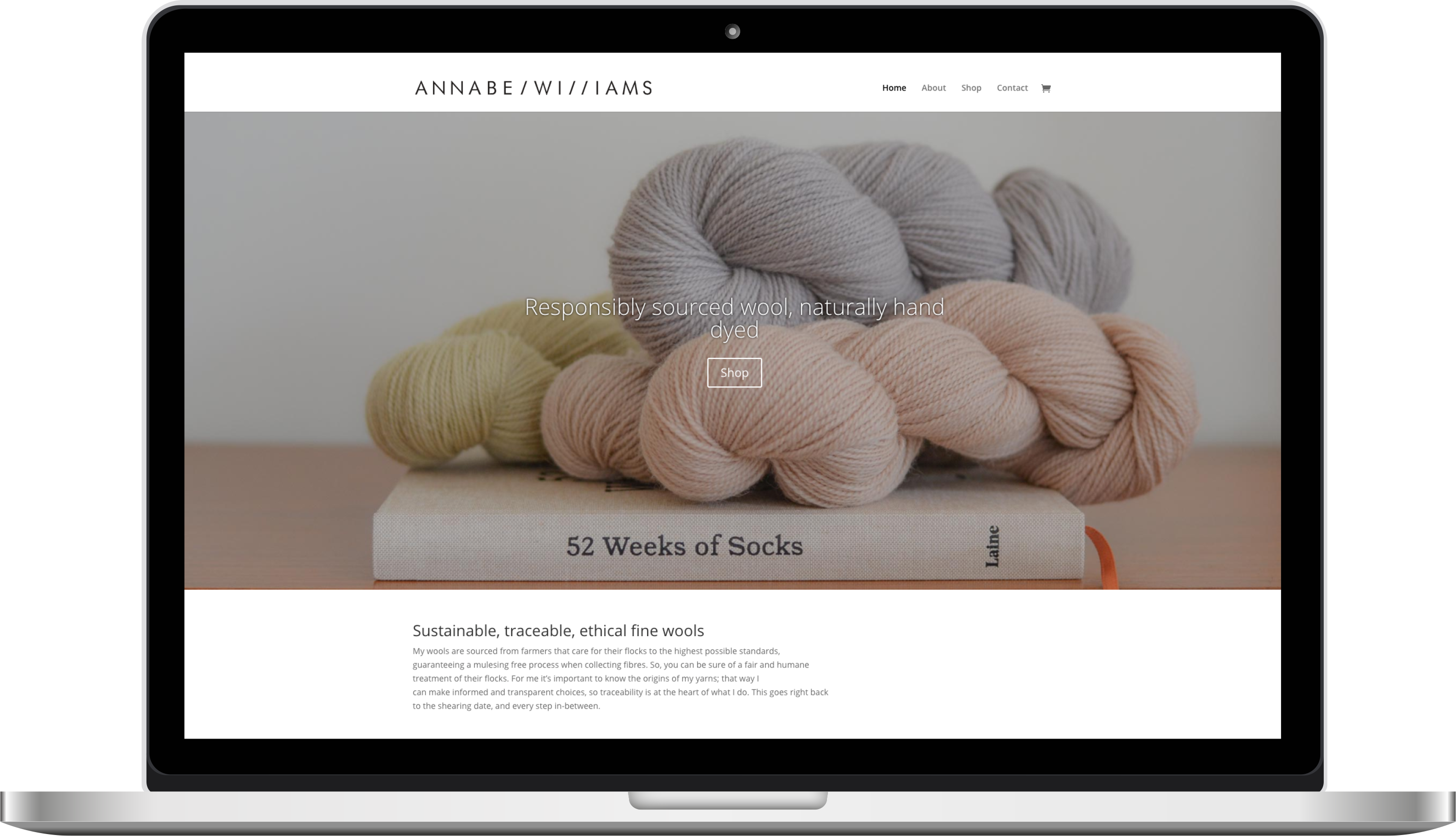 Not sure where to start?
Our 30-minute discovery call has helped many companies go from zero to lift-off, they were all unique, you are too. Together we will discover a clear pathway for your success.