Customer Nurture
Maximise the Value of Your Client Relationships
Converting prospects into customers is just the beginning, now turn them into advocates…

Small businesses that implement personalized automated follow-up save time, convert leads into customers, increase revenue and improve the success of their business.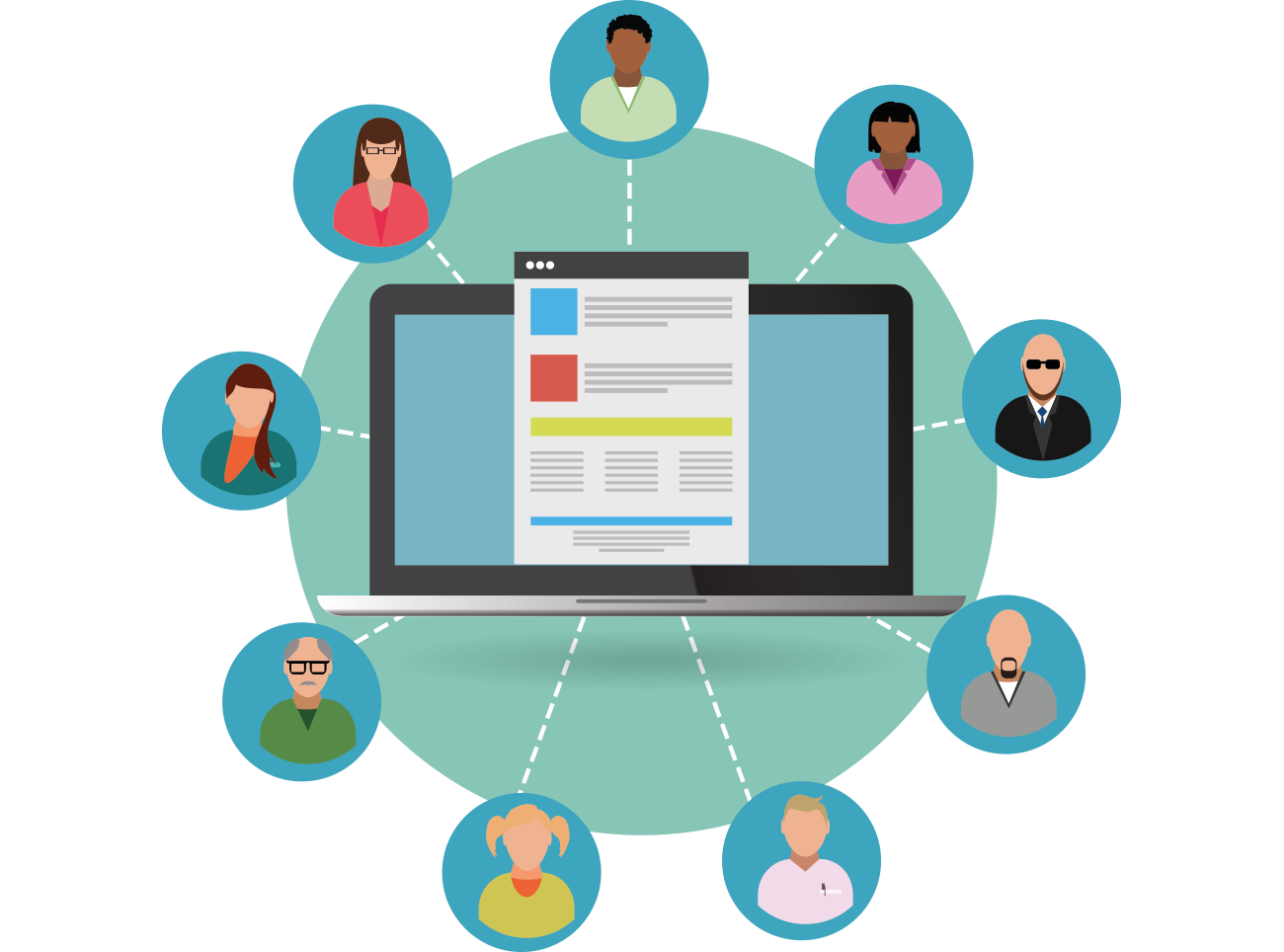 What does that look like?
Deliver on your promise, then surprise them with your continued attention
Develop a customer nurture strategy, and then automate it
Stop selling, think about your audience and engage with them
Create more products and services to satisfy your clients, and up-sell them
Establish a referral program with rewards that are easy to obtain
Converting prospects into customers is just the beginning, now turn them into advocates…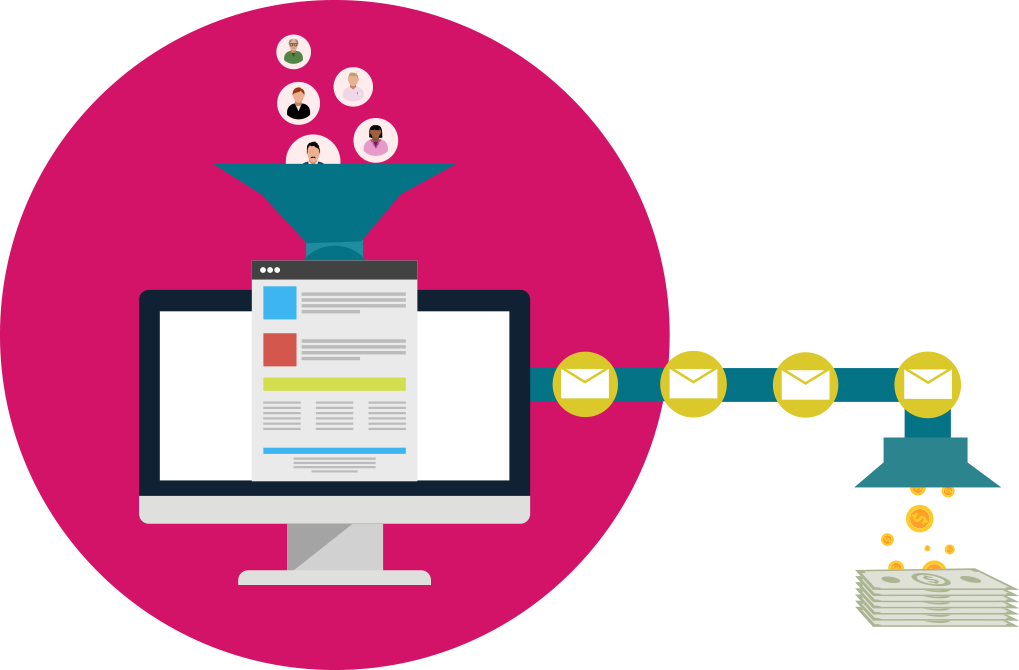 Deliver a wow experience…
Welcome them
Provide an additional service at no charge
Add a small note to each order
Send flowers or another small gift
Say thank you
Build on the relationship…
Continue to provide valuable content
Automate your after-sales customer journey
Get feedback on customer satisfaction
Ask for referrals in a customer nurture sequence
Up-sell to satisfied customers
Satisfy your clients first, and then go above and beyond
The right customer experience will keep buyers coming back for more
Small businesses that want to maximize the value of each lead need to pay attention to their customers, help them solve their problems and go above and beyond their expectations…
Which leads to sustainable sales growth
To get them to fall in love with your business, you need to knock their socks off.
Get started by:
Assessing how you meet their expectations
Brainstorming ways to go above and beyond
Think about the products and services you offer and what you can do to improve the customer experience.
Referrals are often cited as a top lead source, they convert to sale faster, buy more and stay longer.
To create your referral program:
Deliver what you promised
Ask for referrals
There's nothing pushy about asking for referrals and you won't get them unless you've earned them.
Important AND urgent
You know this is important, but if you are like most people, it is left for another day. You know this is wrong, so let's help you start…