There are some things in life that you know are important to understand, but you just never get the time to learn.
If you want to know the basics about Search Engine Optimisation, how to Get More Leads, or if you are an Introvert who needs to learn how to sell, these books will get you started.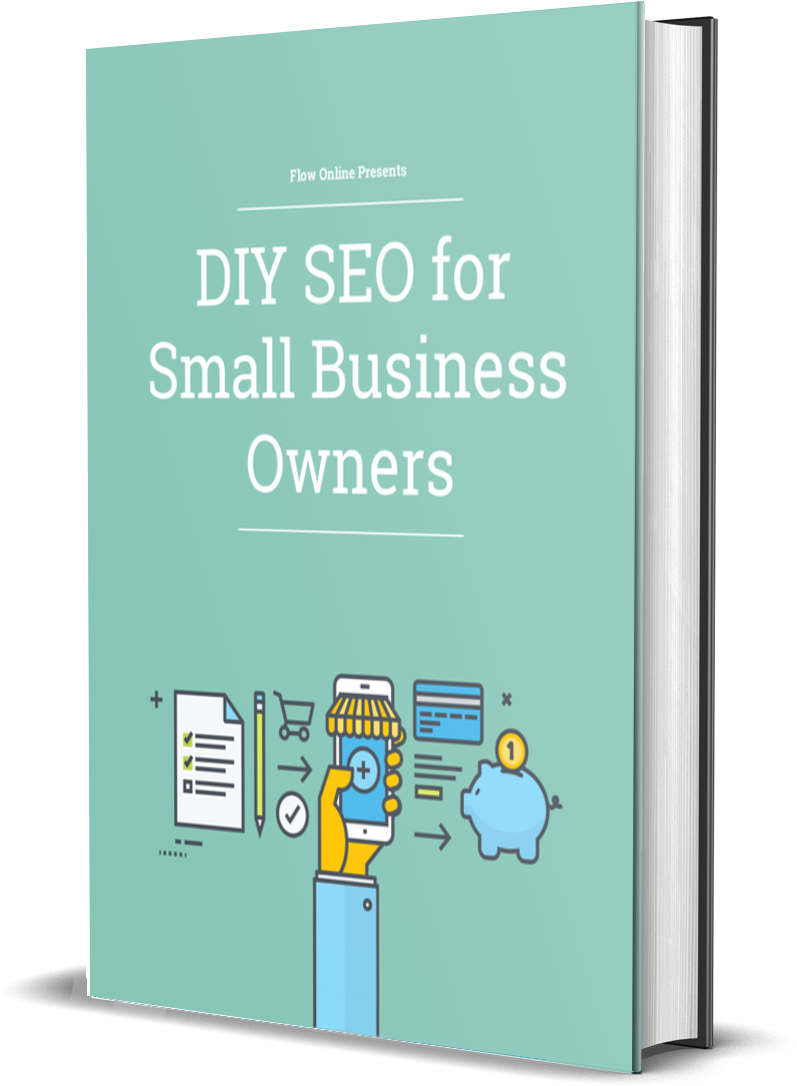 DIY SEO for Small Business Owners
Beat your Competitors in Google with 5 Simple SEO Steps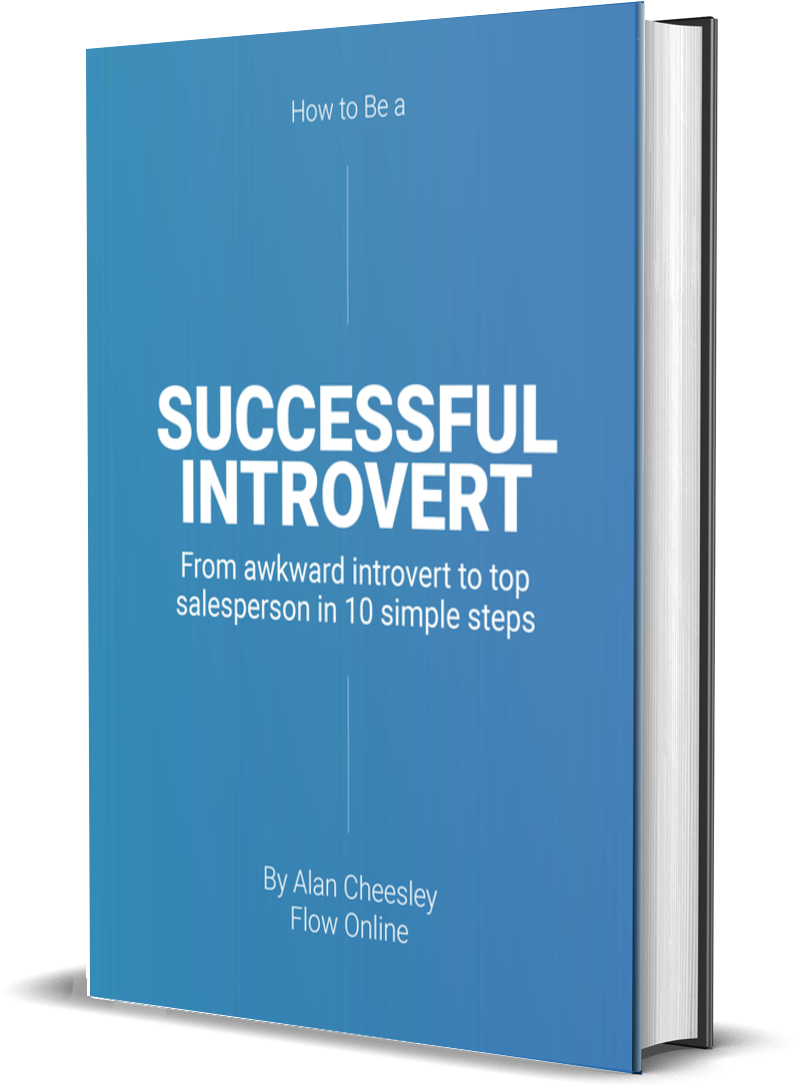 How to Be a SUCCESSFUL INTROVERT
From awkward introvert to top salesperson in 10 simple steps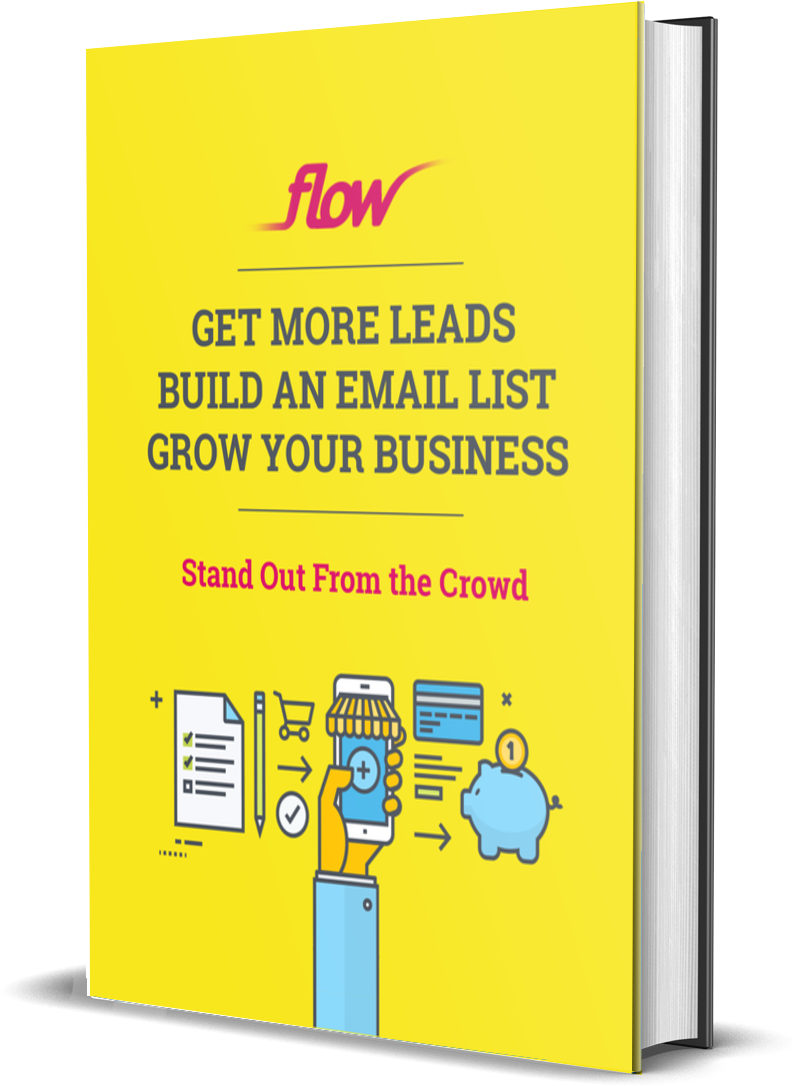 Stand Out From The Crowd
In this FREE GUIDE you'll see how to capture customer attention and improve sales conversions.