Traffic Growth Formula
Lead Generation Magic
Getting the right prospects into your funnel
Now it is time to seriously start to fill the top with good leads. With Lead Capture you plugged the holes in your funnel, so now you can generate as many leads as possible knowing that you have given yourself the best chance to convert them.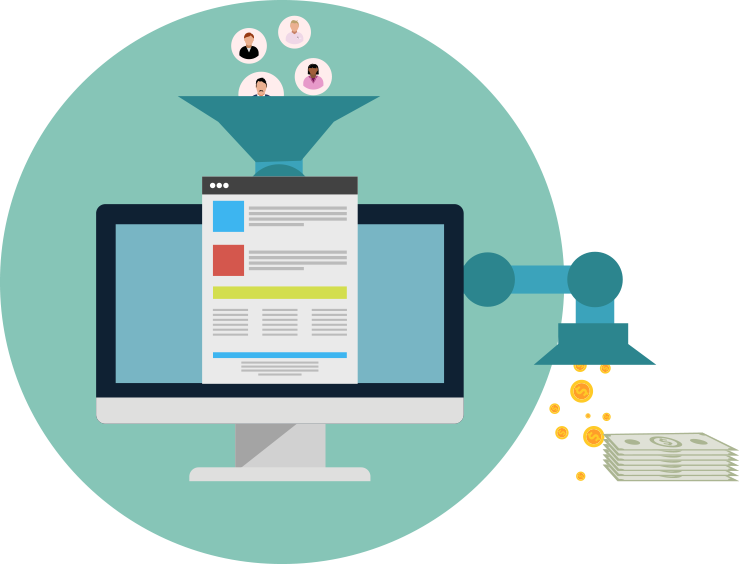 "I have a great product but I can't get anyone to buy it"

Create an automated funnel of people who want to hear from you

"I don't have a list of email addresses"

Create an email list and make 60% open-rates on an email campaign

"I can't get my email read by enough people"

Build your own list and achieve unsubscribe rates of less than 1%

"I know video is good, but isn't that expensive?"

Video is important and there are many easy and cheap solutions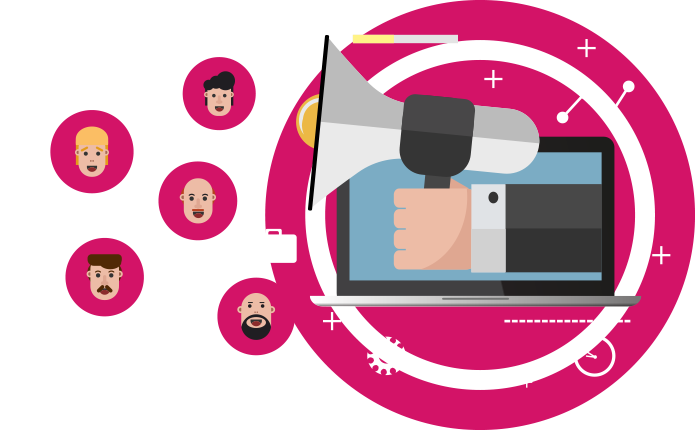 The 4 cornerstones to the Traffic Growth Formula
Create a Lead Generation Strategy
Understand what and why you are doing this
You must always be building the list
Test and measure, not 'hope marketing'
Define Your Avatar
What do they want? What are their aspirations?
Use the right Platform with the right voice
Where can your Avatar be found?
Content
Create great, shareable content to use as assets
Build Lead Magnets to entice interaction
Use the language your audience understands
Automate your lead generation
Plan activity (forums etc)
Schedule Advertising (link with Content Calendar)
JVs (email sequence, pre-written templates to give to JVs)
Automate your lead generation
Doing anything in isolation is rarely a good long-term strategy, but a well planned approach using many different tools can win the game.
Once perfected, your strategy can be automated to leave you to focus on your clients.
Lead Generation is a long-term process which involves being consistent in your messages and actions…
Setting up data-capture will be one of the tactics for building the list.
Create a Content Calendar for lead generation and treat it as campaigns.
If you grow your list with opted-in people who want to engage with you, they will eventually buy something from you and pass your name on to others.
It has never been easier to generate leads, and it is the best way to grow…
Develop a lead capture strategy, and then automate it
Use all the digital tools available to you and set them up well
Your prospects want you to understand their problems, so find out and learn
Stop selling, think about your audience and engage with them
Get a stream of leads automatically generated
Obviously at the heart of a business is lead generation, get this right if you want to grow.
Every business and every potential client and customer will need a different approach to lead generation, and there are many ways to deal with this. Despite this there are also many general strategies you can follow.
To get more leads into the top of your funnel…