Not sure where to start?
Our 30-minute discovery call has helped many companies go from zero to lift-off, they were all unique, you are too. Together we will discover a clear pathway for your success.
Is it a strategy or a way of being?
Flow Online constantly beats the drum for being upfront, honest and transparent.
For our clients we ensure that all our advertising is clear, honest and trustworthy.  We endeavour to build relationships with their consumers/clients through a set of shared values and gentle nurture.  Always questioning the marketing initiative and making sure we are delivering the desired return not only from a financial stand, but from a moral perspective also.  
Is this classed as ethical marketing? We like to think so.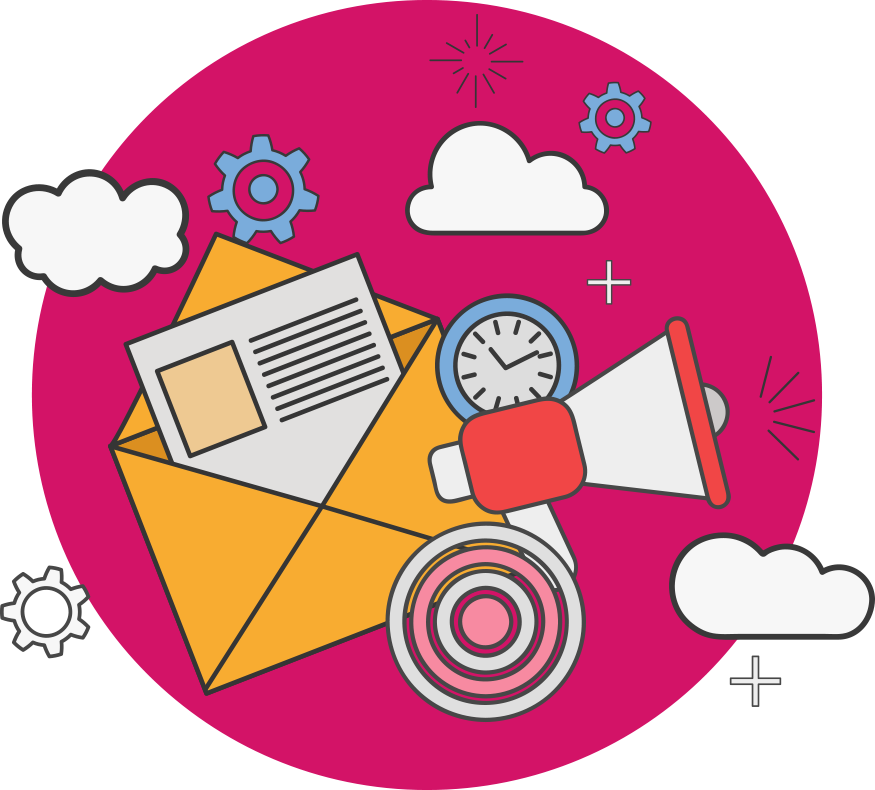 In fact (and we have proof), just like in the 'real world', if you help people and treat them well, if you think deeply about what they want and need, and then help them to achieve their own specific goals, they are going to like you, right? And then, if you consistently keep turning up with nice words, gestures and gifts, which are specifically aimed at solving their pain and problems, without asking for anything in return, they will trust you.
People want to buy from, and have relationships with people who care about them, and they can trust.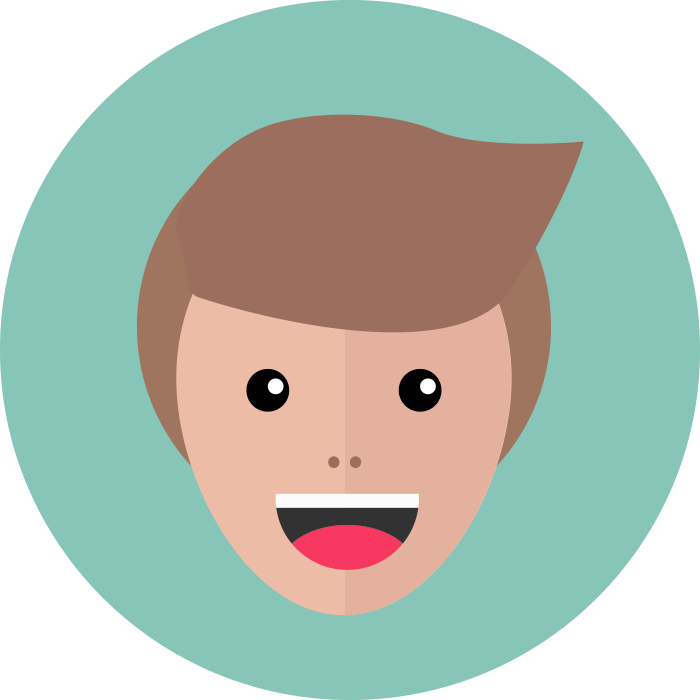 Those who think, "that is all well and good, but what about profit?" Well, this is the thing that most people don't think of, because it seems, well, counter-intuitive… (Looks around anxiously, making sure nobody can hear)… This approach actually gives better results in the long term, and builds strong, long-term relationships and advocates.
Who would have thought that being straight, transparent and honorable would actually be better for business than being focussed purely on sales?
Our ethical behavior sits well with our team who are self-motivated, gifted, and diverse individuals; they care about each other and all the people we deal with. The characteristics they share are passion for their work and personal life.
Every team member knows what success looks like for each client or project, and we are relentless in reaching those goals. Our products and services take away the pain, helping our clients reach and serve more people. We know that ethical marketing helps increase retention and using clear and responsible messaging throughout any promotion provides a sense of purpose and worth all round.
Measuring and reporting are an integral part of our thinking and by providing such reports of progress creating transparency and clarity re enforces our ethical approach.
Building strong relationships with our clients is paramount to our vision, our philosophy, and who we are as individuals.
We are aware of the lifetime value of every customer type, and work towards improving that figure. Our impact in the world will be through the people we help, and those who can make the biggest difference. We look for companies with a conscience – is that your company?