If you've ever asked yourself any of the questions below, you're in the right place:

How do I get more customers through my website?

How do I get more prospects to contact me?

How can I get my clients to buy more from me?

How do I build a following of engaged fans?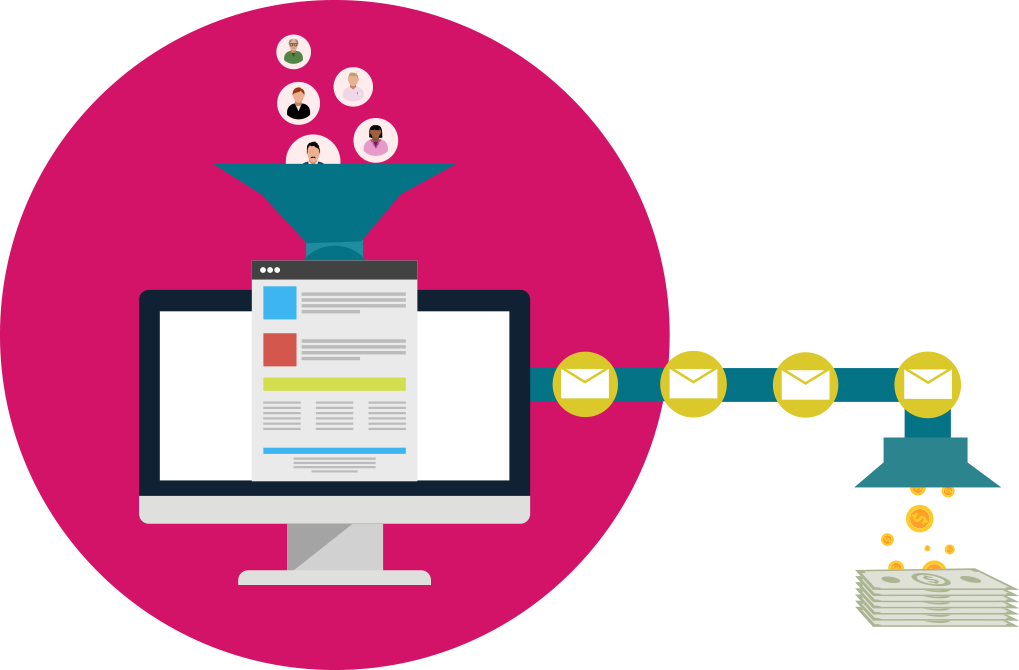 What to expect
Proven systems that you can use now to increase sales conversions. No fluff, no BS, just strategies that work in any environment, time after time.
You already have the answers, you know how to get leads, and you certainly know how to convert them. But how do you get the time to create more leads, and convert more of them into clients?
Instead of working harder, and longer, training salespeople, and trying marketing strategies and sales techniques from so called 'experts', subscribe to Flow Online below (its free)…
You will benefit from systems that are working right now, and with no extra people you will have strategies that you can implement and will make a difference today.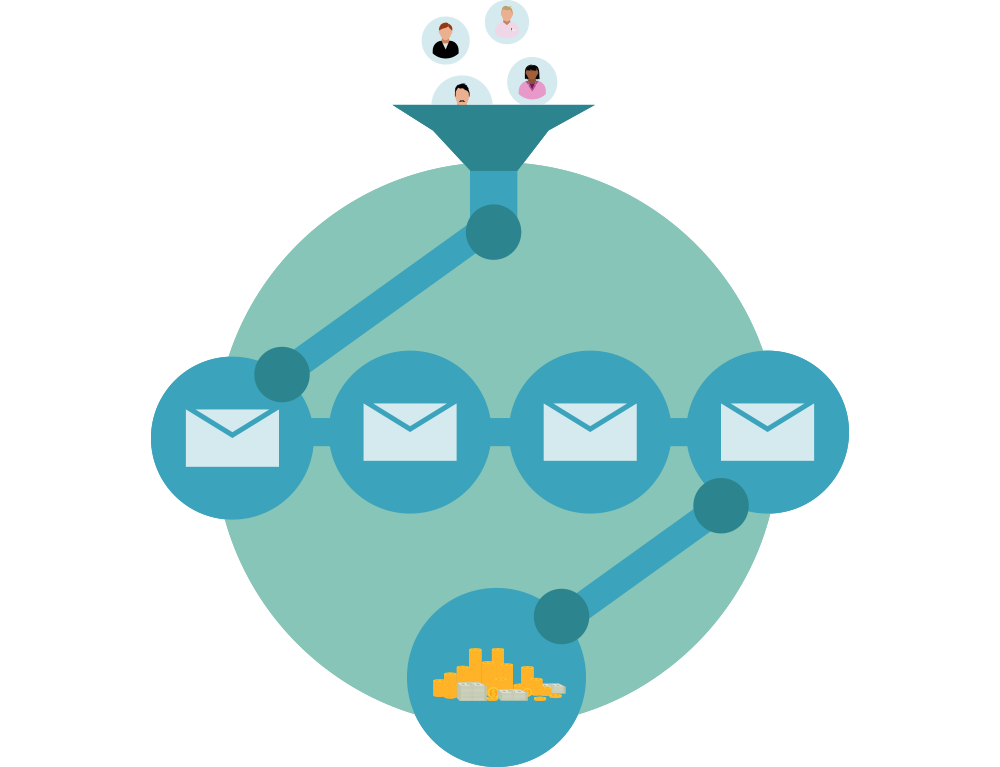 What can Flow Online do for you?
The word 'flow' in the company name was chosen for many reasons…
The focus has always been to 'help your business grow', but everyone promises that – it is the way you do it which holds the key.
Flow Online has evolved. The focus above stays the same, but as human behaviour changes, so the techniques you use to engage with people have to change too. And technology moves so quickly that you have to be agile if you want to stay at the top.
The business has flowed from one improvement to the next, to constantly test and implement what is best for the client.
There is a constant flow of new ideas to help you grow – techniques that engage with business today, and technology to automate, escalate, and multiply your new successes.
Dominic Hassall trains dentists with postgraduate courses up to masters and beyond. In the first year of working with Flow Online his course intake more than doubled, and in the second year he achieved 411% growth in sales.
This allowed him time to improve his courses, and for us to automate and improve systems, which gave Dominic more time with his family, consistently increase income for his company, and give his students an even better experience.
Founded by Alan Cheesley in 2002, the company has enjoyed constant evolution. The drive has always been to have fun helping small business owners, creative people, and entrepreneurs succeed and grow.
Alan's wife Tina joined him in 2008, and together they created a small group of talented people to form a company that is focused, agile and dedicated. Everyone in the team understands Flow and what it means…
Constant improvement using new, sometimes out-of-the-box ideas.
Create a triangle – success only comes when all three win, the client, their customer, and us – yes, all three must be very happy.
The company started in sales training, then in 2001 after working in USA, Alan bought a franchise in website development and other technology solutions. With 'sales' at the core, he wanted to simplify processes, improve them, and then automate as much as possible to make the most of every moment.
That is why the company has always worked out of the family home – currently there is a team of 7 at the back of the house in Bristol. Being close to the family is very important to Tina and Alan, and the 30 second commute makes life much simpler.
Marketing (and sales) is simple too – find out what people want, and make it easy for them to get it. That goes for your clients as well as Flow Online. That is why the focus is on helping you to grow, with a strategy of 3 things:
The most effective marketing techniques
Constant measurements and improvements
Escalate successes using the best automation technology
After trying and testing most of the software solutions on the market, one thing is clear – it's not the software that will give you success, it is how you use it.
If you want to get more leads and convert a larger percentage of them, and multiply your income without taking on a massive team, Flow Online has the solution.