Do you ask yourself…

How do I get more customers through my website?

How do I get more prospects to contact me?

How can I get my clients to buy more from me?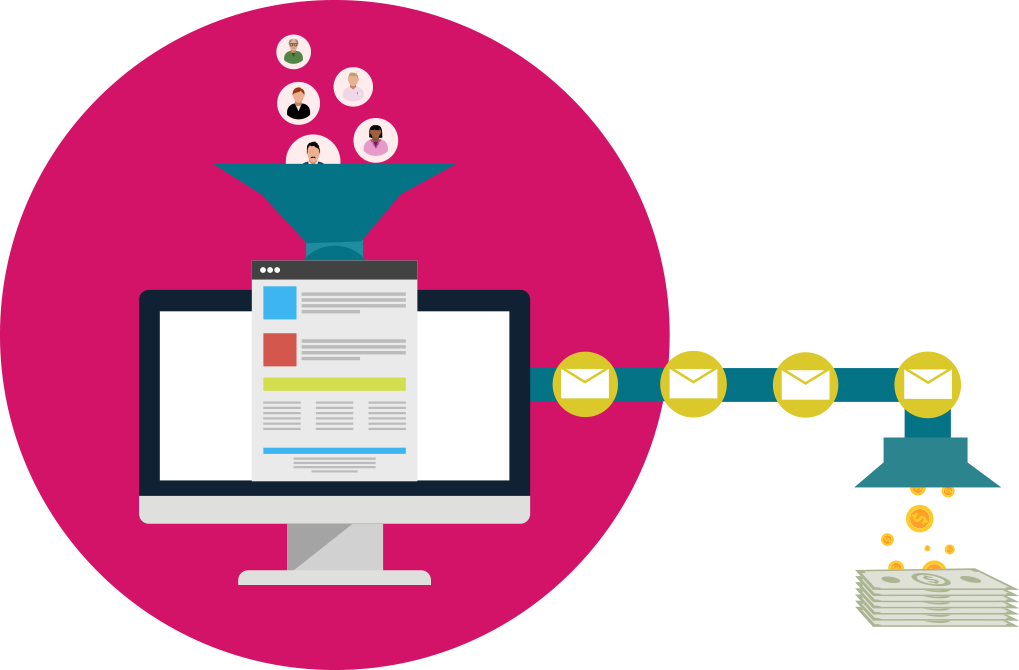 After working in USA, Alan bought a website development franchise in 2001. With his sales knowledge at the core, he wanted to help others make the most of every moment in the online world.
In 2002 Flow Online was formed and its mission is to help small business owners, creative people, and entrepreneurs succeed and grow.
In 2008 Tina joined the company and together they created a small remote team of talented people that is focused, agile and dedicated.
There are many software solutions on the market, and one thing is clear – it's not the software that will give you success, it is how you use it.
If you want to get more leads and convert a larger percentage of them, whilst multiplying your income, Flow Online has the solution. With our frank and honest approach we formulate strategies and actions that will make a difference to you today.
We are an agile group of people dedicated to your success. Flow's only purpose is to 'help your business grow'.
Dominic Hassall trains dentists with postgraduate courses up to masters and beyond. In the first year of working with Flow Online his course intake more than doubled, and in the second year he achieved 411% growth in sales.