Digital Marketing Online Strategy
Start your online marketing journey here
CHARITY, NOT-FOR-PROFIT
Do you need to grow your membership, partners or subscriptions?
Increase exposure and drive donations to your charity?
BUSINESS TO BUSINESS
Do you need more clients, and do more business with the ones you have?
Create more opportunities, with the right people, regularly?
BUSINESS TO CONSUMER
Do you want to get more customers and sell more products, automatically?
Reach a bigger audience, higher Google rankings, sell more to existing customers?
Ethical Online Marketing
Move to the next level
Sustainable sales growth is a full life-cycle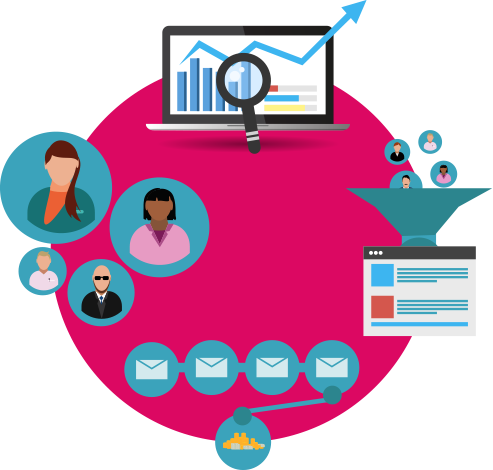 IF YOU ARE NOT GETTING YOUR DIGITAL ONLINE MARKETING RIGHT YOU ARE MISSING OPPORTUNITIES
What is Digital or Online Marketing?
Digital Marketing allows you to meet and talk to your prospects and clients where they already hang out – online, on the internet.
You should have a clear picture of how your marketing can support your business goals, and should be integral to your overall marketing strategy.
Digital Marketing drives brand awareness and lead generation through all digital channels. Getting this right can help you build relationships with prospects, so they can feel your personality way before having to meet you.
Today this works for any business, in any industry, no matter of your size, or what you sell. Online Marketing has been working well for decades, and right now, for most businesses it is the most important area for your business growth.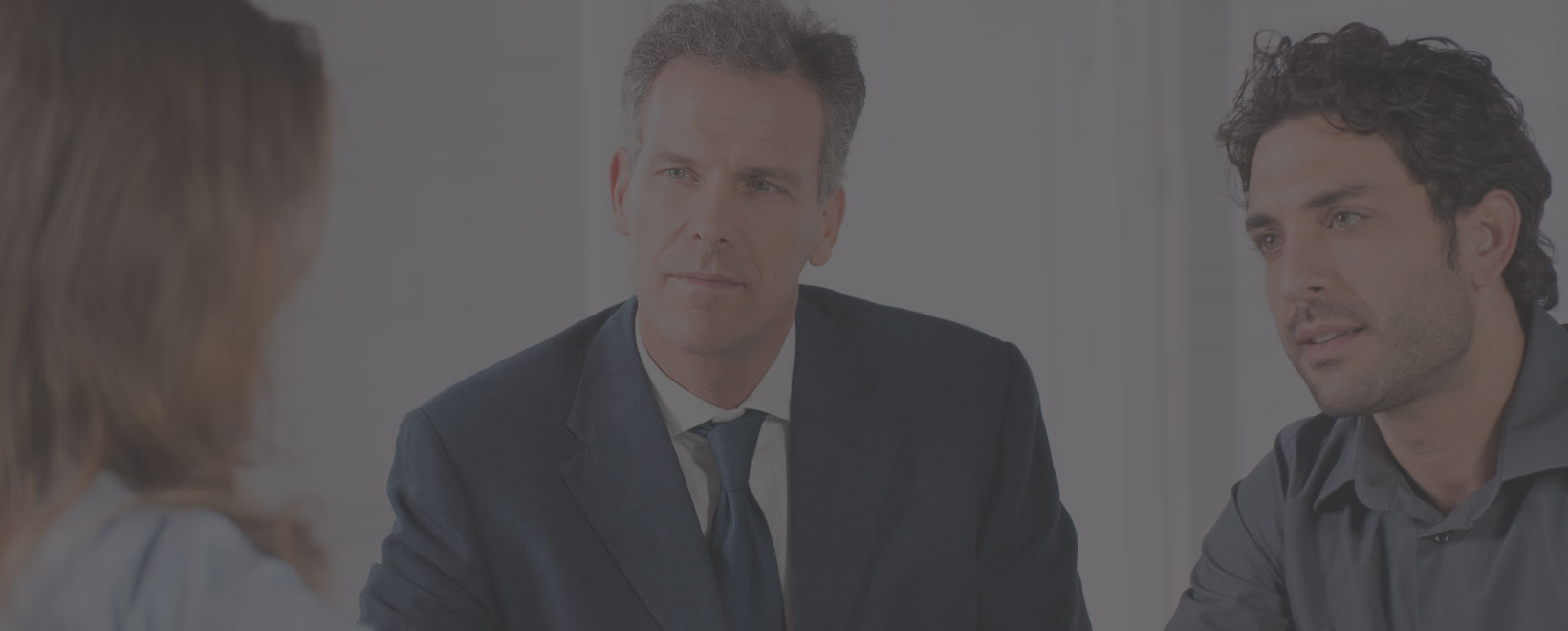 Testimonial
Don't just take our word for it...