Digital Marketing Online Strategy
Start your online marketing journey here
CHARITY, NOT-FOR-PROFIT
Do you need to grow your membership, partners or subscriptions?
Increase exposure and drive donations to your charity?
BUSINESS TO BUSINESS
Do you need more clients, and do more business with the ones you have?
Create more opportunities, with the right people, regularly?
BUSINESS TO CONSUMER
Do you want to get more customers and sell more products, automatically?
Reach a bigger audience, higher Google rankings, sell more to existing customers?
Ethical Online Marketing
Move to the next level
Sustainable sales growth is a full life-cycle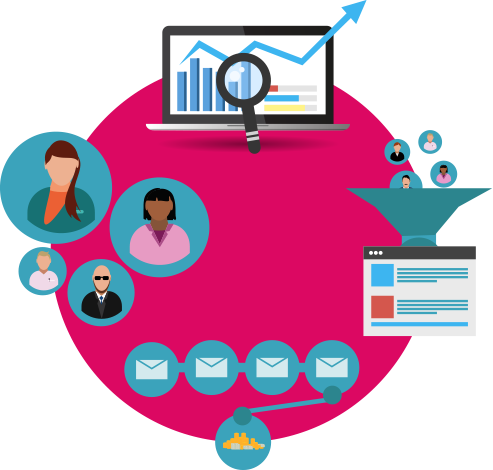 IF YOU ARE NOT GETTING YOUR DIGITAL ONLINE MARKETING RIGHT YOU ARE MISSING OPPORTUNITIES
What is Digital or Online Marketing?
Digital Marketing allows you to meet and talk to your prospects and clients where they already hang out – online, on the internet.
You should have a clear picture of how your marketing can support your business goals, and should be integral to your overall marketing strategy.
Digital Marketing drives brand awareness and lead generation through all digital channels. Getting this right can help you build relationships with prospects, so they can feel your personality way before having to meet you.
Today this works for any business, in any industry, no matter of your size, or what you sell. Online Marketing has been working well for decades, and right now, for most businesses it is the most important area for your business growth.
The holistic approach uses multiple channels including social media, search engines, online content, and paid advertising depending on business objectives. These target your ideal customer, usually to help them take some action, or to research digital revenue streams. The action you want them to take is to go to your website, and to join your email list.
If you want to go deeper and are asking yourself 'what is digital marketing?' then you will find it here – we have all the answers you need…
What does a Digital Marketing Agency do?
Brands are aware of the need to be on top of marketing trends, but have been struggling to keep up with the rate of change in the busy digital world. Digital Marketing Agencies have grown because of the need to find the best way to leverage these platforms, and to help brands get noticed by elevating their digital presence. Being more visible digitally is an effective way to drive your target audience to your website pages, and gives you the opportunity to increase the number of potential customers you can engage with.
Once your brand is more visible in social media, search engines or paid advertising, visitors are more likely to visit and join your email list. This helps them connect with your brand through engaging content, helps to build trust, and will eventually lead them to purchase your product or service.
The best results for our clients have come when we act as their full-service marketing team, like a fully skilled internal marketing department, that works remotely. You get top skills, diverse knowledge, and flexibility, from an experienced Digital Marketing Agency, which is difficult to find in just one individual.
Why Digital Marketing in Bristol?
Digital Marketing in Bristol is thriving. One of the biggest tech hubs outside of London, Bristol was named the best place to live in Britain 2017. With great architecture, Brunel's Clifton Suspension Bridge, and of course the home of Banksy, the city has a healthy counter-culture, plus a warmth, which attracts young, creative people.
Flow Online is based close to the independent shops on the (now famous) Gloucester Road and Stokes Croft. This is a fiercely independent area, and we like to think of ourselves as a bit different too, in a hub of innovation and thinking out of the box.
Bristol is a hub in geographical terms as well. The M4 and M5 intersect 5 miles out from the city centre, helping heavy warehousing and large shopping malls thrive, whilst good rail links give easy access to Cardiff, London, the South West and the North. Bristol's large commerce can take place without interfering with the beauty and independence in the city centre.
With exciting opportunities for online business, Bristol is thriving with a hub of talent and creativity, and we are right in the thick of it. Come and see for yourself.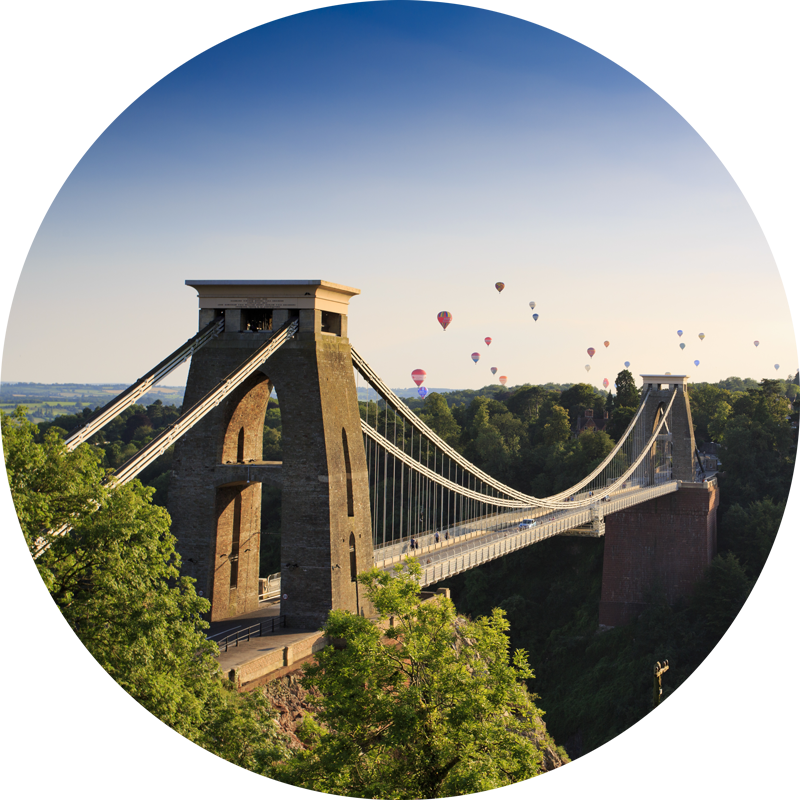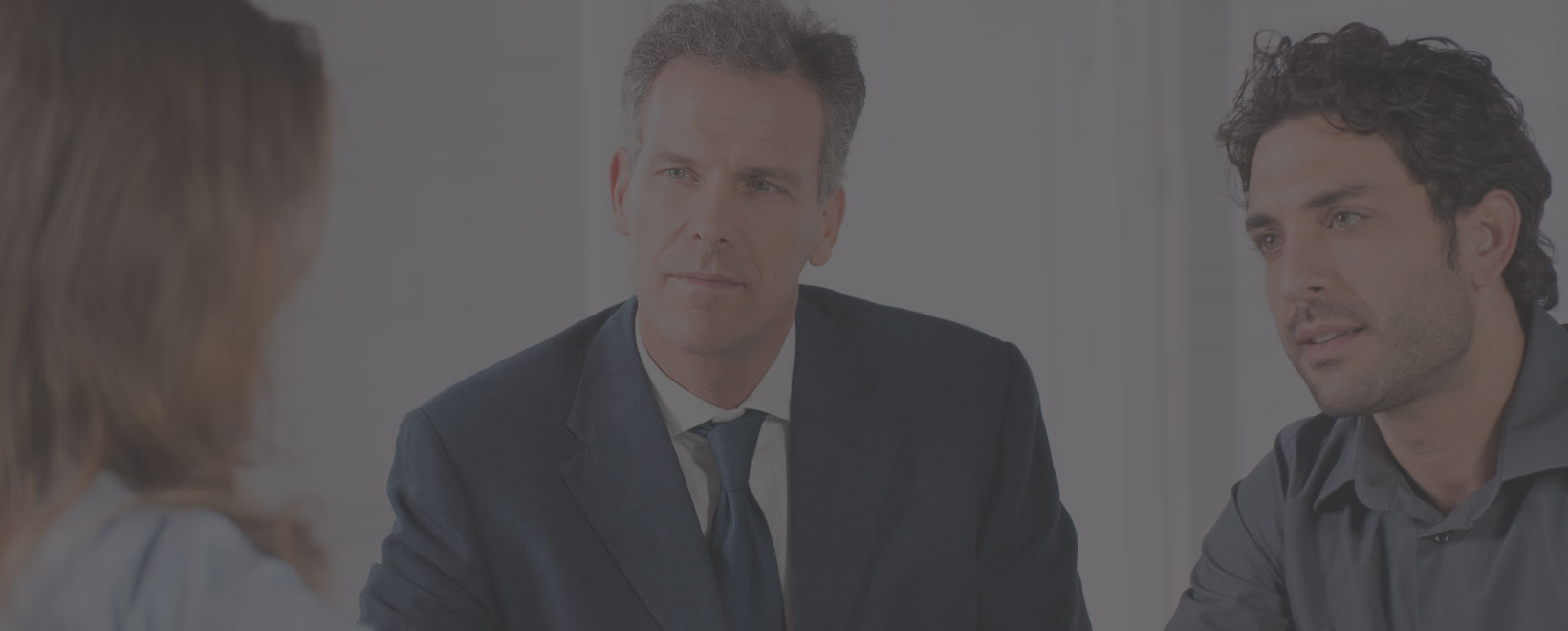 Testimonial
Don't just take our word for it...