Automate your process
Move your business to the next level
Sustainable sales growth is a full life-cycle
The circle can be segmented into 4 sections…
Lead Capture, Traffic Growth, Prospect Converting, Customer Nurture
If you are not getting all 4 sections right you are missing opportunities.
This has resulted in 4 main services, summed up here:
Capture -> Lead Capture -> Website Optimisation and Squeeze Pages -> Plug the holes in your funnel and create interest -> build the email list.
Grow -> Traffic Growth -> Lead Generation -> Getting the right prospects into your funnel.
Courtship -> Prospect Converting -> Email Journeys to Gain Clients -> Automate the buying journey and process.
Nurture -> Customer Nurture -> Relationship Building -> Create 2nd time buyers, advocates, testimonies, and raving fans.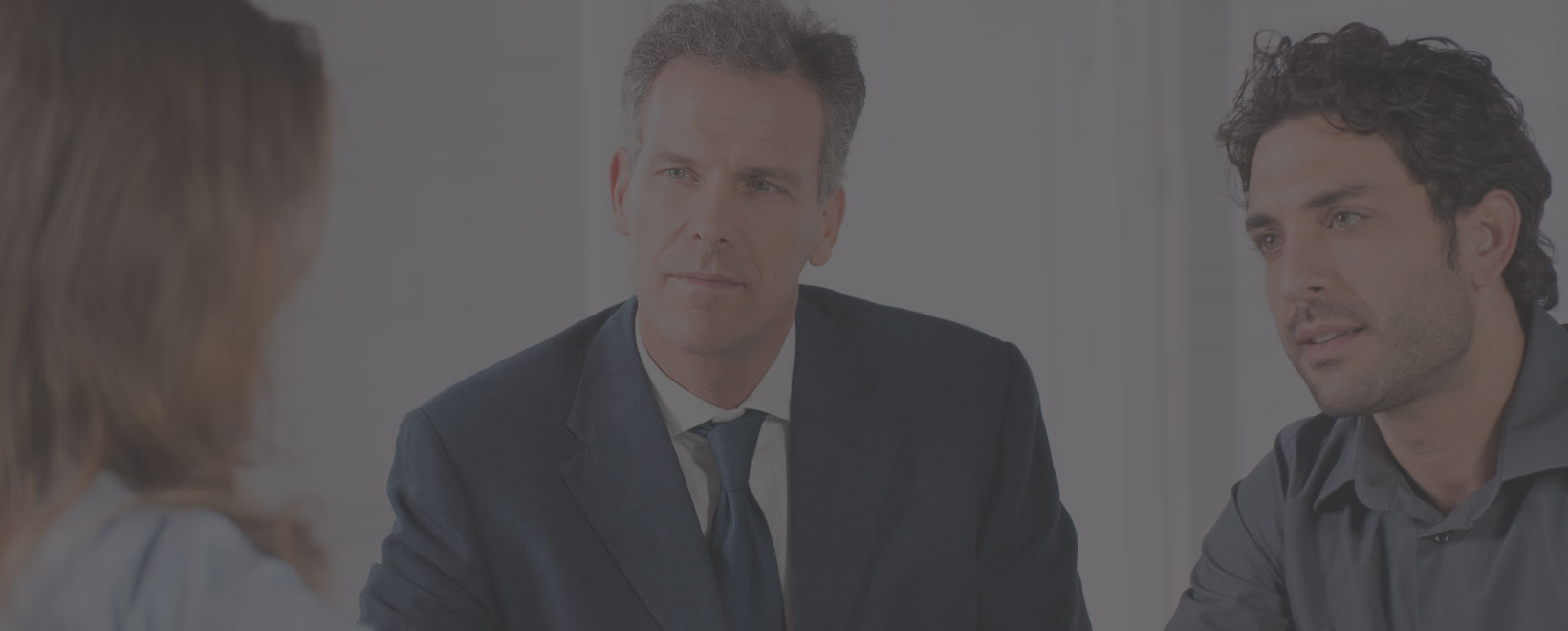 Testimonial
Don't just take our word for it...