Digital Marketing Online Strategy
Building Ongoing Relationships
Flow Online is for ambitious entrepreneurs and professionals who want to build, launch and grow an online business so they can serve more clients, make more money and have a massive impact.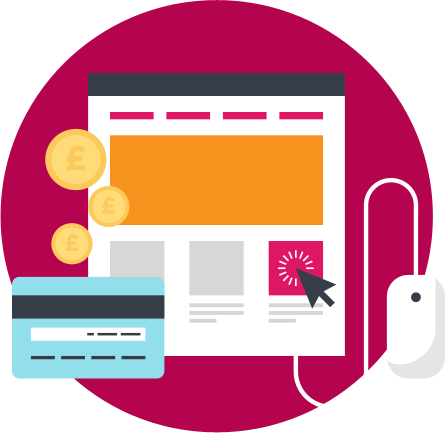 The three areas of special focus
Our best work comes from making positive changes in these three areas – websites, digital marketing, and online sales.
These specialisms are delivered by a hugely experienced, highly talented and diverse team, with a constant flow of new ideas to help clients grow – techniques that engage with business today, and technology to automate and escalate your new successes.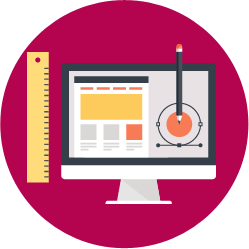 Websites
Your online marketing starts with an effective website. Before putting effort into increasing leads, you first have to close the gaps and cracks that are letting your prospects go off to your competitors.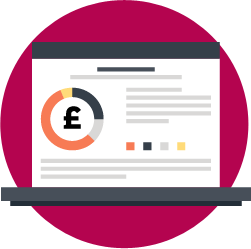 Digital Marketing
There are four categories to maximise your growth potential – Lead Capture, Traffic Growth, Customer Nurture and Automation. Rapid growth requires a well executed marketing plan including many skill disciplines, used in a cycle. It's the Flow Method.
Online Sales
Online or offline; course, service or product; how to create an audience, what to say, and how you get them to trust you, is a Flow Online formula – attract leads, convert, succeed, follow up, generate referrals.
Not sure where to start?
Our 30-minute discovery call has helped many companies go from zero to lift-off, they were all unique, you are too. Together we will discover a clear pathway for your success.
A FLOW OF INFORMATION – THE FLOW ONLINE BLOG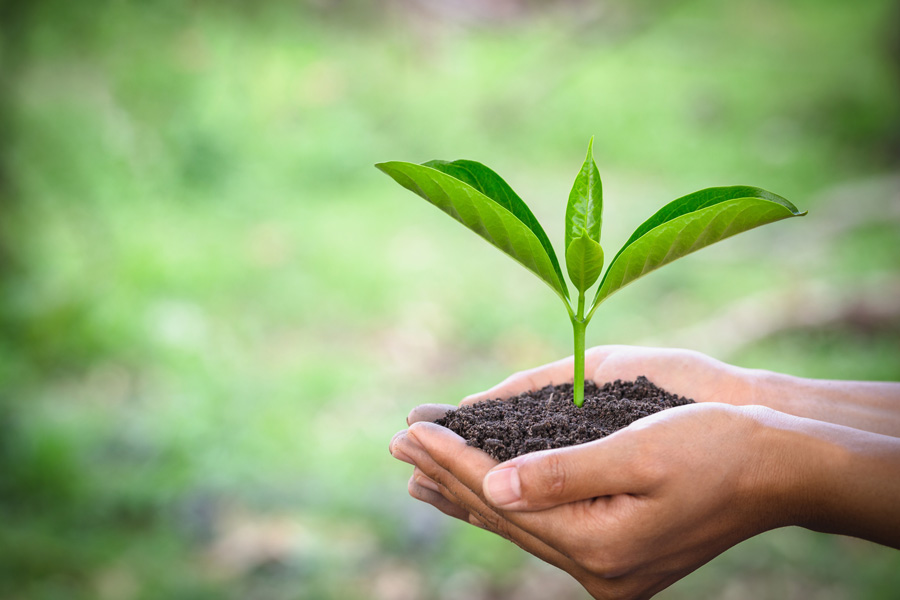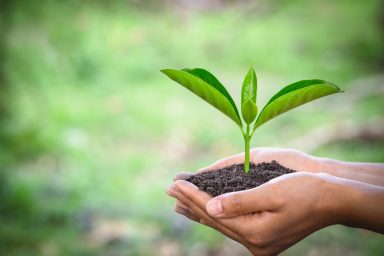 08 / 06 / 2020
The rush to get online is on. There has never been more interest in setting up a digital business, or adding online courses or products. Our aim is to help start-ups and small companies get over the hurdles they face right now, and get them moving down the road to success.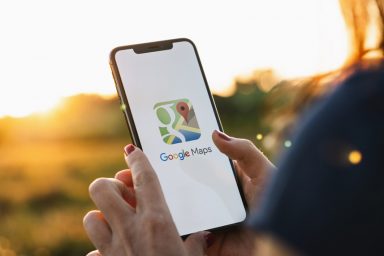 03 / 04 / 2020
Making sure your Google Maps listing is up-to-date will help establish trust with your customers and make them more likely to return to you once the COVID-19 situation has stabilised. Updating your hours of business is important so that people can find you, and will know how to contact you right now.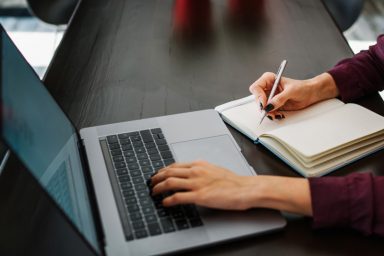 26 / 03 / 2020
The online education and information business has been growing for many years, and now is a great time to spend your time learning online, or creating a course to teach those who want to learn your skills.
OUR CLIENTS LOVE US
But don't just take our word for it...
◀
▶
Flow Online built me a new site in WordPress that is very friendly to use. They also implemented a lead capture strategy throughout the site and I've been able to automate my product launches, which allows me to spend more time producing my product and developing new ideas. Very happy 🙂
Annabel Williams – Natural Dyer of Traceable Yarns
As the home improvement market and customer behaviour in general has evolved, Flow Online's flexibility and their view of the big picture has been valuable for us. Their holistic view of marketing, and especially digital marketing has been 1st class, and has helped us to make the most of opportunities as they present themselves. I trust them to always have our best interest uppermost in their minds, we get great value for money, and I would recommend Flow Online to anyone who needs a company with a deep understanding of digital marketing.
Shane Binding – Britannia Windows