Sustainable sales growth is a full life-cycle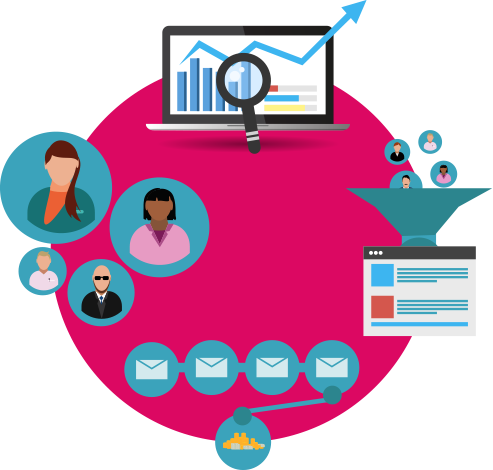 IF YOU ARE NOT GETTING YOUR LEAD CAPTURE, TRAFFIC GROWTH, PROSPECT CONVERTING AND CUSTOMER NURTURE RIGHT YOU ARE MISSING OPPORTUNITIES
What is Digital Marketing?
Digital Marketing meets your prospects and clients where they already hang out – on the internet.
You should have a clear picture of how your marketing can support your business goals.
Digital Marketing drives brand awareness and lead generation through all digital channels.
Today this works for any business, in any industry, no matter of your size, or what you sell.
Automate your process
Move your business to the next level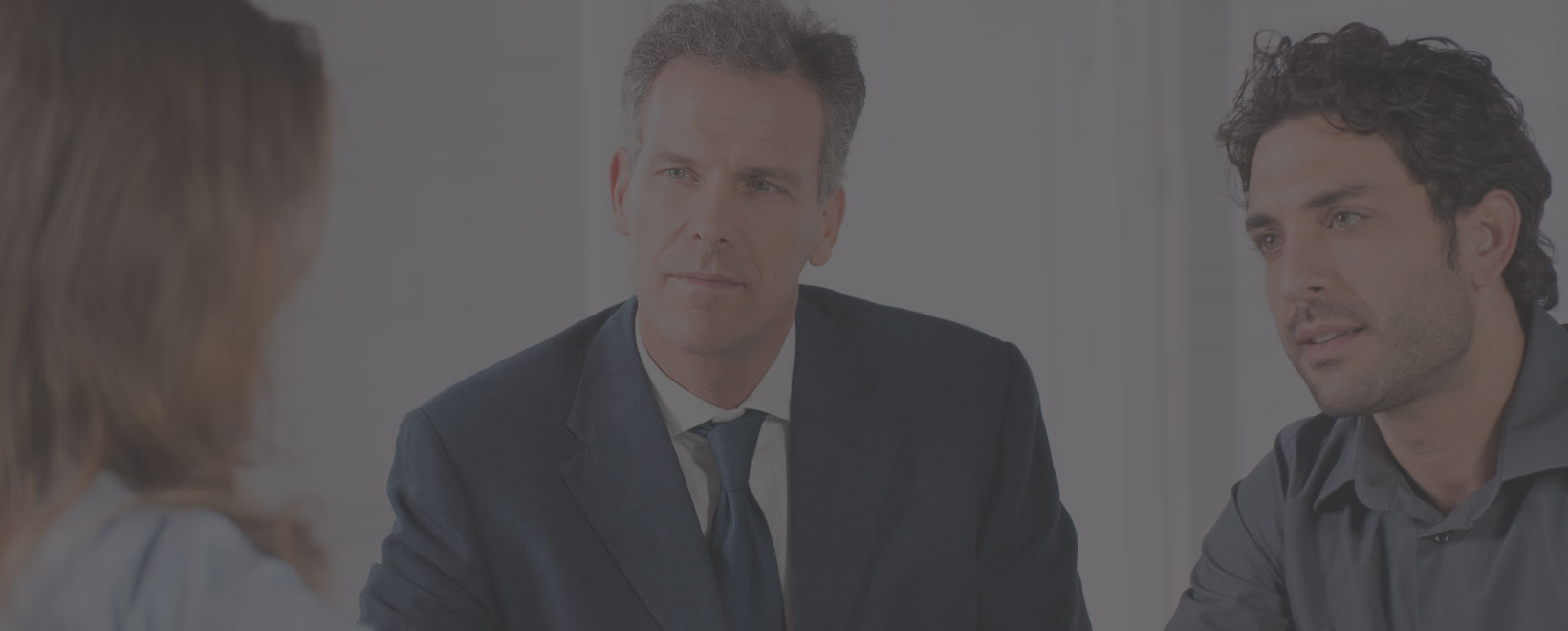 Testimonial
Don't just take our word for it...