Create Online Courses
Would you like to create online courses, so you can build, launch and grow a business that allows you to engage with a wider audience?
Stop trading hours for money, get greater results and life changing benefits for you and your clients.
Whether newly qualified or established and ready to grow, this checklist will be the start of a new freedom.

Success for a practitioner…
Our very first client didn't think it was possible to package his dentistry knowledge into an online course, he now launches 3 times per year, has raving clients, works less and enjoys a stress free life.
5 Steps to Build a Course That Sells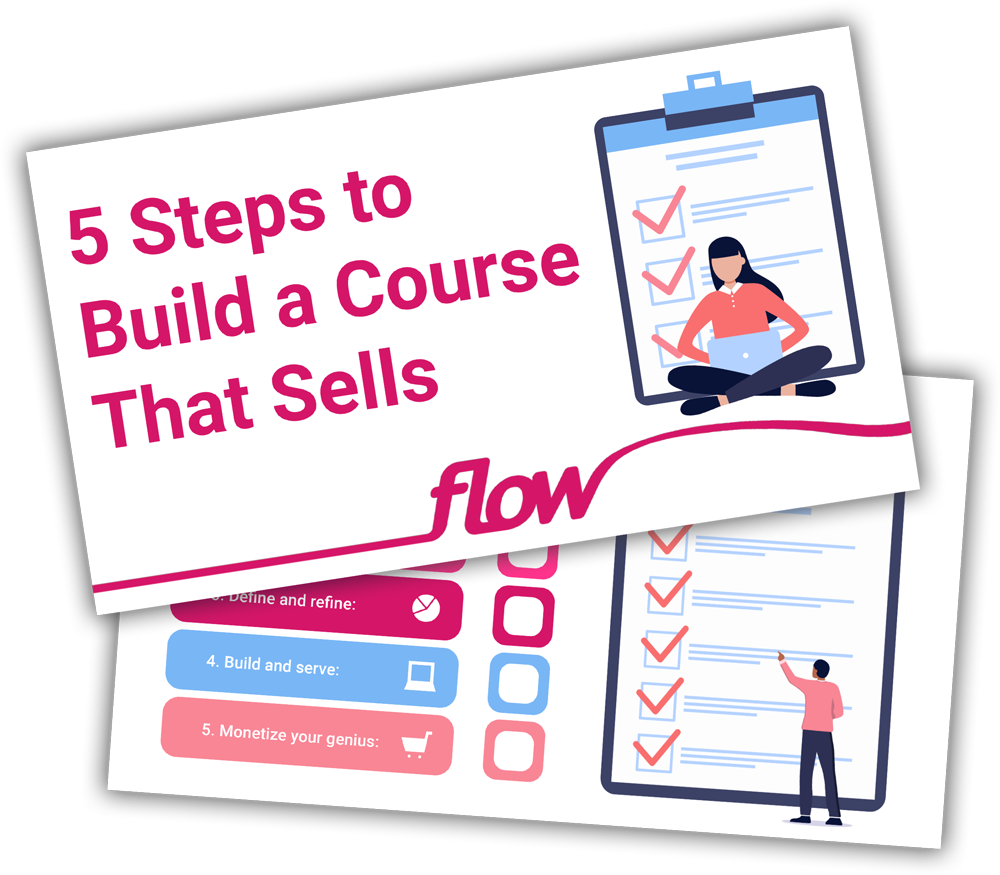 Discover how to:
Earn an extra income
Help more people
Build a residual business
Gain the confidence to build a course that people will buy – start with this checklist
Take the 5 Steps to build a sustainable online life.
Get the free 'Online Course Checklist' and start the journey to automate your income.
You are ready to build your online business because:-
You want to create a business where you do the work once and reap the benefits time and time again.

You have built a course or have one in your head and don't know how to sell it.

You have skills to train others, to create another income and be in more control of your life, instead of trading hours for money.

You lecture or deliver courses and would like to grow your business/income without committing any more time.
Now it is time to maximize your skills by providing them online.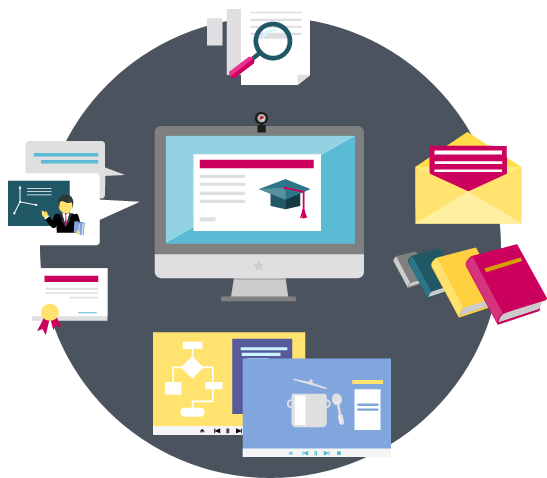 When it comes to planning the course structure and creating the content…
You are overwhelmed with all the steps involved with creating, marketing and selling your course.
You are frustrated with the technical side of the development with filming, video production, websites, email marketing.
You have procrastinated enough, because you know that every day that passes is another day you have not maximized your potential.
Together we will work through all the phases of creating an online course…
Planning process
Market research and validation
Course format and delivery
Content strategy
Everything technical
Design
Marketing strategy and implementation
Launch
Automate your sales funnel
People who buy online courses are a different type of audience, who require a specific and relevant approach.
If you get it right you can do this once and reap the benefits over and over again.
The perceived value of online courses is determined by the way the marketing is delivered, they compare to traditional courses because of three main facts…
Students don't have the expense of taking time off their work.
They don't have to travel and incur expenses.
They can fit their learning into their already busy lives.
If you have researched a subject, or you are an expert in a specific field, you can create a course that sells.
Just by knowing a little more than the next person is a good enough starting point. As you build your course you will learn more.
You don't know anything about technology and the internet
You wouldn't know where to start with marketing
You don't know where to find buyers, do you pay Google?
You are restricted by how many courses you can physically provide
You are tired of going to other cities to deliver your courses
Rather than starting from scratch, why not use a platform that is specifically built for delivering courses?
Included are step-by-step guides on how to create and market your expertise.
Our SEO and marketing services can do the research and validation, so you know the market before you do anything
We help you to plan the whole process from concept to delivery
Our course building software is specifically built to deliver courses
We can help you build a marketing strategy, and to plan with milestones and cash-flow
Our marketing skills can be used to find clients, build lists and create a sales funnel
Be ahead of the competition and get this done now…
Automate your income.
Reduce your work-time.
Reach the people who you can't reach now.
Many people stop before they begin because they don't think anyone will buy their course, or they don't value their own knowledge.
It has never been easier to create a course or product – just do it.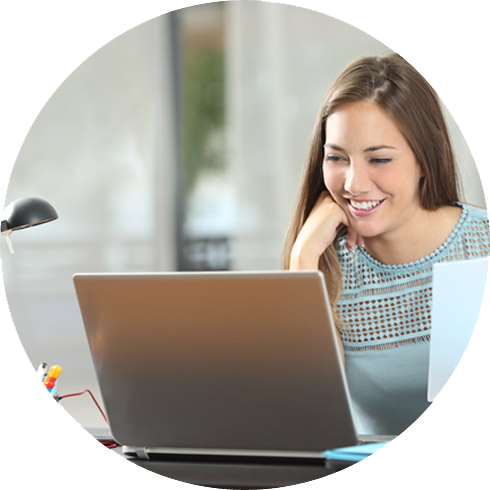 Or do you want someone to do it all for you?…
Plan and organise all the sales and promotional work so you look totally professional from the start.
Create and organise all your Social Media platforms to spread the word and connect with the right influencers.
Build the email list full of interested and engaged prospects, and target your potential students.
Take away the technical pain by building your course with you, and help you to aim it at the online audience.
Use experienced Social Media and Email Marketing expertise to sell the courses for you.
You don't have to rely on traditional 'hope marketing' methods, with a planned strategy you will engage with the right audience.
Automate the sales funnel and help you to create sustainable communication and sales.
Use our unique methodology to deliver the marketing strategy, using lifestyle and personal growth triggers.
Automate the whole digital marketing process, so it works while you sleep.
To find out more on how to free up your time and create a new revenue stream…