Lead Capture
Get a stream of leads automatically generated
Obviously at the heart of a business is lead generation, get this right if you want to grow.
Every business and every potential client and customer will need a different approach to lead generation, and there are many ways to deal with this. However, there are also many general strategies to follow.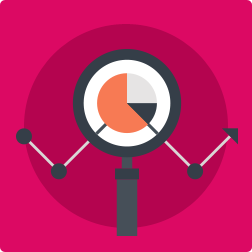 Do you want to grow your business?
It has never been easier to generate leads, and it is the best way to grow…
Develop a lead capture strategy, and then automate it
Use all the digital tools available to you and set them up well
Your prospects want you to understand their problems, so find out and learn
Stop selling, think about your audience and engage with them
All the tools below, when used well, will help to generate leads. Getting the right leads in the quantity you want takes strategy, then you can automate the system for continued growth.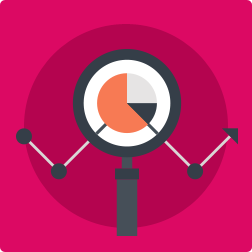 Creating a lead capture strategy that works…
Everything you do in marketing should be aimed at lead generation, not sales.
Building your list of engaged followers is the key to lead generation.
Find out where your prospects are, find out what they need, then talk to them in their language about the solutions.
Use technology to automate your processes so you have quality time for human engagement.
Take your time to implement a quality Lead Capture strategy…
Think about your prospect and their needs
Plan the journey from prospect to client
List all Lead Capture tactics available to you
Everything you do must be building your email list
Create regular interesting Social Media content
Provide documents that help the prospect
In exchange ask for their email address
Automate anything you can
Automate your lead generation
Doing anything in isolation is rarely a good long-term strategy, but a well planned approach using many different tools can win the game.
Once perfected, your strategy can be automated to leave you to focus on your clients.
Lead Generation is a long-term process which involves being consistent in your messages and actions…
Setting up data-capture will be one of the tactics for building the list.
Create a Content Calendar for lead generation and treat it as campaigns.
If you grow your list with opted-in people who want to engage with you, they will eventually buy something from you and pass your name on to others.
To get more leads and automate the process…