Recent Articles
It sounds easy doesn't it? Put your knowledge and expertise into a course and see sales grow. But it isn't easy. You will need ongoing help and support.
Full Article >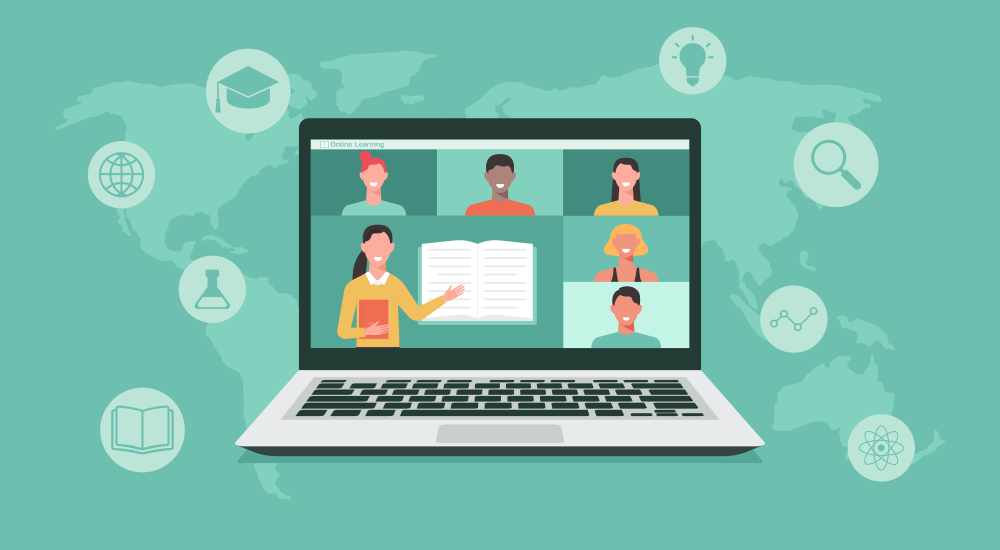 ---
Many clients begin their journey with us because they want better results from their e-newsletter, and more engagement with their email in general.
Full Article >
---
Small businesses, solopreneurs, and entrepreneurs need to maximise time and money to get the best ROI.
To make the most of your design budget you could be using tools like canva.com.
Spending time on this takes you away from other areas of your business.
Full Article >
The rush to get online is on. There has never been more interest in setting up a digital business, or adding online courses or products. Our aim is to help start-ups and small companies get over the hurdles they face right now, and get them moving down the road to success.
Full Article >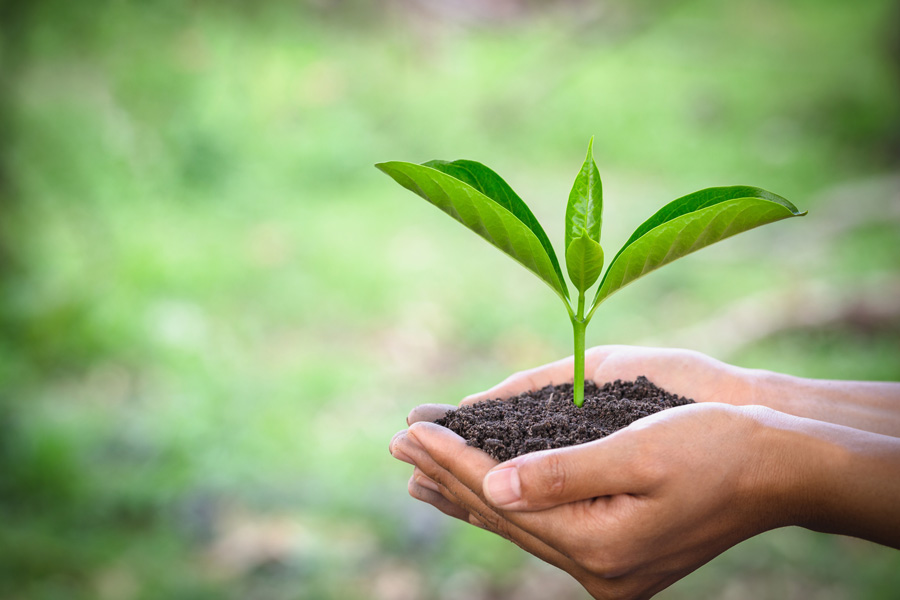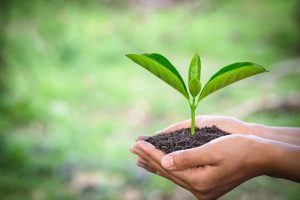 ---
---
---
---
---
---
---