Recent Articles
The rush to get online is on. There has never been more interest in setting up a digital business, or adding online courses or products. Our aim is to help start-ups and small companies get over the hurdles they face right now, and get them moving down the road to success.
Full Article >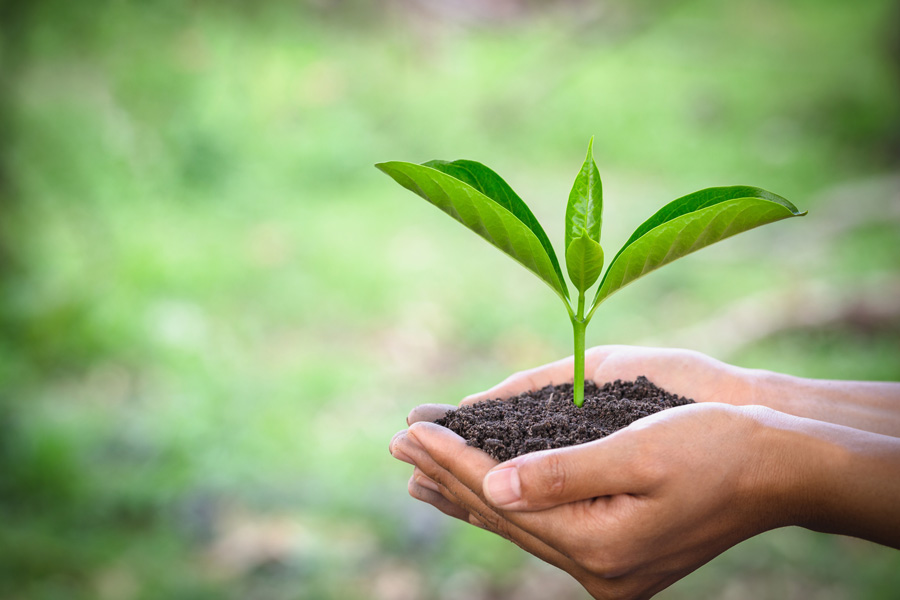 ---
Making sure your Google Maps listing is up-to-date will help establish trust with your customers and make them more likely to return to you once the COVID-19 situation has stabilised. Updating your hours of business is important so that people can find you, and will know how to contact you right now.
Full Article >
---
The online education and information business has been growing for many years, and now is a great time to spend your time learning online, or creating a course to teach those who want to learn your skills.
Full Article >
It is never too late to start improving your online presence. And even if you don't have a platform yet, now is the time to begin. In this blog post, I will help you to reach your customers online.
Full Article >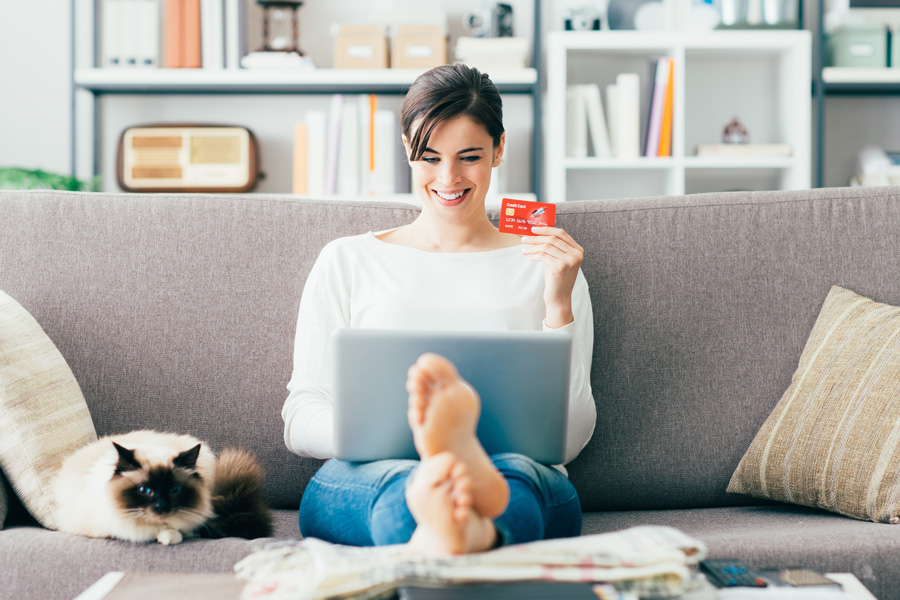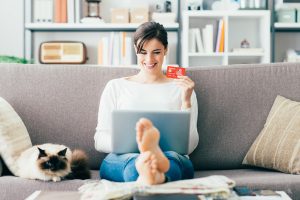 ---
---
---
---
---
---
---