The rush to get online is on. There has never been more interest in setting up a digital business, or adding online courses or products. Our aim is to help start-ups and small companies get over the hurdles they face right now, and get them moving down the road to success.
Full Article >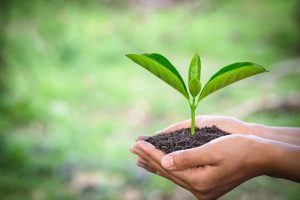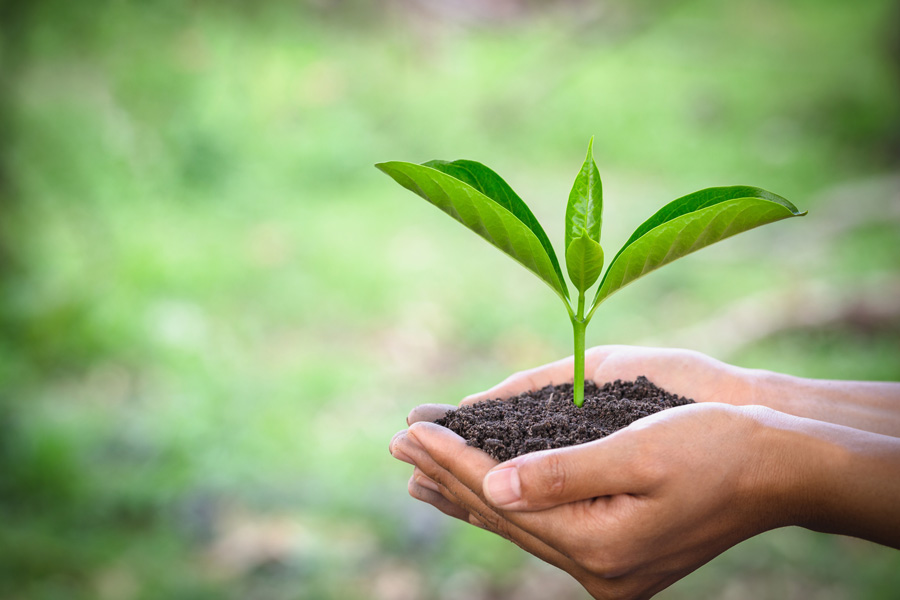 ---
---
---
Google Authorship and establishing authority has been a hot topic in SEO circles since 28th August 2014 when John Mueller of Google Webmaster Tools announced in a Google+ post that Google would stop showing authorship results in Google Search.
Full Article >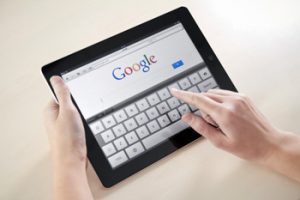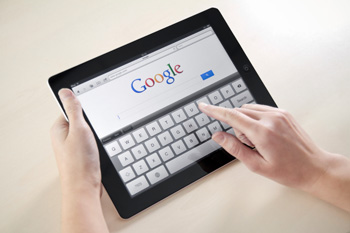 ---
---
---
Because search engines love fresh and constantly updated content, they will improve your keywords rankings if you your blog content is new and up-to-date. You can add links from your blog to your website, inbound links are great for search engine ranking.
Full Article >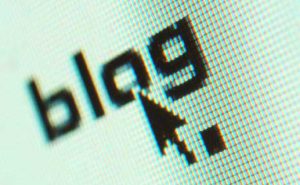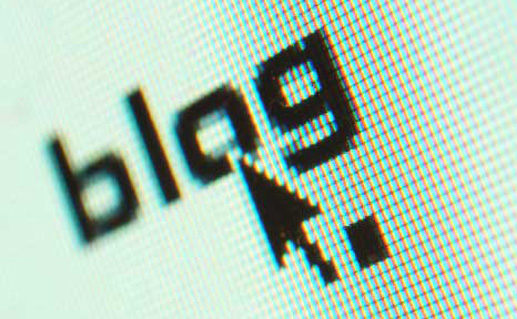 ---
---
---