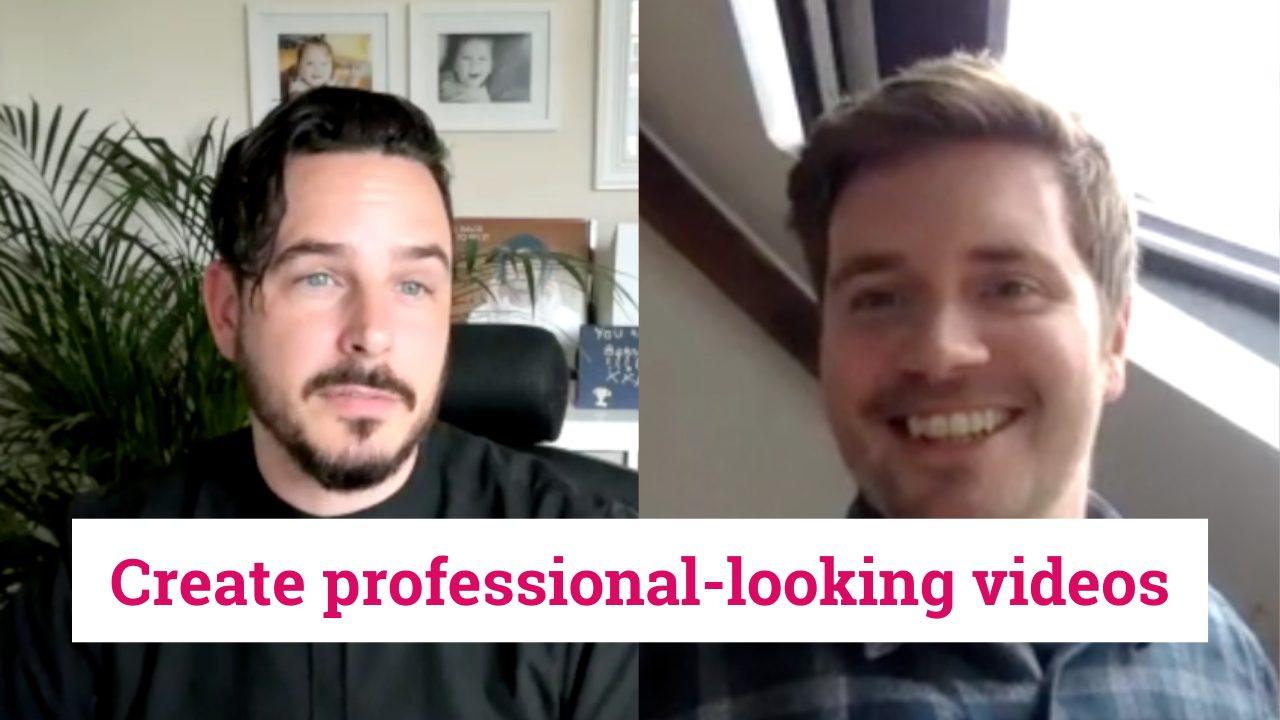 As a course creator, you want to create professional-looking content for your course that your students will find both informative and engaging. We understand that this can seem daunting and you may be struggling a bit with the technical or creative side of video content.
To help you with this we asked James, a film director of many years experience, to give his best advice and tips for creating great video content for your course, without needing a Hollywood budget or tonnes of equipment.
In their chat, James and Gary discuss –
Lighting – Capturing good visuals is 90% lighting and 10% camera.
Budget – Yes, you can do it all on an iPhone, tablet or laptop, if you follow these tips and hacks.
Editing – Simple apps can help you trim the fat and make something that is snappy and engaging.
Sales video – it's the first three seconds that matter.
James is a font of knowledge and, even with our experience we learned a lot in a short space of time. So, before you start making your next video for your course, please watch and you'll be amazed what a difference some expert advice can make.