Recent Articles
As a course creator, you want to create professional-looking content for your course that your students will find both informative and engaging.
Full Article >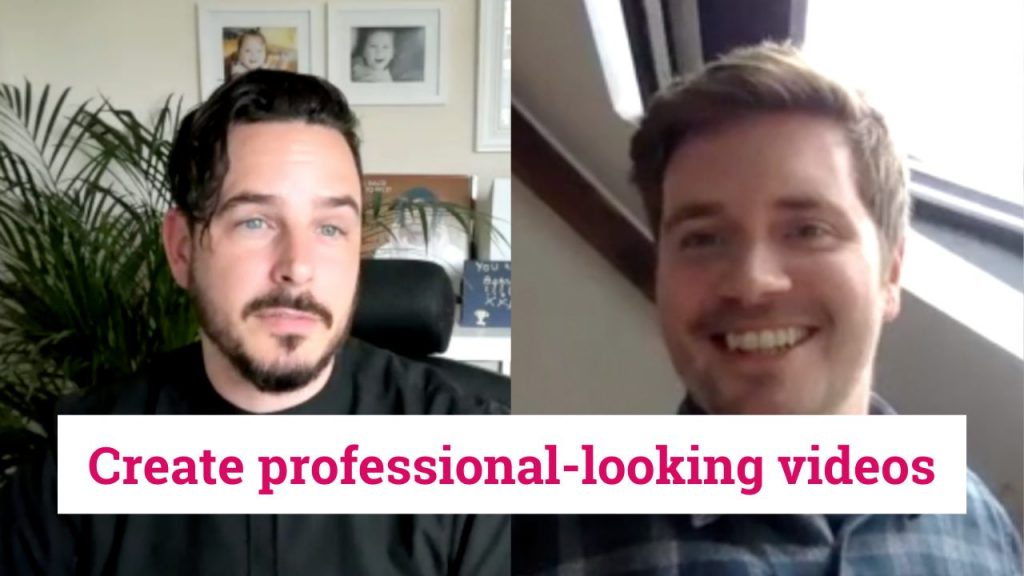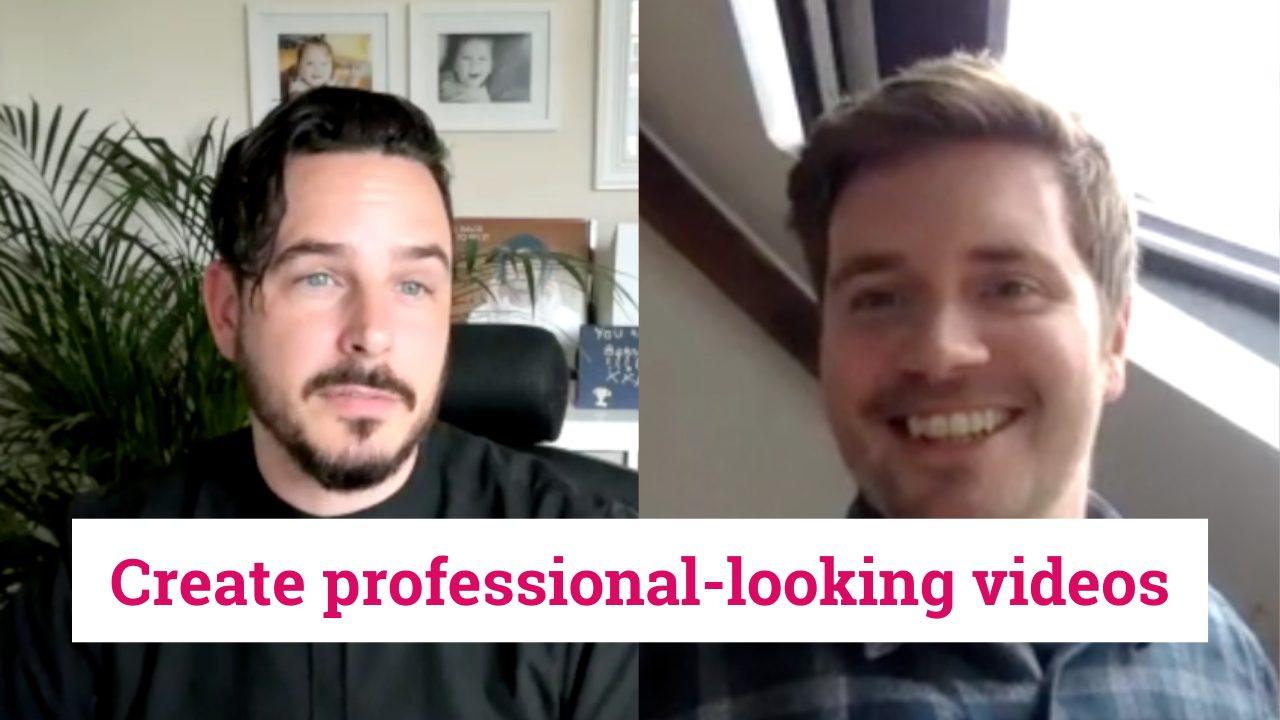 ---
It sounds easy doesn't it? Put your knowledge and expertise into a course and see sales grow. But it isn't easy. You will need ongoing help and support.
Full Article >
---
Many clients begin their journey with us because they want better results from their e-newsletter, and more engagement with their email in general.
Full Article >
---
In the digital world your email list is the only one true asset your business will own, and I can guarantee it will be the cornerstone of your success if you follow a few basic rules
Full Article >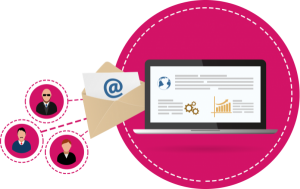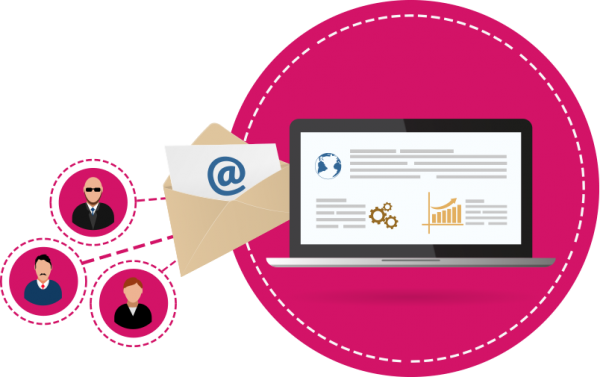 ---
---
---
---
---
---
You may have heard people recently refer to AMP, but have no idea what they are talking about… I am going to take you through a simple summary of the origin of Accelerated Mobile Pages and why this may be suitable for your website.
Full Article >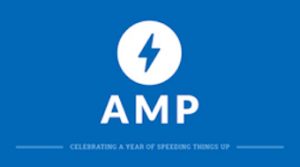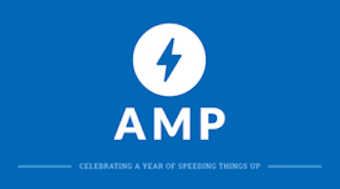 ---
Very often people who search for the big, 'general' keywords are just window shopping, so even if you get to the top of the rankings there is no guarantee they are going to buy from you.
Full Article >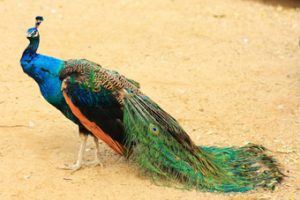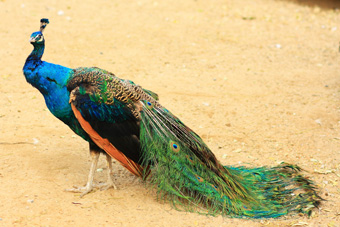 ---
---