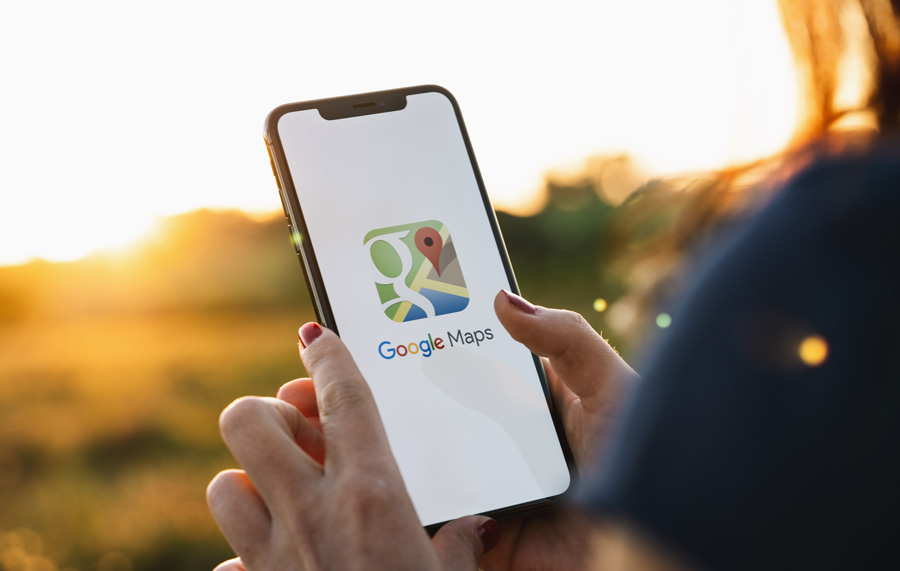 Update Your Google Maps Opening Times

Updating your hours of business is important so that people can find you, and will know how to contact you right now.  So making sure your Google Maps listing is up-to-date will help establish trust with your customers and make them more likely to return to you once the COVID-19 situation has stabilised.
If your business opening times have been changed by COVID-19, or if your business is temporarily closed, make sure your customers know by updating your Google Maps listing.
If your business has reduced opening hours
, you can change them
Sign in to Google My Business

Select your business

Click on "Info" on the left hand side

Scroll down to opening hours (clock icon) and click the pencil icon near it



Update your opening hours and click "Apply"
Normally your opening hours would update within 3 days, but because of COVID-19 Google have less staff to review edits, so this is likely to take longer.
If your business has closed temporarily
because of COVID-19 you have 2 options
Change your opening hours temporarily, so that they are closed on specific dates.
This is likely to take some time to update, but in the meantime you will have a warning underneath your business listing saying "Hours or services may differ due to COVID-19".
There are text instructions below and a helpful video beneath that
Download the closure template here
This has the temporary closures filled out until 14/05/2020 (the current scheduled end date of the government lockdown). We will update this download if the Government extend the lockdown

Find your shop code

Do this by logging in to Google My Business

Select your business

Click on "Info" on the left hand side

Scroll down until you see "Advanced Information" 

If you already have a shop code, copy this and paste it onto the downloaded spreadsheet

If you do not have a shop code, create one by clicking the pencil icon. Your code can just be your business name, then accept and add your new shop code to our spreadsheet that you downloaded and save the file

Save the spreadsheet and return to Google My Business. (Sign in if you are not already signed in)
Click "Manage locations"


On the right hand side click "Add Location" then select "Import Locations" from the drop down menu


Now select the spreadsheet you added your shop code to

At the top right of the screen click "Preview Changes"


Then click "Apply"


Now click "Review Changes" at the top right and then click "Ok"



Click on your business. Then click on "Info" on the left hand side

You will now see the dates that you have updated where your business is closed

Normally your opening hours would update within 3 days, but because of COVID-19 Google have less staff to review edits, so this is likely to take longer. Then for the meantime you will see the notice "Hours or services may differ due to COVID-19"


Mark your business as temporarily closed
This has the negative effect of showing your business less often in Google Searches.  For this reason we would rather recommend going through (1) above instead.
However, if you do want to do this:

Sign in to Google My Business (

https://www.google.com/intl/en_uk/business/

)

Click on your business 

On the left hand side click "Info" 

Scroll down until you see on the right hand side "Close this business on Google"



Click "Mark as temporarily closed"

You will see the warning that your business will be less visible in searches. Click "Close Business"