Recent Articles
As a course creator, you want to create professional-looking content for your course that your students will find both informative and engaging.
Full Article >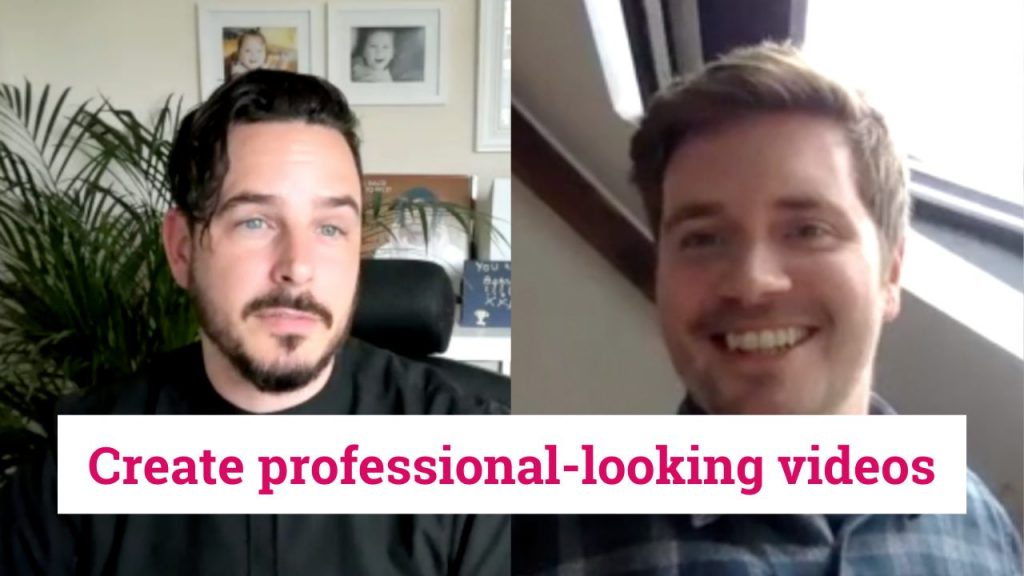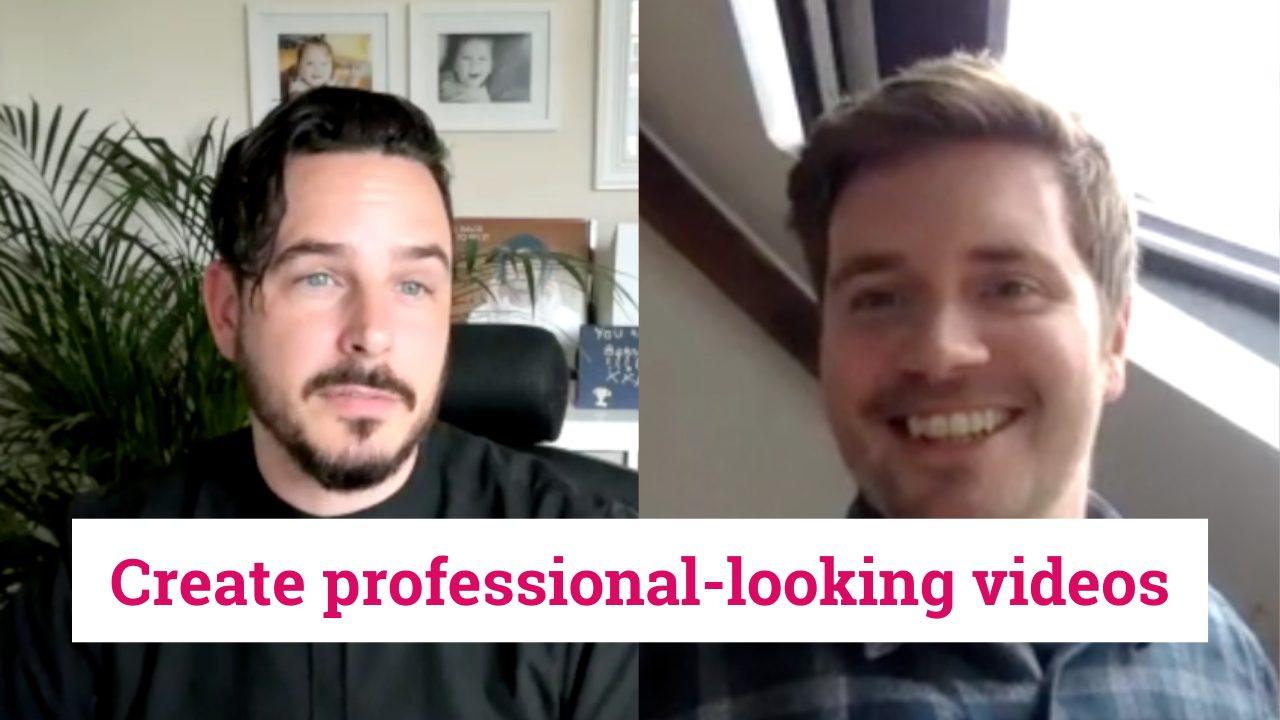 ---
It sounds easy doesn't it? Put your knowledge and expertise into a course and see sales grow. But it isn't easy. You will need ongoing help and support.
Full Article >
---
Many clients begin their journey with us because they want better results from their e-newsletter, and more engagement with their email in general.
Full Article >
With a domain name in place, you're ready to start building your e-commerce shop-front. But before you begin, take some time to plan.
Full Article >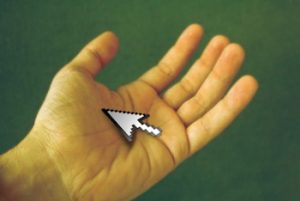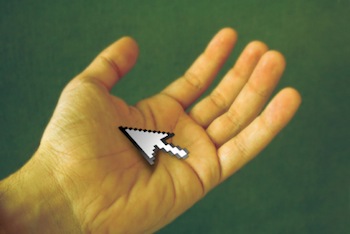 ---
---
---
---
---
---
---
---
---
---