Recent Articles
In the digital world your email list is the only one true asset your business will own, and I can guarantee it will be the cornerstone of your success if you follow a few basic rules
Full Article >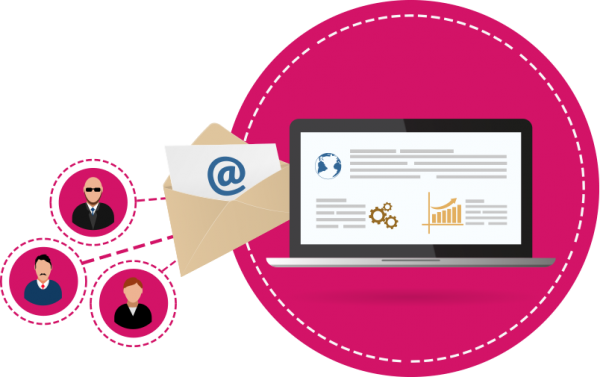 ---
---
---
---
---
---
Search Engine Optimisation is a complicated area, and we regularly get asked for a small check-list. So this could save you lots of time.
Full Article >
---
---
Buying behaviour will depend on what data you have, and what your products or services are. Find out what the audience behaviour is. What time of day did they register? Are the domain names mainly corporate or personal. What does your audience want to receive? You need to work out the best content strategy for your recipients.
Full Article >
---
SPF as a brand no longer has the same intensity it once did, Gary, Dom and Clare who work with us aren't interested in a swimming pool… and to be honest, it is a real mouthful to say on the phone, so we changed our trading name… from 5th November it is Flow Online.
Full Article >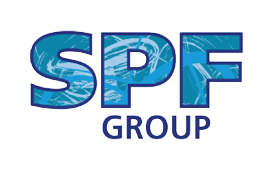 ---