Recent Articles
Making sure your Google Maps listing is up-to-date will help establish trust with your customers and make them more likely to return to you once the COVID-19 situation has stabilized. Updating your hours of business is important so that people can find you, and will know how to contact you right now.
Full Article >
---
In the digital world your email list is the only one true asset your business will own, and I can guarantee it will be the cornerstone of your success if you follow a few basic rules
Full Article >
By offering a level playing field, the Internet provides a tremendous opportunity for smaller retailers to compete with larger organisations, and to increase their sales. What's more, with the substantial increase in Internet usage and a fall in the cost of selling online, over 70% of e-commerce sites are now profitable.
Full Article >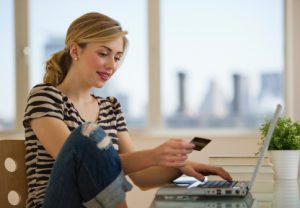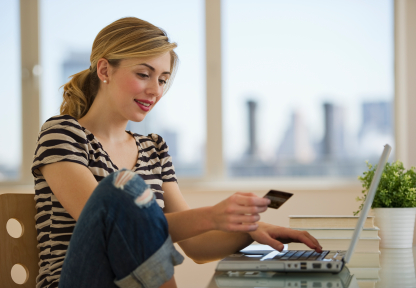 ---
Choosing the right keywords and writing about them in a user friendly way is just the start. On-page optimisation is essential for your website to have a good presence in any search.
Full Article >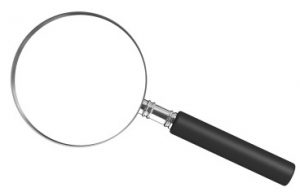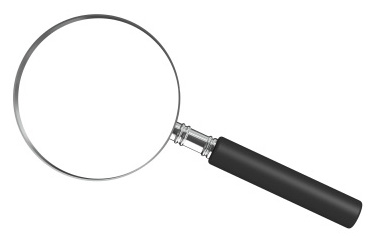 ---
---
---
---
---
---
---
Search Engine Optimisation is a complicated area, and we regularly get asked for a small check-list. So this could save you lots of time.
Full Article >
---
---