Recent Articles
It sounds easy doesn't it? Put your knowledge and expertise into a course and see sales grow. But it isn't easy. You will need ongoing help and support.
Full Article >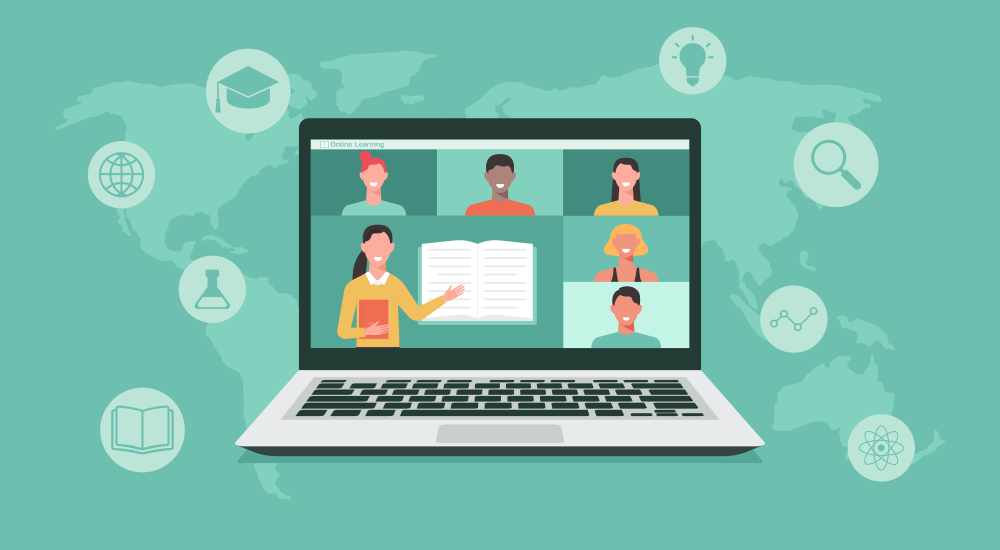 ---
Many clients begin their journey with us because they want better results from their e-newsletter, and more engagement with their email in general.
Full Article >
---
Small businesses, solopreneurs, and entrepreneurs need to maximise time and money to get the best ROI.
To make the most of your design budget you could be using tools like canva.com.
Spending time on this takes you away from other areas of your business.
Full Article >
Whether you send e-shots or e-newsletters, they have a better chance of working if you are intentional about it. Be honest about your intentions, and then think about the recipient to decide which format is best for the purpose. It is possible that a mixture of e-newsletters and e-shots is best.
Full Article >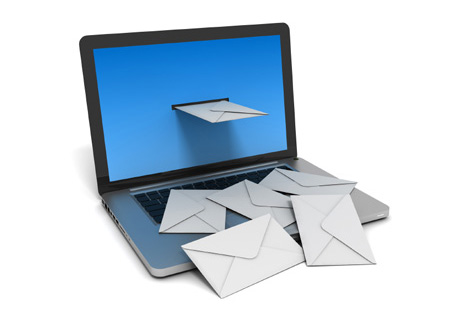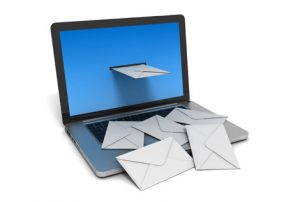 ---
---
---
---
---
---
---
---
---
---