Recent Articles
In the digital world your email list is the only one true asset your business will own, and I can guarantee it will be the cornerstone of your success if you follow a few basic rules
Full Article >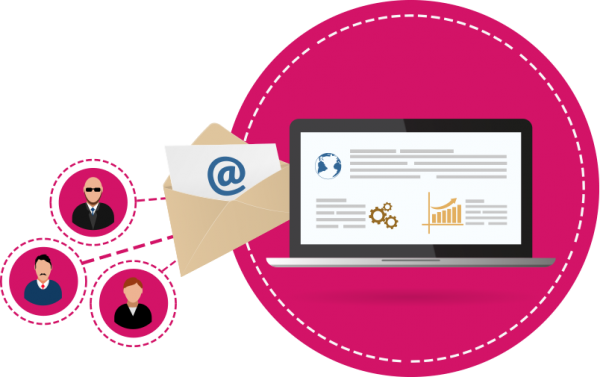 As you may know, most people now spend more time reading their emails than they do surfing the web. Email is one of the most powerful mediums that you can use to talk to visitors, customers and prospects.
Full Article >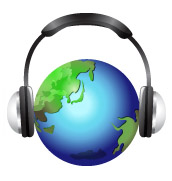 ---
---
Apple has been the leader of new technology in recent years, and although their decision not to use Flash has prompted lots of criticism from Adobe, Flow Online actively embrace this decision.
Full Article >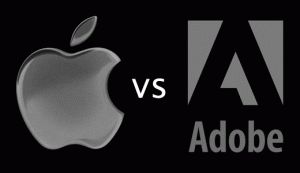 ---
---
SEO – Advertise free and still beat the 'big boys' … a hot topic for any online business right now. We all know that Search Engine Optimisation (SEO), and especially 'Organic Ranking' is important, but are you sure of what organic SEO is and means to your own business?
Full Article >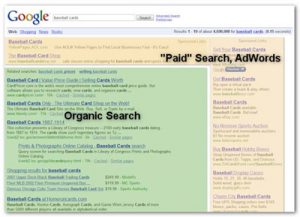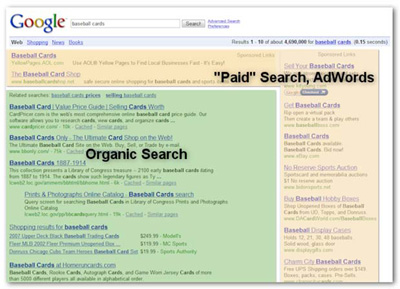 ---