Recent Articles
Making sure your Google Maps listing is up-to-date will help establish trust with your customers and make them more likely to return to you once the COVID-19 situation has stabilized. Updating your hours of business is important so that people can find you, and will know how to contact you right now.
Full Article >
---
COVID-19 – Take Your Business Online The online education and information business has been growing for many years, and now is a great time to spend your time learning online, or creating a course to teach those who want to learn your skills. Gift #3 – How to Write Copy that Converts So I challenge
Read More
Full Article >
---
Reach Your Customers Online In the last video I gave you a 20-page report on Lead Capture, including 19 different ways to build a Lead Magnet. https://flow-online.co.uk/lead-capture-guide/ Just today we have been talking with a company who has realised they need a much better online presence. This is good, it is never too late to
Read More
Full Article >
SEO – Advertise free and still beat the 'big boys' … a hot topic for any online business right now. We all know that Search Engine Optimisation (SEO), and especially 'Organic Ranking' is important, but are you sure of what organic SEO is and means to your own business?
Full Article >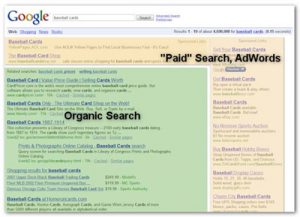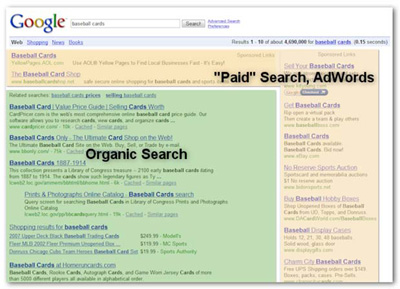 ---