Recent Articles
It sounds easy doesn't it? Put your knowledge and expertise into a course and see sales grow. But it isn't easy. You will need ongoing help and support.
Full Article >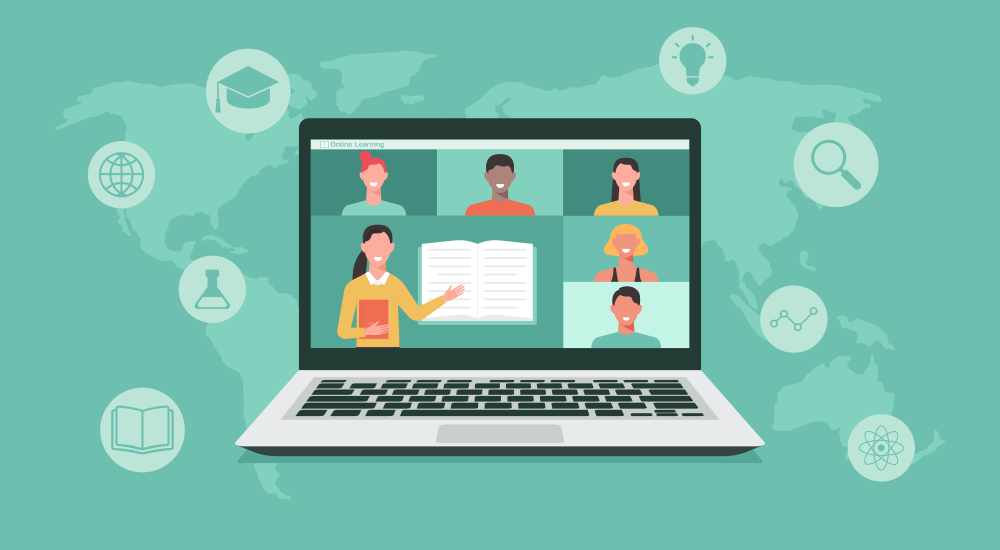 ---
Many clients begin their journey with us because they want better results from their e-newsletter, and more engagement with their email in general.
Full Article >
---
Small businesses, solopreneurs, and entrepreneurs need to maximise time and money to get the best ROI.
To make the most of your design budget you could be using tools like canva.com.
Spending time on this takes you away from other areas of your business.
Full Article >
As you may know, most people now spend more time reading their emails than they do surfing the web. Email is one of the most powerful mediums that you can use to talk to visitors, customers and prospects.
Full Article >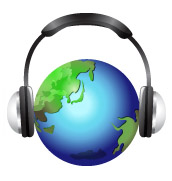 ---
---
Apple has been the leader of new technology in recent years, and although their decision not to use Flash has prompted lots of criticism from Adobe, Flow Online actively embrace this decision.
Full Article >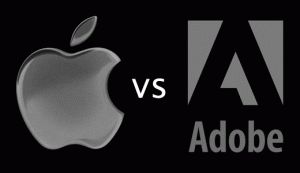 ---
---
SEO – Advertise free and still beat the 'big boys' … a hot topic for any online business right now. We all know that Search Engine Optimisation (SEO), and especially 'Organic Ranking' is important, but are you sure of what organic SEO is and means to your own business?
Full Article >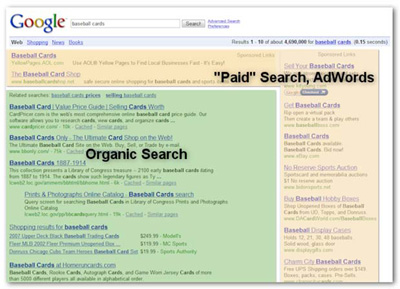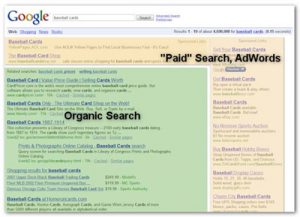 ---