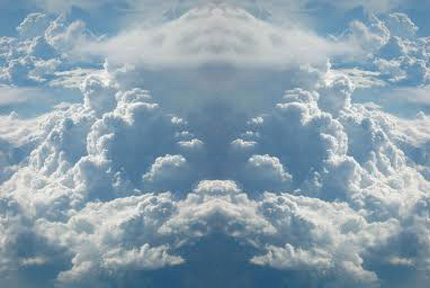 It is very easy to use, so it helps clients and ourselves to get the job done easier. You can also access it from your smart phone.
In this post which is trying to explain what is cloud computing, we'll review its definition, main benefits and some selected free UK services.
Definition of Cloud Computing
Cloud computing is a by-product and consequence of the ease-of-access to remote computing sites, provided by the Internet. This frequently takes the form of web-based tools or applications that users can access and use through a web browser as if it were a program installed locally on their own computer.
Advantages of Cloud Computing
The main advantages of cloud computing are:-
• Reduced costs
• Easy maintenance
• Re-provisioning of resources
These all help to increased profits.
There are many ways to use the cloud; here are a couple:
Free Cloud Computing UK Services: Dropbox
SPF have recently started using an on-line file storage system that clients can access securely and is free and easy to use on their own device. Dropbox is a Web-based file hosting service that uses cloud computing to enable users to store and share files and folders with others across the Internet using file synchronisation. We found this service very useful because it enables us and our clients to upload files anywhere in the world from any computer. It is secure because you only invite people (or a group) to view folders you want them to see, at the same time it's also very easy to use, so it helps clients and ourselves to get the job done easier. You can also access it from your smart phone. Create your Free Dropbox Account and start to understand what cloud computing is about…
Free Cloud Computing UK Services: Gmail
We have also started using Gmail to handle all our email (the system allows the use of multiple email addresses including private and business domain names); we suggest you do the same! Amongst the Top 10 reasons to use Gmail, it is a free, advertising-supported webmail, POP3, and IMAP service provided by Google. Gmail makes email easy, and you don't have to buy expensive (or dodgy) software. With 2000 megabytes of free storage, you never need to throw messages away. And with a powerful built-in Google search engine, you no longer need to remember where you stored your messages. Just search for what you want. You will not only find the message you have in mind, but all the other messages that are part of the same conversation, arranged in chronological order so you can easily put everything in context.
Gmail can help ensure compliance plus provide you with real business benefits in streamlining your document and email management – and the spam filter is brilliant. Deploying Gmail is just smart business.