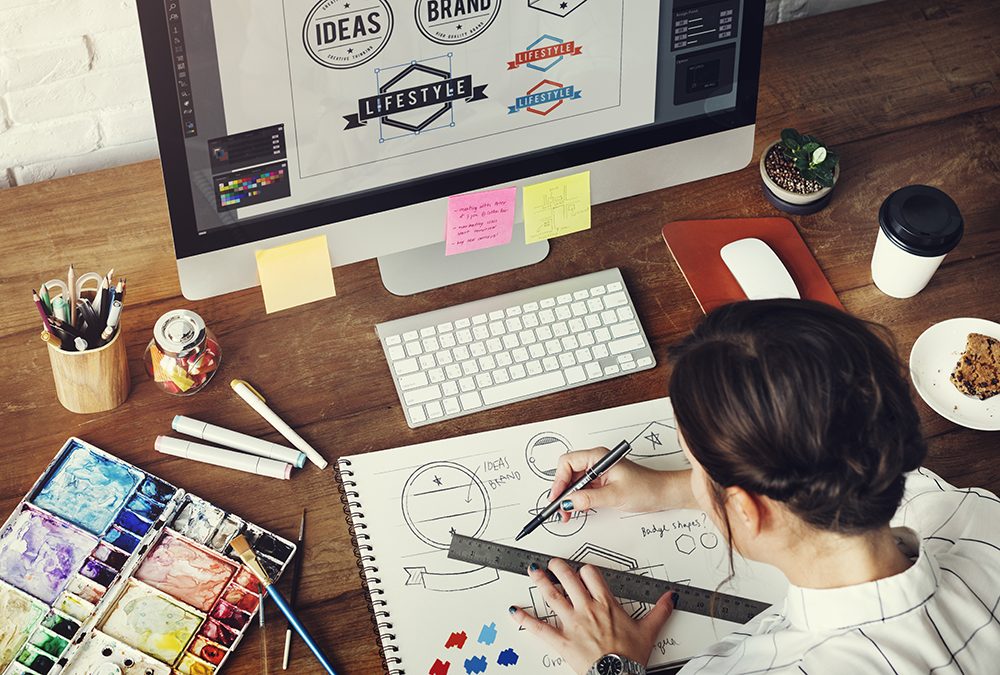 Small businesses, solopreneurs, and entrepreneurs need to maximise time and money to get the best ROI.
To make the most of your design budget you could be using tools like canva.com.
Spending time on this takes you away from other areas of your business.
We like to support small business owners like ourselves so we got in touch with an old design friend, Ben Stone from Visual Works, and he recorded a video with Alan.
After an initial trip down memory lane and a realisation that they have been working together for almost three decades (!) Alan and Ben had an in-depth chat about what good design is, how important it is in engaging your audience, and why it isn't just about creating stuff that is pretty but about creating stuff that works.
Is good design worth paying for?
You can see the whole video here and we have chopped the video into interesting nuggets in the table below.
Enjoy! If you would like to know more or have any questions about this video please get in touch.