Most companies come to us because they want to go to the next level but are struggling to find the time to implement all the marketing strategies they know will work.
Of course, we know how to do this, also to take them even further than they could have dreamed. However, we have something very important to do before we can move forward. It's to do with trust.

You don't walk up to someone in the street and ask them to marry you tomorrow, you need to build some trust. Business is no different – it is a courtship.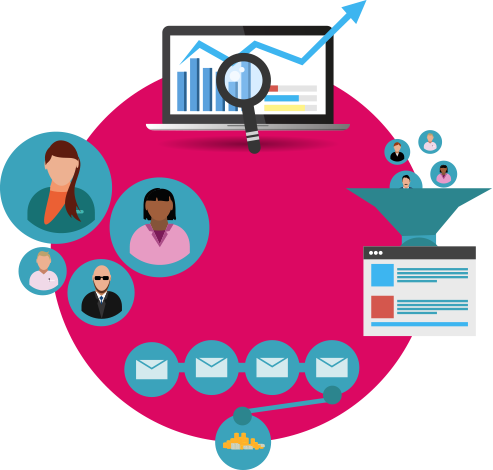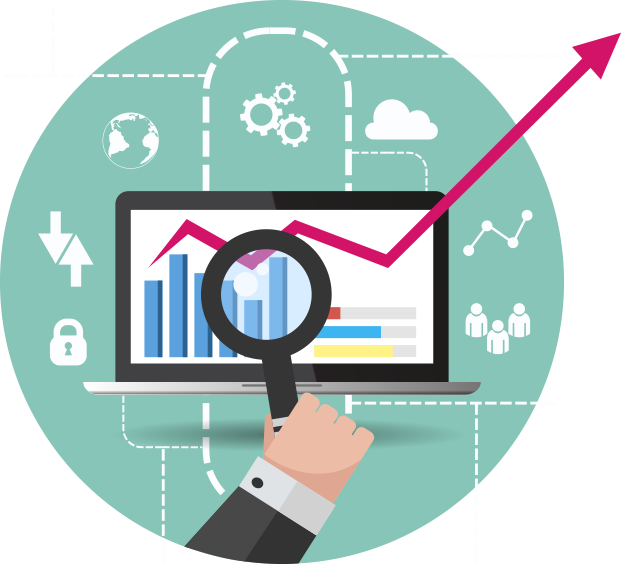 The first thing we do is find the 'quick win'. What is the one specific thing that gives the most pain? In this case it was SEO (Search Engine Optimisation).

You too must treat your new relationships like a courtship. Find the pain point, and give the quick win. Then keep giving great quality consistently.
Flow Online was recommended to the Dominic Hassall Training Institute to solve a common SEO problem. They were paying a monthly fee, and not showing on the first page in Google searches for the best keywords. 2 weeks later they saw a massive change which gave value and gained some trust.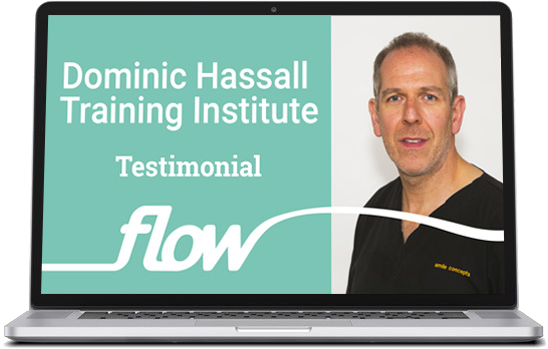 The relationship grew by delivering value, and 2 years later we built a new online-blended course, which opened up a new audience. Dentists could now learn the theory in their own environment, childcare was easier and there were many cost savings by not taking time away from work.
We created a marketing system which produced 6-figures in the first launch of the online-blended course. The online courses have opened up new opportunities for dentists who couldn't access traditional postgraduate training, and have been very popular in times of social distancing.
Course Building
Recording lectures, editing, adding branded intros, building the course on secure software.
Lead Capture
Creating short videos and other free content which makes the viewer want more.
Customer Nurture
Online students are given email encouragement, which was aimed at a sense of community.
Email Marketing
Delivering the pre-launch, the launch, and the list-warming and after-sales nurture.
Writing Copy
Creating interesting content on their niche subject, building anticipation, authority and scarcity.
Product Launch
It is a formula that works – 3 teaching videos touching the mental triggers, and an action video to convert.
Don't just take our word for it!
Not sure where to start?
Our 30-minute discovery call has helped many companies go from zero to lift-off, they were all unique, you are too. Together we will discover a clear pathway for your success.