Online marketing is vital for not-for-profit and charities to raise awareness of their brand or cause, but it comes with a range of issues that B2B or B2C companies don't have to worry about.
To drive donations and increase exposure, you need to widen your reach and engage with a broader audience, which is a challenge, but what is the biggest issue in the eyes of the donator?
They want ALL of their money to go to the charity and they see marketing as an expense – even though online marketing is the most efficient way to achieve its goals.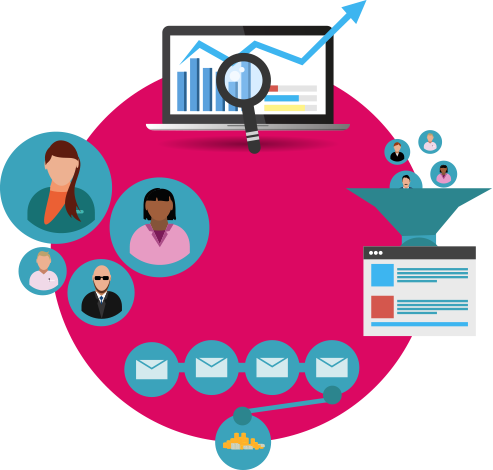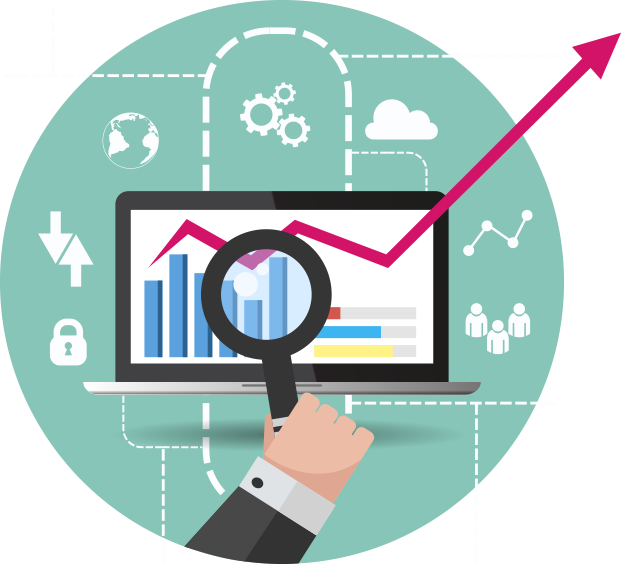 This problem requires delicate handling, with a clear ethical strategy, adopting transparent methods which show great results from frugal behaviour, using organic methods over paid advertising.
Improve your marketing to boost visibility in search engines, increase website traffic and grow your supporters. At the same time make it clear where their money is being spent.
Charities and not-for-profit organisations sometimes miss the opportunity to get closer to the people they are already engaged with. Here is a case study which shows how to make the most of what you already have.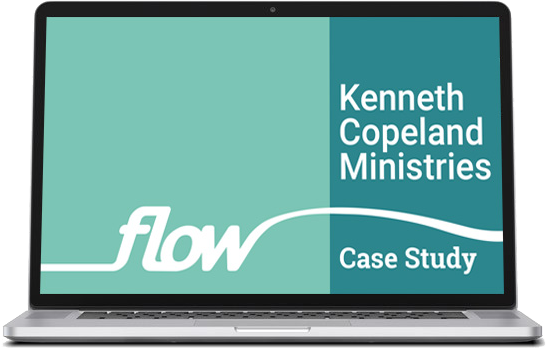 This charity already has a list of engaged people they called Contacts, Friends and Partners. Their category depended on their level of engagement. It was very clear that Partners were much happier with their relationship, and donated in a much higher volume, so the campaign was to encourage more Contacts and Friends into the Partnership category.
We planned a campaign geared around giving ebooks about the four subjects high on the minds of the members, each subject would be launched every 3 months in the annual plan. Then an email nurture journey would help them through the subject, and gently talk about Partnership. This lead to a video sequence showing the benefits of Partnership, which encouraged them to join the Partnership Program.
Marketing Strategy
4 launches per year based around their 4 main topics, leading to an evergreen Partnership Program launch.
Squeeze Page
A compelling landing page calling the reader to want the free gift being offered and to take action.
Lead Magnet
In this case 3 audio books related directly with the subject were offered free.
Email Marketing
An email journey followed to encourage the reader to use the books and learn from the experience.
Video Creation
Including script writing, directing, filming and editing, taking the relationship forward.
Product Launch
With email as the vehicle, delivering 3 teaching videos, plus a final action video.
Don't just take our word for it!
"Since finding Flow Online in 2004 they have been an important part of our marketing team. We have had to adapt and redesign our website and marketing often, and Flow Online have too, so it is no surprise they have always been proactive and shown great enthusiasm for our needs."
Not sure where to start?
Our 30-minute discovery call has helped many companies go from zero to lift-off, they were all unique, you are too. Together we will discover a clear pathway for your success.