5 Steps to Build a Course That Sells
Are you ready to turn your expertise into a Dentistry Course that you know people will want to buy? Do you want clarity and a method which avoids common mistakes?
Download Your Free Online Course Checklist so you can:
Create residual income
Help more people
Maximise your time
Spread knowledge of your specialism
Earn more money
Success for a UK Dentist…
Our very first client back in 2016 didn't think it was possible to package his knowledge into an online course, he now only launches 3 times per year, he works when he wants and enjoys a stress free life.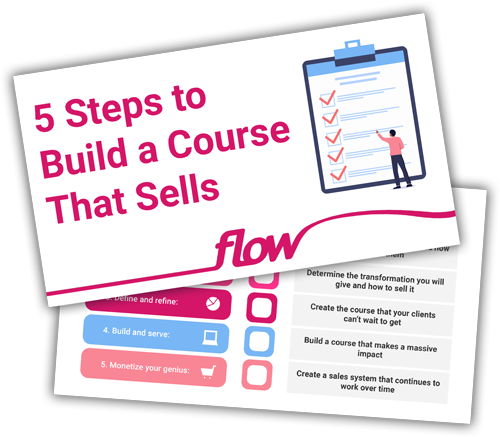 By entering your email address you agree to receive marketing emails from Flow Online, a UK digital marketing company since 2002.  You can unsubscribe at anytime.  Please see our privacy policy for more details.