Content Marketing
Prospects become clients by pulling not pushing
A strategic approach to content marketing will pull prospects into your thoughts so they want to become clients.
Having a strategy which includes focusing on delivering valuable content consistently, will attract and engage a defined audience, who eventually will become long-term clients.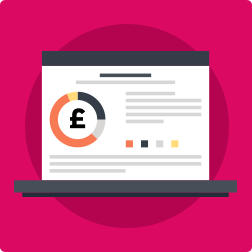 Consumers want you to reach them in a different way…
Telling consumers what to buy, using features and benefits, is a strategy that no longer works.
Communicating with your clients and prospects without selling is an art we should all learn.
Creating and delivering great content that makes your clients more intelligent, will result in them being loyal to you.
If you were meeting someone face-to-face you would ask questions, care about, and try to find a solution to their problems. Content Marketing addresses these problems online, in a voice they recognise, that demonstrates to them that you understand.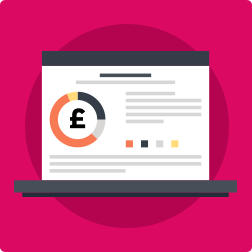 Content must be valuable and relevant…
If you provide content without relevance then you are just talking, bigging yourself up.
Content which is not valuable to the consumer is just stuff, and a waste of everyone's time.
Marketing is useless without content, so make it relevant to the consumer, and the best possible information you can muster.
Focus on users, not the keywords…
Creating interesting content on niche subjects will bring you focused and specific visitors.
Creating great content that people want and are willing to share is the right approach.
Search engines are aware of you when you consistently provide specific, quality content.
Create content for your consumer
The first thing you should think about is your audience.
Who are they (there could be more than one)? What are their problems? How can we help them? Where are they – where do they hang-out?
Then you have to talk to them as if they were in front of you, and in a language they can understand.
Converting prospects into customers is just the beginning, now turn them into advocates…
Your content marketing strategy comes before all other marketing strategy.
Satisfy your clients first, then surprise them with your continued attention.
Create more products and services to satisfy your clients, and upsell them.
Content Marketing should be at the centre of all your marketing activity, to find out more…