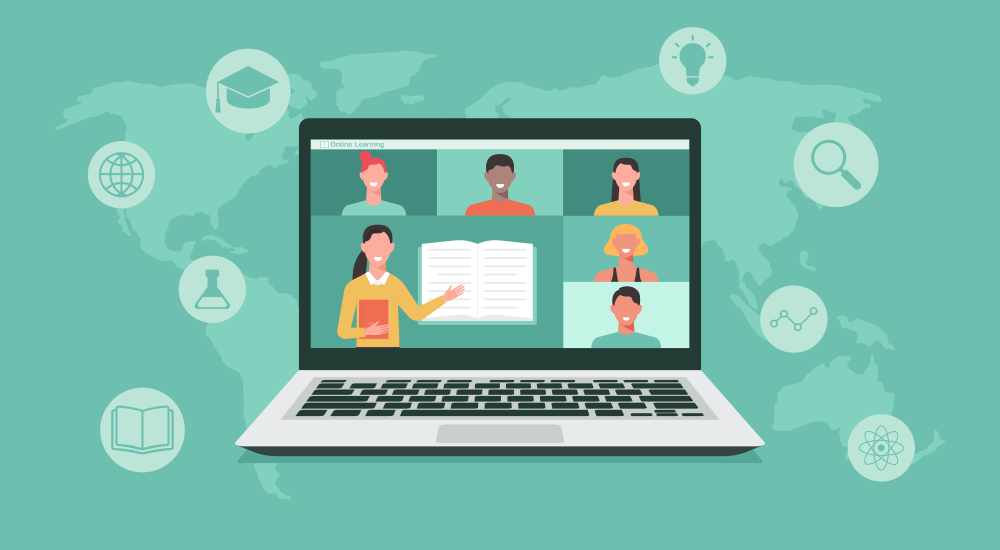 Recently there have been lots of new people telling you to build an online course to make money and build residual income.
Whilst this is true, what they don't tell you is about the hard work you have to put into it, and what is required to get the course right for the audience.
They also don't offer to provide you with the help, advice, and accountability you will need along the journey to build your online business.
Because that is what it is – an online business.
Watch this quick video I shot whilst on a break in the countryside, and come back to me with any questions.
It sounds easy doesn't it? Put your knowledge and expertise into a course and see sales grow. But it isn't easy. You will need ongoing help and support.
Me and Tina are real, and our team is also real. We answer every email, so please, ask me anything.