Get More Leads Toolkit
This game-changing resource is designed to boost your retail sales.
SOLOPRENEUR EMBRACING AUTOMATION
"They implemented a lead capture strategy and helped me to automate my product launches, so I can spend more time producing my product and developing new ideas. Very happy "
Annabel Williams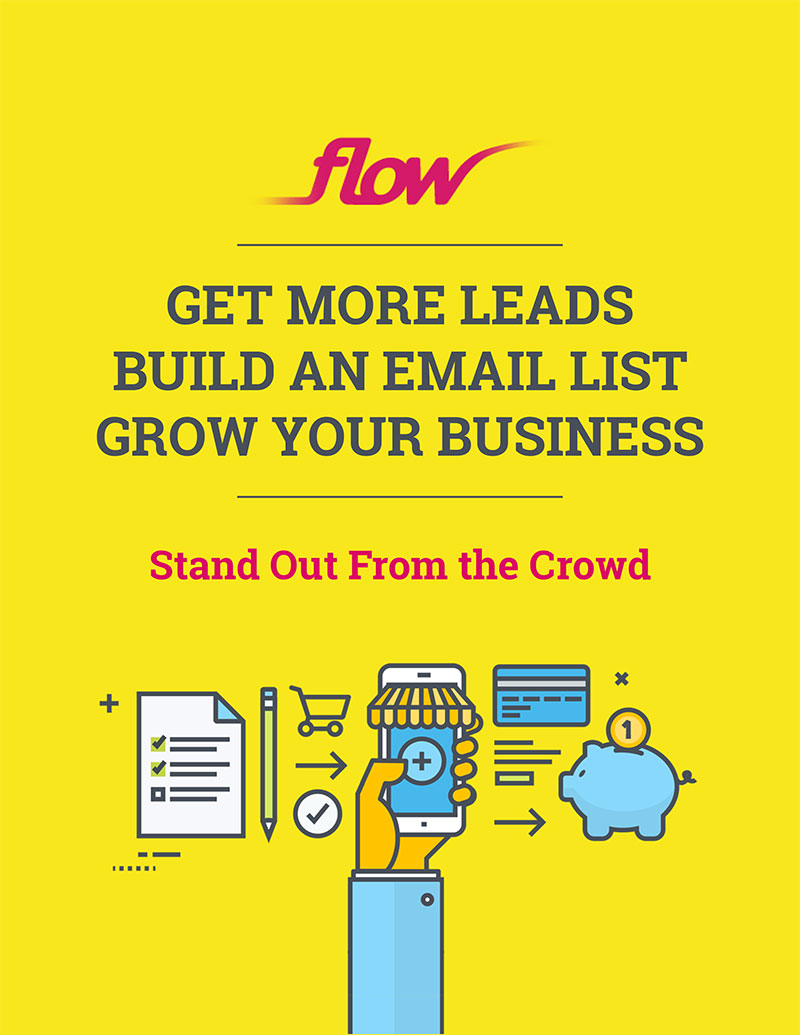 Attract more leads
Grow your email list
Nurture loyal clients
Lead capture and conversion
19 ideas for lead magnets
Turn visitors into paying clients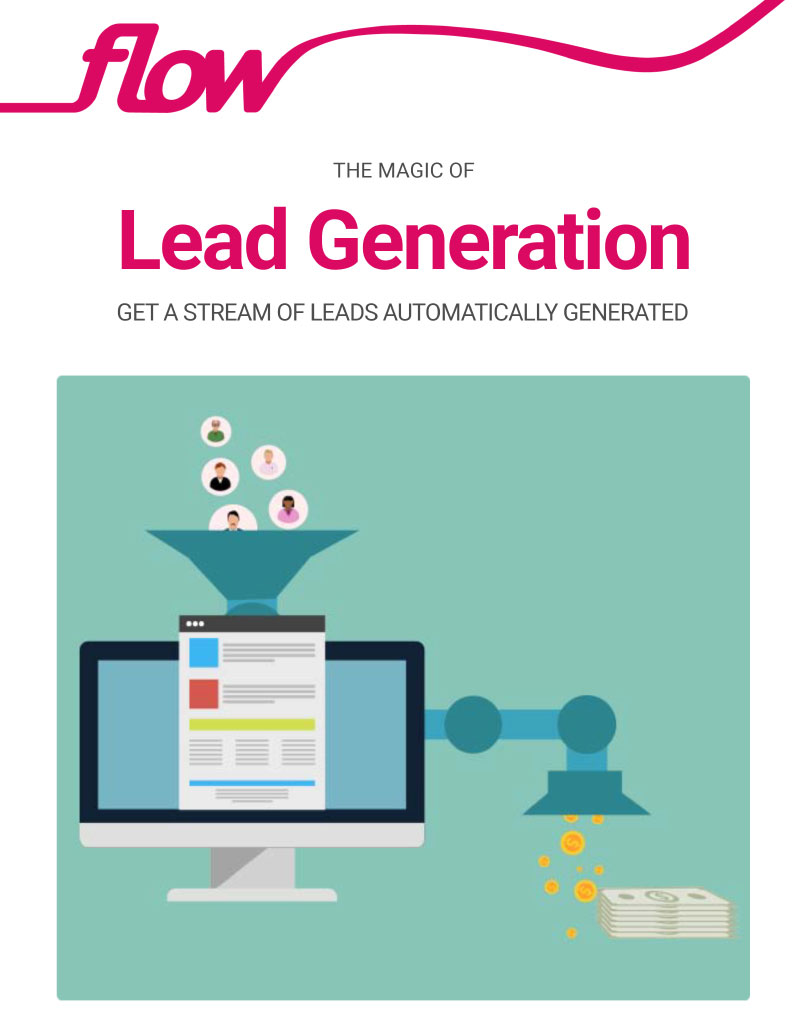 Generate a stream of leads
Which marketing tools to use
Know what to automate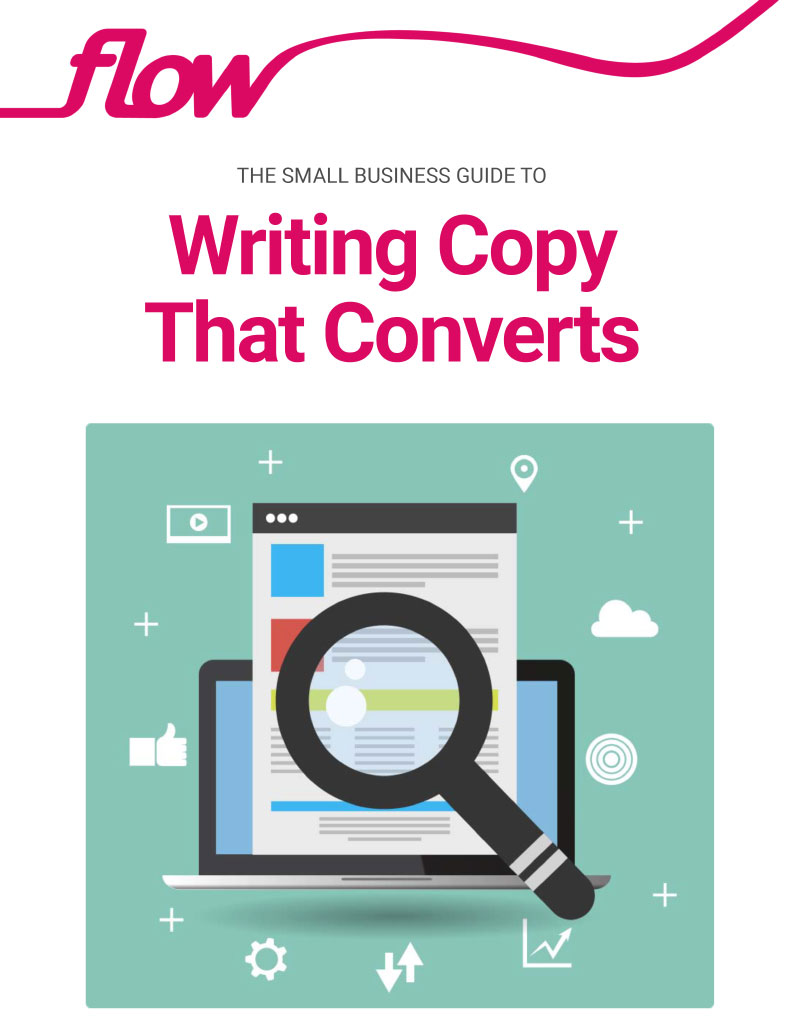 Write persuasive copy using AI
Create compelling content
Convert prospects into clients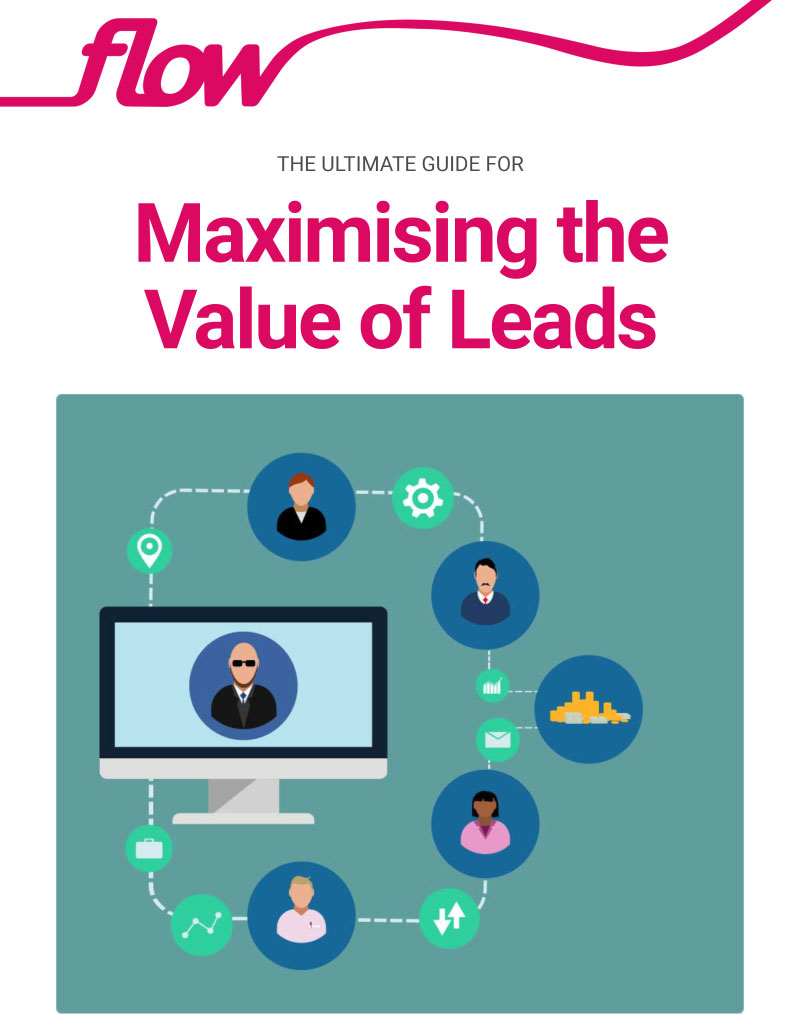 Get high-value clients
Boost your ROI and profitability
Make the most of your leads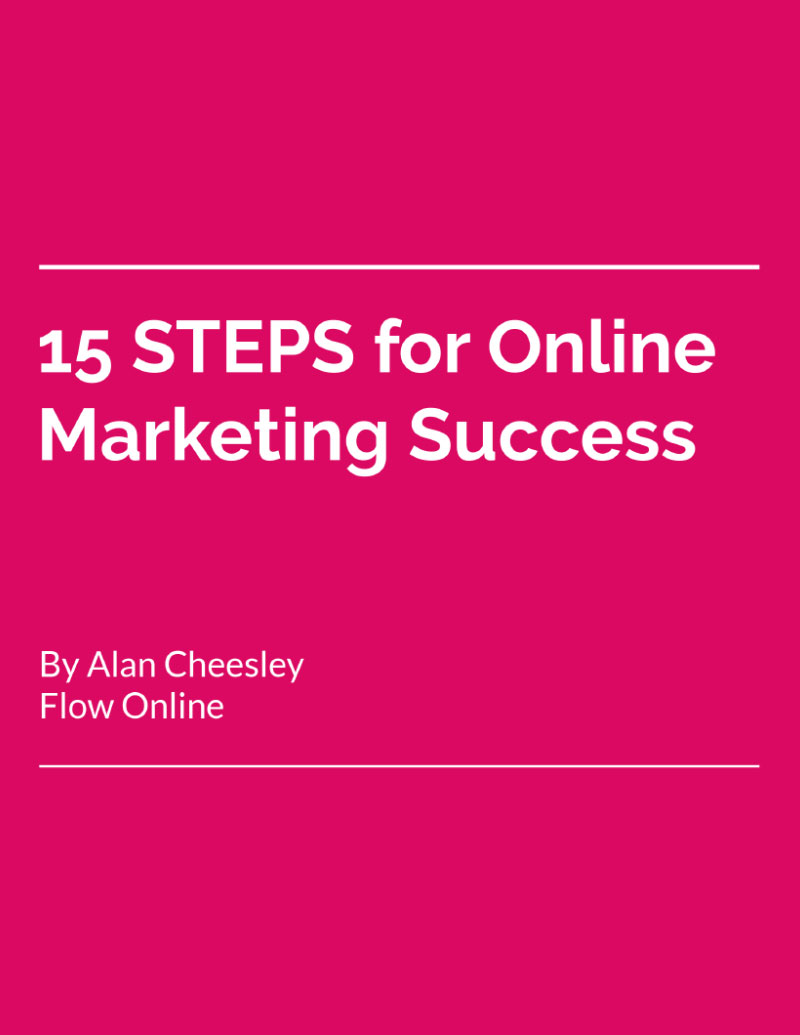 Find the easiest route to market
Discover multiple sources for traffic
Which products give highest profits
Now more than ever it is important for us all to be stronger with our marketing knowledge. There are many vehicles for education and to learn more skills, so keep learning and investing in yourself because you will always have control of your knowledge.
Join hundreds of successful businesses who have already transformed their marketing efforts with our Toolkit. When you have knowledge and skills, nobody can take away control of your destiny. There have been many ups and downs in my life, and the confidence I possess to get back up and to move forward comes from hard work, dedication, and the willingness to learn new skills.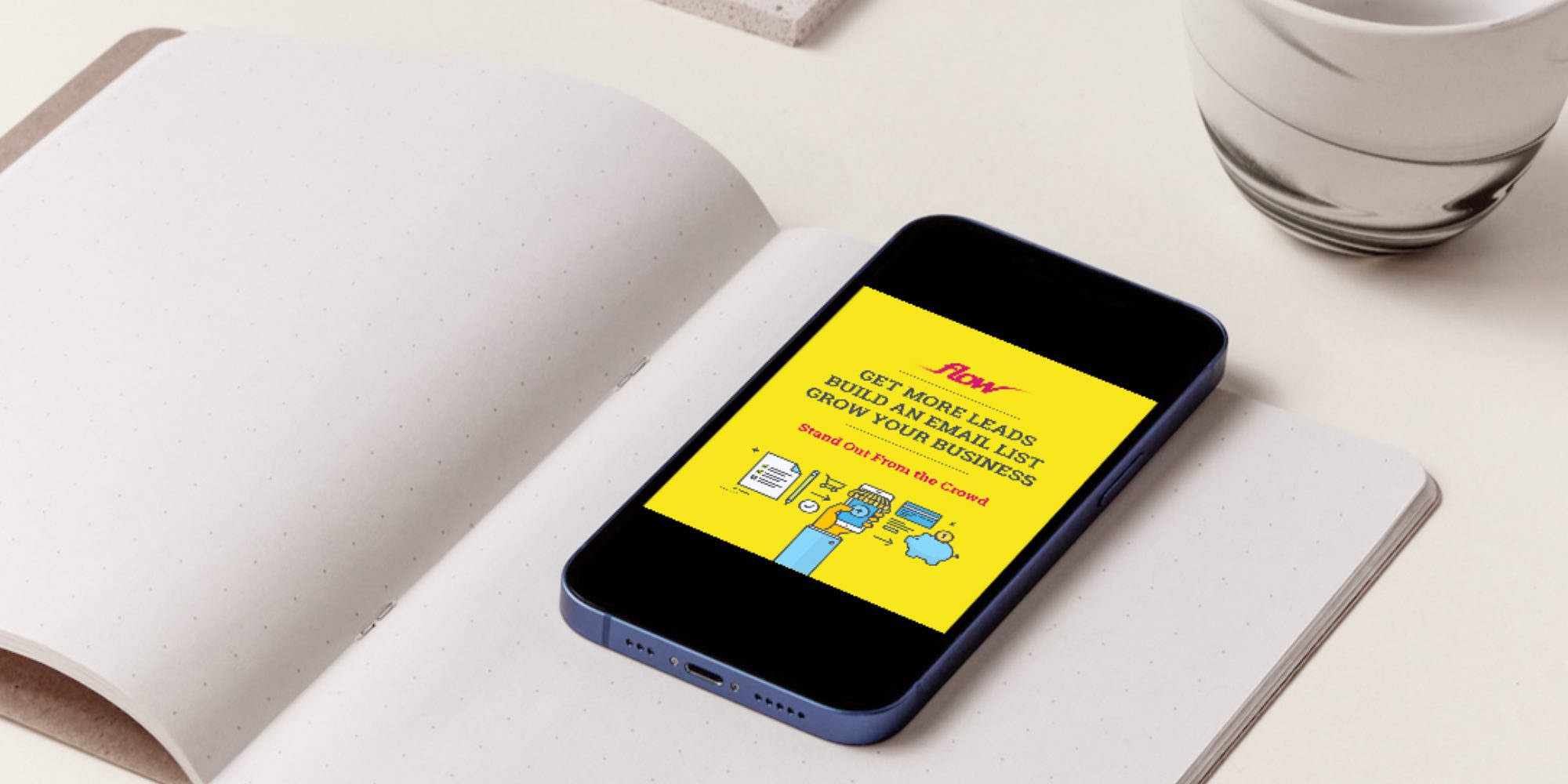 Revolutionise Your Lead Generation
Looking to boost your lead generation, conversion rates, and overall income? Take this straightforward and transparent approach to crafting strategies and actions that deliver immediate results for you.
Don't miss out on this game-changing resource. Download the Get More Leads Toolkit now and watch your business soar to new heights!
TRAUMA THERAPIST LAUNCHING COURSES
"Flow Online gave me the knowledge and confidence to help me get students onto my online course, and it started with the simple checklist"
COURSE PROVIDER TO PG DENTISTS
"Flow Online took my business to the next level. From a course provider based in Solihull UK, to an International Aesthetic & Restorative postgraduate online-blended course provider"
US LAW FIRM ACHIEVED RAPID GROWTH
"The best thing I like is how much I trust them. Their pace of marketing aligns with our beliefs. It is solid, professional, and matches our tone with what we want to put out to the world, a real asset to our Law Firm."
Get Started Now
Don't miss out on this FREE resource. Download the Get More Leads Toolkit now!
By providing your email, you'll get helpful and insightful marketing tips and tricks from Flow Online.
You will be asked to confirm your request before receiving any further information.
Read our Privacy Policy.