Yay! You're one step away from receiving your Get More Leads Guide, the simple guide to growing your business, getting more leads and building an email list!
Check your email inbox
Go to the inbox of the email address you used to sign up on the previous page.
Open the confirmation email
Find the email sent by us. It has the subject line
"[Response Required]: Your Get More Leads Guide is waiting for you" and is sent from "Alan Cheesley – [email protected]".
Click on the confirmation link
Once you click on the link in the email, your address is confirmed and we'll send your Guide To Get More Leads immediately.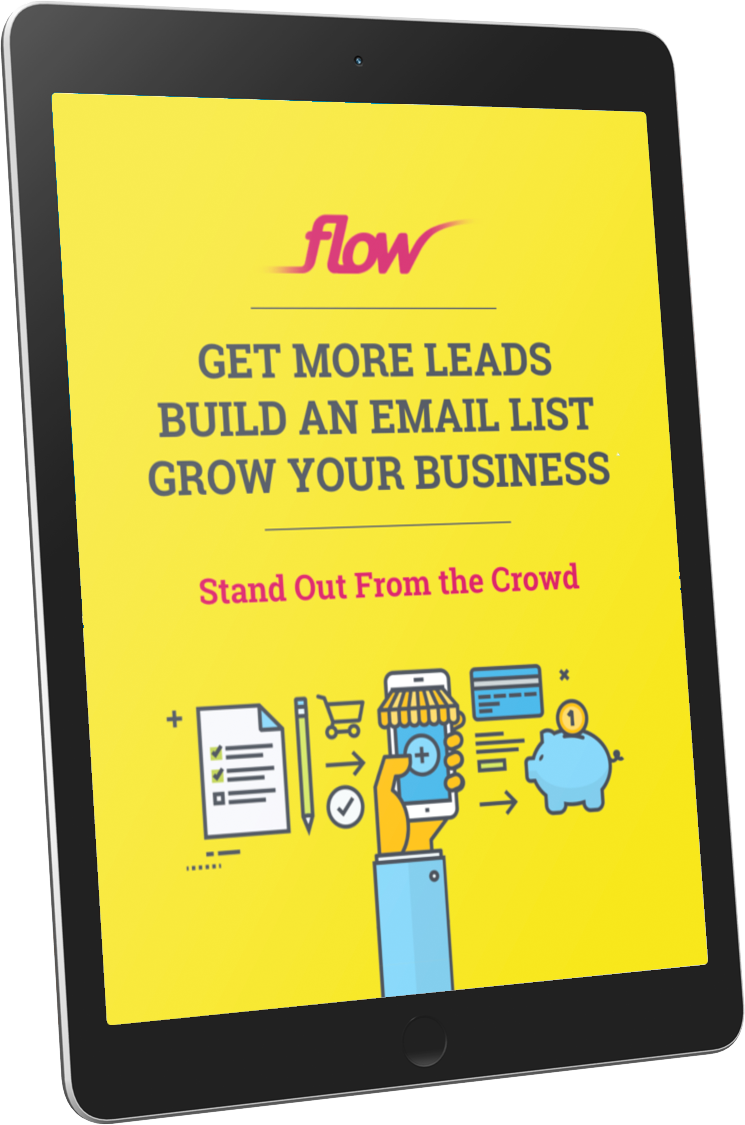 If you cannot see it in your inbox:
Please check your spam/junk folder as sometimes we get lost along the way. If you're still having issues finding the confirmation email after a few minutes, then email us at [email protected] and we'll get it sorted.