There is a great urge to buy customers with Paid Advertising, but consumers are fickle and some platforms unpredictable, so how do you stop your costs from escalating?
A retail company selling personalised children's books were recommended to us. They were first into the market many years ago, but had recently lost market share to competitors.

We were brought in to look at marketing because they wanted to get their CPP (cost per purchase) down. At £14 per purchase they were not making profits.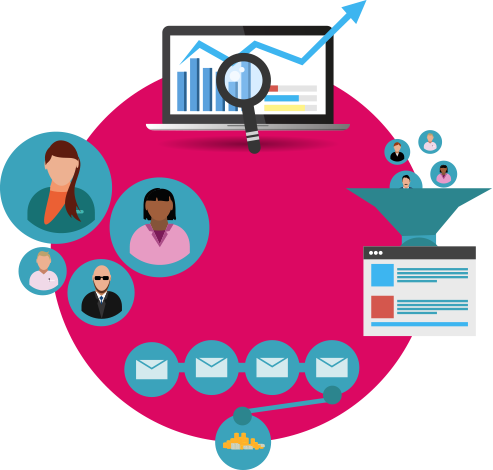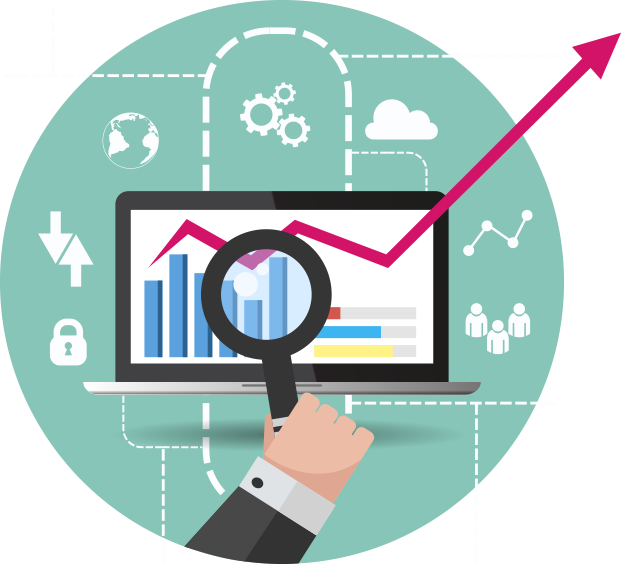 CPP too high, plus an unhealthy reliance on Paid Advertising, so a move towards organic traffic would result in repeat sales and referrals. This combination would create profits first, and then growth.

Paid Advertising used to be thought of as a cheap way to make sales, but that is not the case any more, and what was needed was a more holistic approach of Paid and Organic traffic.
B2C companies have a great opportunity if they can connect with the mass market. Equally they could lose momentum very quickly, and allow the competition to catch up, if they lose focus away from the customer.
This case proved that change can happen quickly…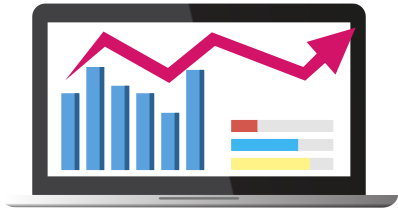 Action Priorities:
1. Understand the market and get the CPP down.
2. Leverage market knowledge to make great profits.
3. Use the profits gained to pay for organic growth.
Results:
1. Learned the market and brought the CPP down with each campaign.
2. Increased profits with a CPP down from £14 – £4.
3. It was time to re-gain the market share they had lost…
However, with this increased profitability they decided to bring all their marketing in-house.
This is a great result for them and for us. We wish them well.
Paid Advertising
Extensive, country specific campaigns on targeted paid platforms for direct advertising and re-marketing.
Website Design
Gave advice on customer behaviour, to create more engaging home and product pages.
Content Marketing
Content Calendar with topics for seasonal country specific campaigns.
Social Media
Guidance on content themes and language for in-house action, relating to seasons and events.
SEO
Keyword research identified many quick wins plus new category pages to capture bigger, broader searches.
Lead Capture
Discount pop-up to build the email list, gain trust with a gift, and encourage sales.
Not sure where to start?
Our 30-minute discovery call has helped many companies go from zero to lift-off, they were all unique, you are too. Together we will discover a clear pathway for your success.