Perfecta Windows Case Study
Large company mainly operating in the south west of UK. It owns and runs many small window companies, and owes its growth to acquisition. This is one of them…
Your website is the digital shop front, one of the first things that visitors and potential clients see. Perfecta wanted to make the most of every opportunity the website could bring.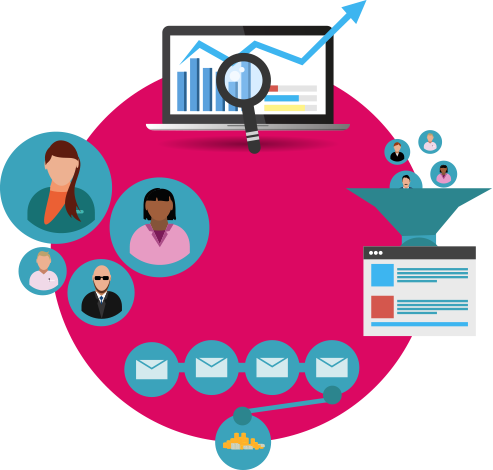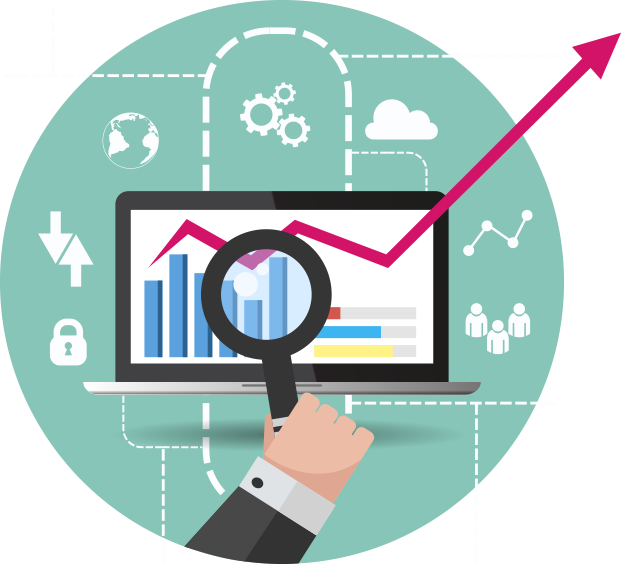 Soft leads are not bad leads, they just may be not quite ready to make a decision yet. A website that looks great, functions well and captures leads is essential in generating stable income and a steady flow of leads.

Not sure where to start?
Our 30-minute discovery call has helped many companies go from zero to lift-off, they were all unique, you are too. Together we will discover a clear pathway for your success.