Google Adwords – PPC Advertising
Sometimes referred to as Pay-Per-Click, PPC or just Adwords
You can lose lots of money, or you could use PPC to make a business great, so it is worth paying attention to.
A well set up PPC campaign could be a major revenue stream, but equally, set up badly could easily clean out your investment. Some businesses are actually built on PPC strategies alone.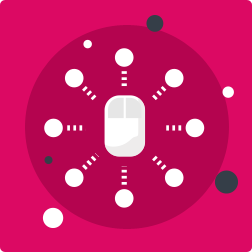 When is PPC the right choice for your marketing?…
Many businesses rely purely on PPC. If a product has enough margin and you know how much it costs to get a sale, just do the maths and you are in business.
Use PPC for testing the market and researching your best keywords. PPC is very responsive, so a great way to experiment, learn and change tack quickly.
You can't capture all the market with organic SEO. With a blended strategy using SEO and PPC you can be specific about lead generation.
Use PPC to supplement your digital marketing efforts, not as an alternative. Results are pretty instant, so it is a great tool for research and experiment for new products and services, and when you find something that works, PPC is instantly scalable.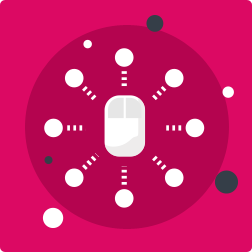 When you look at the whole marketing picture, there can be a great case for using a PPC campaign…
Your PPC requirement would depend on how your website performs organically, and how quickly you want to see results.
If you know how much it costs to get a sale and you know how much a sale brings in, you can do the maths to work out what you want to spend to get the business.
At that point you can be even more specific with your keywords to bring the Cost Per Click (CPC) down and Click-Through Rate (CTR) up to optimise the campaign.
PPC can work really well but it needs focus, and careful daily monitoring. These are the phases you need to address…
Pay-Per-Click Audit
Campaign strategy
Keyword, Ad and AdGroup analysis
Technical site audit
Landing page analysis
Google Analytics goal setting
Complete search term report
Manage your pay-per-click advertising
You have to find the time to dedicate to PPC
Most campaigns fail because they are not given the time to succeed
Do you have the time to monitor and analyse every week? Well, this needs to be done daily…
Pay-Per-Click Management
Daily monitoring and improving keyword performance
Regularly split testing of Ads for further improvement
Split test of landing pages and squeeze pages
Monthly project report including goals and conversions
To find out more about how to use PPC to generate more leads and test new products and services