Selling your crafts online
What is the best way to sell handmade items?
Transform your website into a sales machine, so you can have the income you've always wanted from your craft.
You don't want to fall into the trap of 'hope' marketing. Building a great looking site and posting lots on social media will not guarantee sales.
Selling your handmade items doesn't need to be a constant struggle.
There is an organic way to get more customers.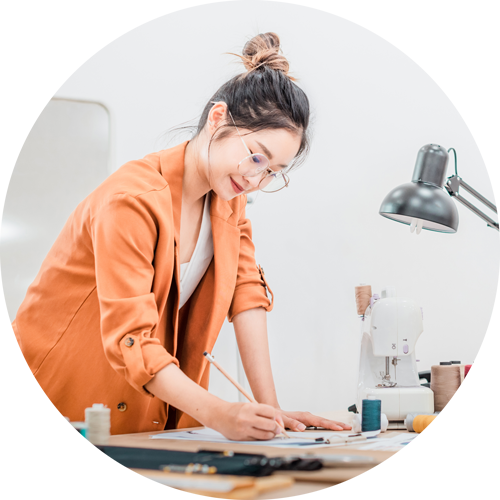 FREE VIDEO WORKSHOP
Want to Make More Sales Through Your Website?
THIS VIDEO WORKSHOP WILL QUICKLY TEACH YOU THE TWO MAIN INGREDIENTS THAT ACHIEVED AMAZING RESULTS FOR OTHER CREATIVE HAND MAKERS
Discover the Marketing Formula that has Worked for Other Creative Hand Makers
Hey There!
I'm Gary from Flow Online, a digital marketing company in Bristol UK, and since 2002 we have been helping our clients get success in their own marketing efforts.
No Fees.
This is a free video with two of the most important things to implement right now.
No False Promises.
I'm committed to helping Creative Hand Makers, Artisans and Crafters whether or not you decide to work with me.
No Risk.
Enjoy the video, and receive all the email help you need. You can unsubscribe at any time.
You don't have to be a marketing guru or a technical wizard to make the most of your website
Build relationships that create customers
The type of person that will buy hand made products, wants more than the product. They want the story behind the creator, they want to know about the materials the product is made from and how it is made. This is an emotional purchase, not just a transaction.
So how do I build the relationships?
You need to ask for the potential customer's address.
Give them something of real value in exchange for their email address.
After they sign up, over-deliver.
Send a sequence of emails about your process, how the product is made and why you make the product.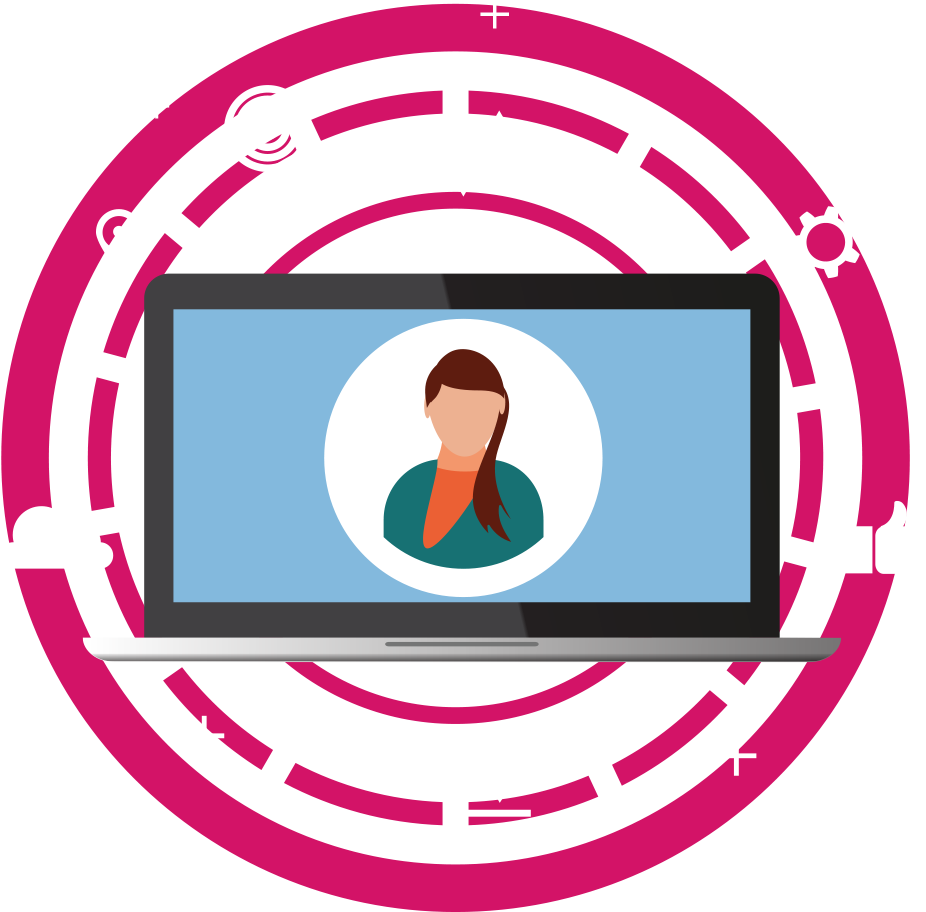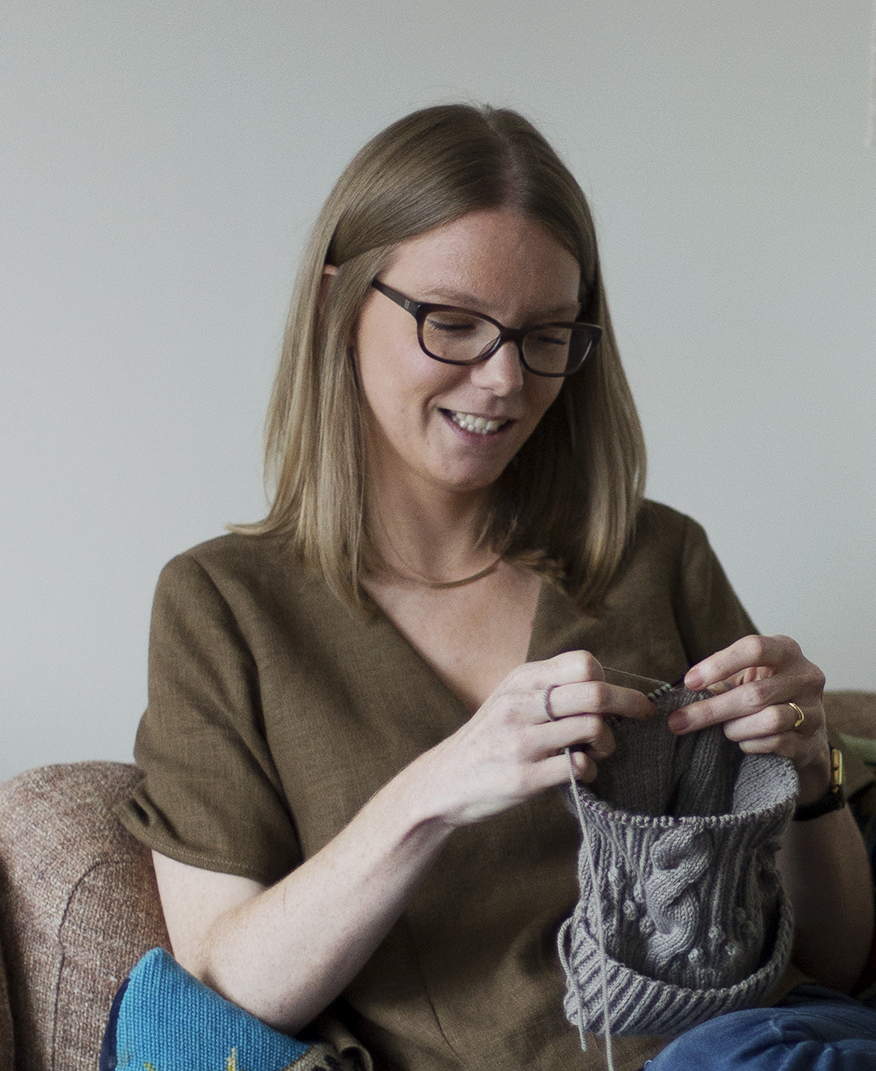 Testimonial
"Flow Online implemented a lead capture strategy throughout the site and I've been able to automate my product launches, which allows me to spend more time producing my product and developing new ideas. Very happy."
Annabel Williams
Natural dyer of responsibly sourced wool
So where do I start?
It's a lot easier than you might think, and I can guarantee very few of your competitors are doing this, yet.
Before you start writing, filming, speaking, or offering, consider these three steps to strategically creating a lead magnet that helps you convert leads into customers.
Define your target audience
Think of a compelling offer
Plan your follow up
What can I give away in exchange for an email address?
E-book, guide, video
Checklist
The story of your process
Most prospects who visit your website won't give you their email address just because you want it. Prospects are more willing to share their contact information if they receive something of real value.
What should I do after I have the customer's email address?
Treat them like gold!
Deliver your promise
Over-deliver
Ask them questions and engage with them
Give, give, give
After all this, when you are ready to sell, they'll be ready to buy?
What results have you seen with this method?
On average 10% of all website visitor turn into email subscribers. Usually this is around 2%
40 to 50% open rates on emails. Usually, email open rates are between 15-25%
1 sales email opened by 500 people, clicked by 200 of those = 23 orders and 61 items purchased
Can I sell homemade products online?
Yes! By offering your handmade products online you have opened yourself to a whole new market.
What is the best place to sell handmade items?
Your own website can be the best place to sell your handmade items. You will not have to pay high commissions to third party websites. Plus your own site is much more flexible when implementing marketing strategies.
I sell all my products at markets, why should I start an online shop?
Markets can be very time consuming and tiring. You are not always guaranteed to sell your items face to face. Set up correctly your website is open 24/7 and with a few simple marketing strategies, you can sell consistently online.
What's covered in the 'How do I sell handmade products online' workshop?
We will show you a live example of a successful website, how to build a following, and how to nurture and create an online relationship with your potential customers.
How do I get visitors to my website?
Google is a great place to start. By describing your product accurately you will bring potential customers searching online. Having a presence on social media and being an active member of the online community is a great way to create awareness.
How do I take a visitor's email address when they are on the website?
Just add a simple pop-up or form on your site with an enticing gift or lead magnet, and link that to an email marketing system.  This is the best way to take details, build trust and gain clients.
Ready to show your art to more people? (and Make Your DREAM a Reality!!)
Open your mind to someone who has success with creatives…