Get More Leads Toolkit
Leads > Nurture > Clients > Sales
PLUS! We get asked all the time about the best tools and our favourite software. So here they are, all in one place!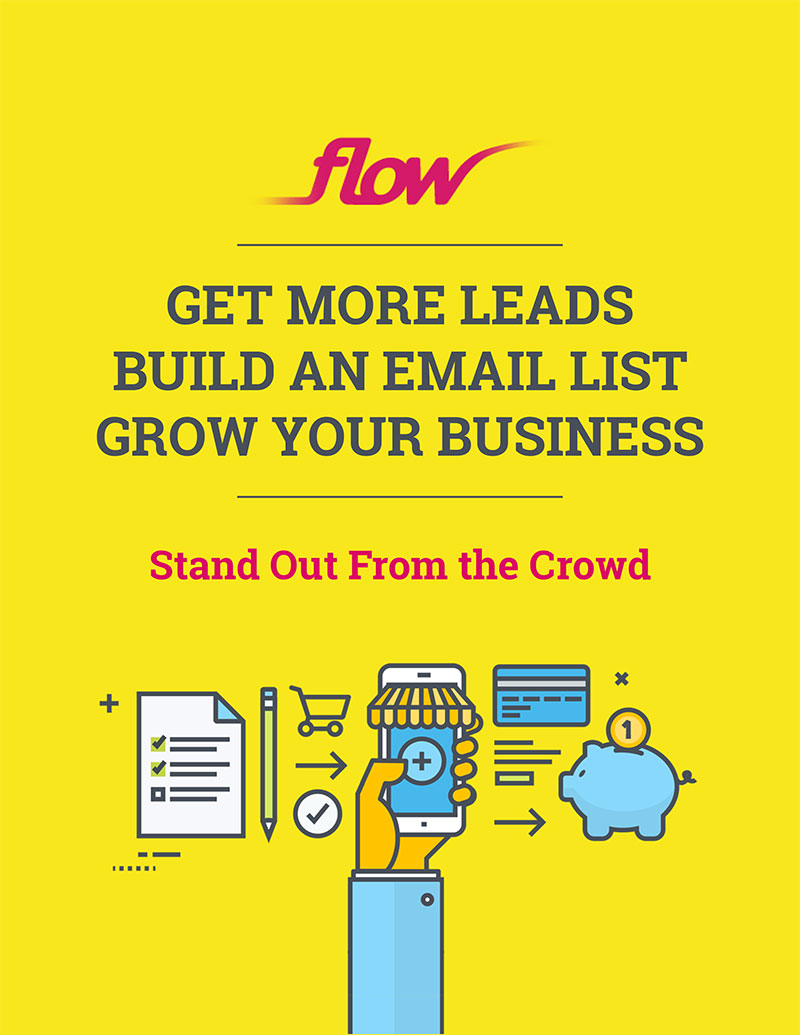 Discover the secrets to standing out in a crowded market. Here is a 5-point checklist to help you attract more leads, grow your email list and nurture prospects into loyal clients.
In this 20 page ebook, learn the 3 clear steps in the art of lead capture and conversion. Plus it shows you 19 different irresistible lead magnets that turn visitors into paying clients.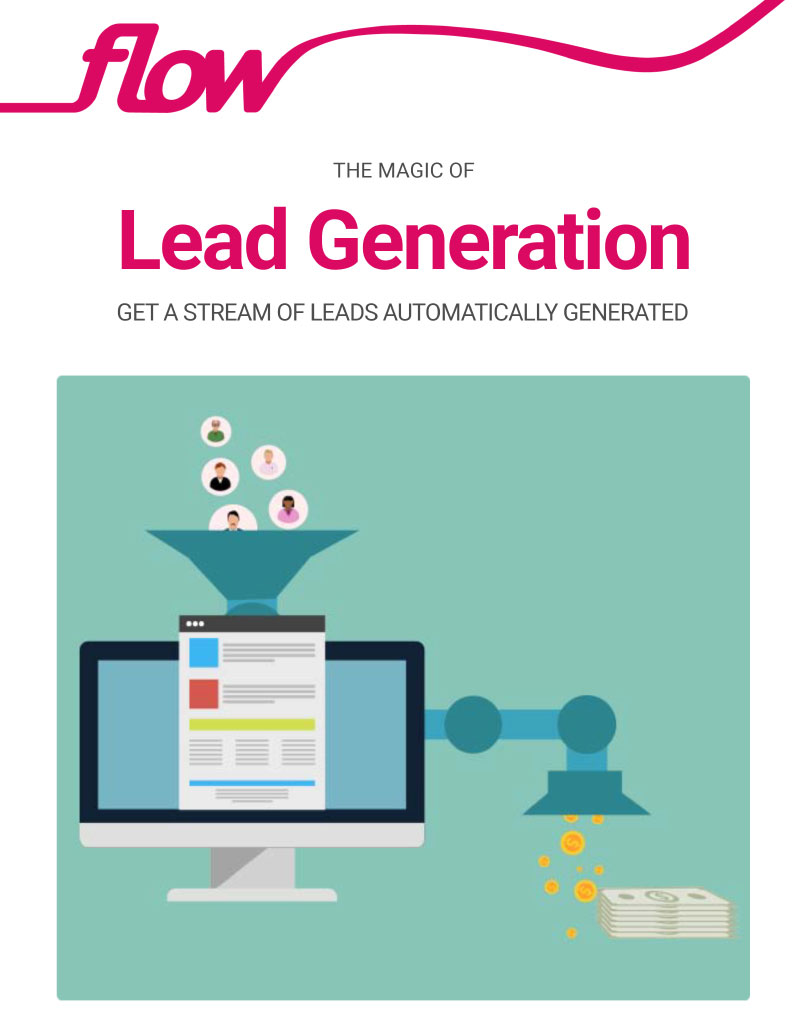 18 pages, with 4 steps to generate an automated stream of leads. Including how to decide which marketing tools to use – social media, SEO, paid advertising – plus what to automate.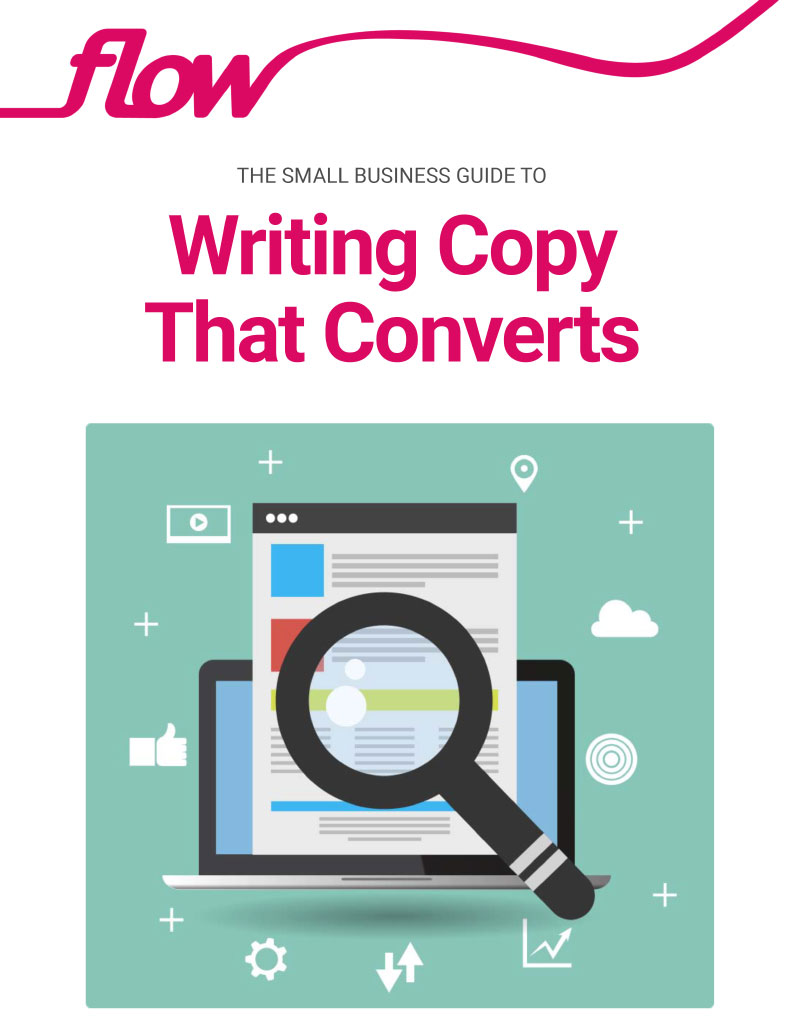 Using AI can make your copywriting much quicker, but is it the answer to persuasive copywriting? Create compelling content that converts visitors into clients is an art.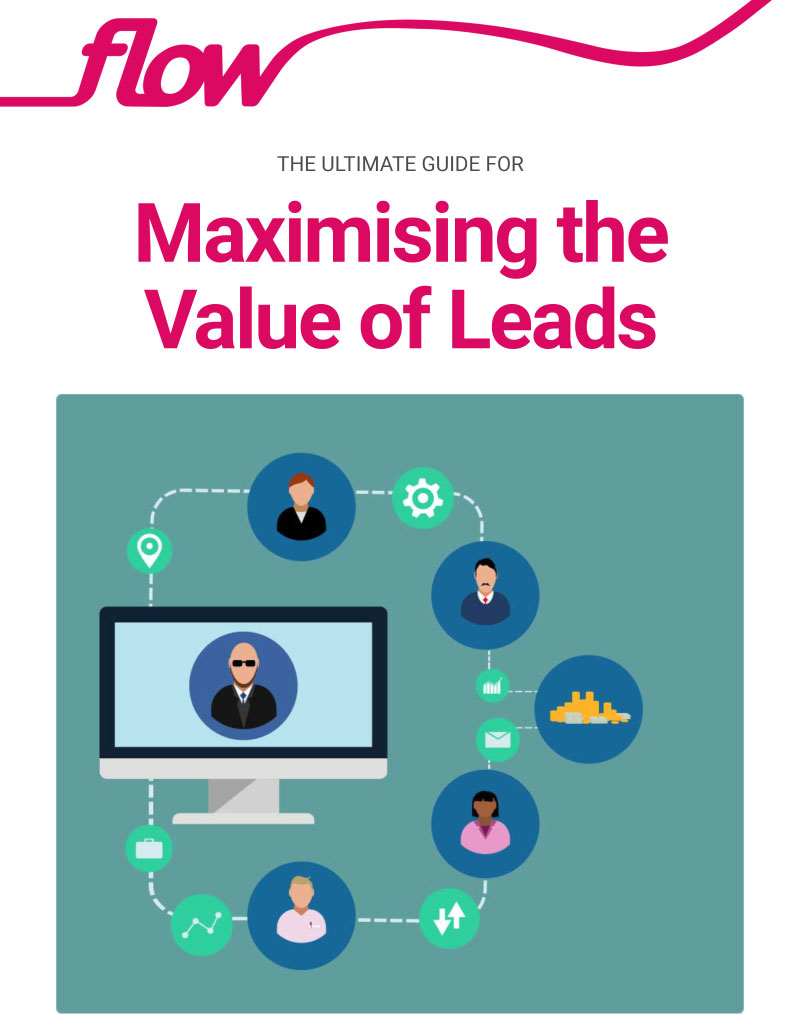 Discover how to make the most of the leads you generate, learn the strategies and tactics to gain high-value clients, boosting your ROI and profitability in 4-steps with worksheets.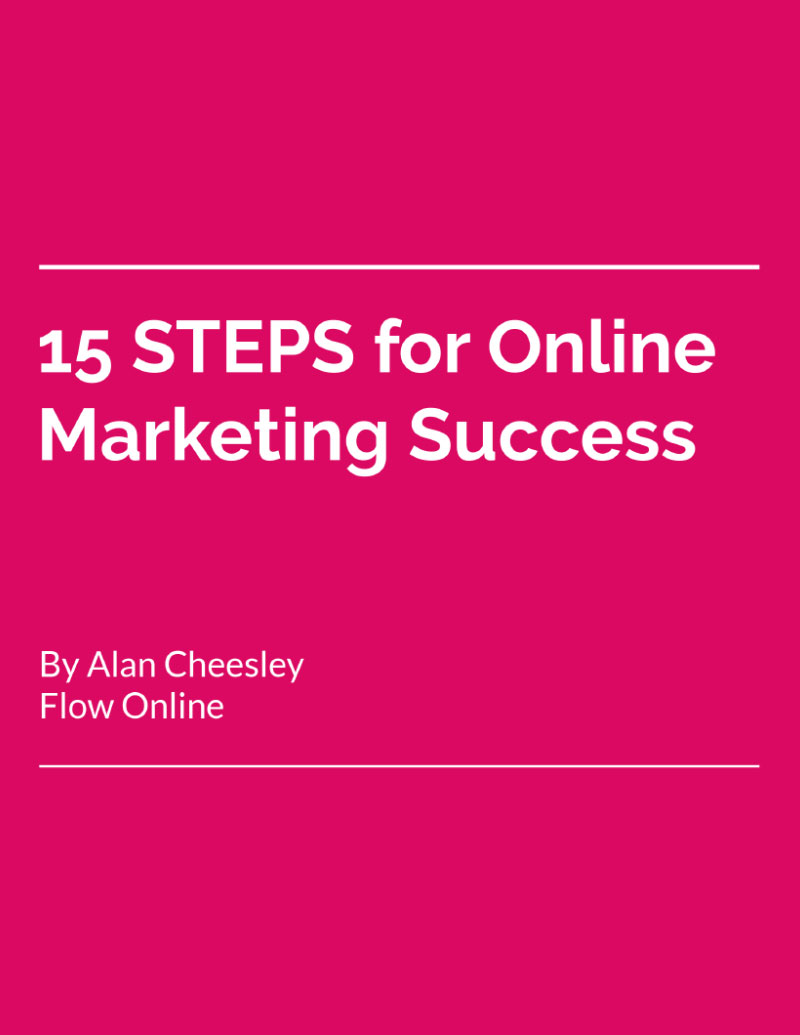 Get the template for online marketing success. Including the easiest route to market, multiple sources for traffic, and which products will get you the highest profits.
The Easy, Proven Way to Start Selling Online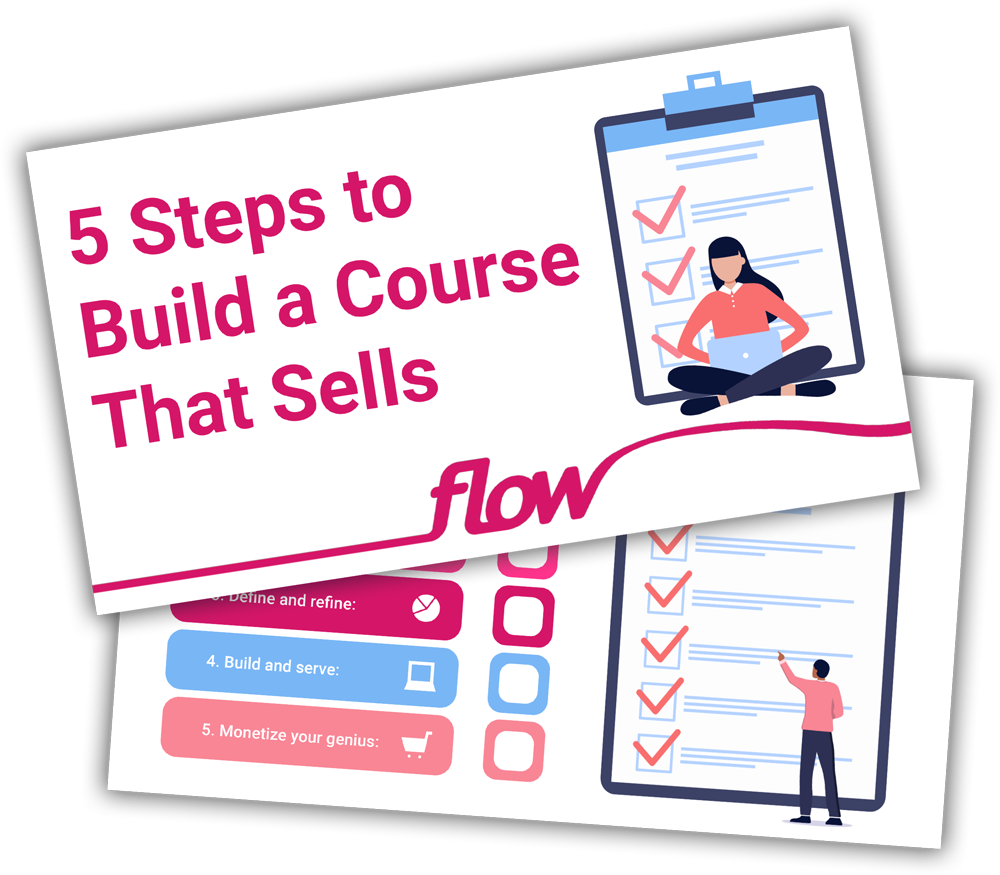 To sell an online course, you need more than a pretty website. You need a simple marketing plan that will attract the right people. This checklist will get you started.
How to identify the people who you want to work with, and become known as the go-to person in your field.
Determine the transformation your course will make to the audience, and use words that make people eager to work with you.
How to build a strategy for your course that gives your students the best chance of success.
Pricing strategy that removes 'impostor syndrome', creates a sustainable business model, and gets your students to buy more.
The 5 steps to take before you spend time and money building a website and elaborate product – the strategy most people take, and fail.
Email Marketing Platforms
Using a good email service provider is a major decision for any business using email marketing.  This is where you build your email list and send emails to your followers. Deliverability is important but if you build a good list and follow the Flow Online guidelines you should be ok with any of these.  Tagging is also something you will need to understand behaviour, so you can personalise different email journeys.  This is an important step, so if you need to save money, do it somewhere else.

ConvertKit
If you are a small company or just starting out, you should look at ConvertKit, as it is simple and easy to understand.  You don't have to be tech-savvy for this list hosting service, which includes tagging, limited email journeys, sales landing pages and pop-ups.  The on-boarding training is amazing – in fact it is worth buying just for the training.

Infusionsoft and Keap
Infusionsoft has helped us grow, despite the name change to Keap, but it is not for the beginner. This is a CRM system, along with email marketing, automation, it also has a shopping cart and can handle the most complex email journeys and campaigns. We completed all the training to become Infusionsoft partners, and if you are not using the software every day you may find it confusing. This is a serious, grown up tool.

AWeber
This email marketing tool is for the beginner and small business that isn't ready for complicated email journeys and campaigns.  We start our new start-up clients on AWeber because it is simple to use and easy to understand, so they can focus on building their business.
Build an Email List / Reach More Clients
Getting more traffic is what every website needs, so it can generate more leads, and ultimately more clients. There are organic and paid ways of attracting the right visitors who don't waste your time. If you have built your product, website or business without creating a system for consistent quality lead generation, you should look into this now.

SPI Pro
Join a community of successful entrepreneurs and take your business to the next level. Experience amplified audience and revenue growth like never before.

All-Access Pass
You have access to courses that are thought out and easy to consume. It is an ever-growing knowledge base of useful resources to help you grow.
Business Email
Having reliable and professional email addresses is important for any business, big or small. Make sure your emails get delivered to their inbox reliably, plus get access to other business apps that can help move your business forward.

Google Workspace
Google took the world by storm in 2004 with a free email service, Google Mail. Since then they've introduced Google Workspace (formerly known as Google Suite) which is simply best in class in terms of business email. We recommend this to all our clients and their feedback tells us it's a gamechanger in terms of business emails.
Online Course Building and Marketing
One of the biggest mistakes we see new course providers make is to use a plug-in or an add-on to their website.  Using a dedicated course building software gives you the support of a company invested in making you and your students succeed.  Some are liked more than others, but this is all subjective, take the free trials and see which one suits you best.

Thinkific
Powerful course creation software platform, which is also great for beginners. Customise to your own brand, manage clients, payments, course materials and integrations via their user-friendly dashboard. We have used Thinkific to sell courses for $47, $495 and up to $8,000, and is great for managing online and online-blended courses. They improve the software constantly, plus the support is helpful and quick.
Teachable
Built for beginners, Teachable quickly became the largest online course platform on the market. They want you to create and sell beautiful online courses. It has ready-made templates for your content to insert and customise. Easy-to-use dashboard, including payments and sales pages.
Sales and Offer Landing Pages
Landing pages are tasked to do one job, if you want them to do more you will confuse the viewer.  Certain types of specific pages are proven to have significantly better conversion results than your usual web page.  Most people use their website pages to create landing pages for sales and offers, this could be a big mistake.

Leadpages
Build stunning opt-in campaigns with the Leadpages drag and drop editor.  Hundreds of tested mobile friendly templates are available to use and customise.  You can capture leads, convert customers and integrate with all the big digital marketing tools.  This is a serious dedicated sales and conversion page software, with high quality ROI.
Pop-ups
Many people are frightened to use pop-ups because they may be annoying to the viewer.  That happens when they are not used correctly.  If the pop-up is specific to the page content and aimed at solving a problem, they can be very effective.  Consider the viewer when setting up the pop-up timings, and always use an exit pop-up (if they are leaving anyway, you have nothing to lose).

Optinmonster
Optinmonster is one of the best and most intuitive of pop-up software, so it's no surprise we use it ourselves and recommend it to our clients. With tonnes of smart features, like detecting an exit-intent on your site, it can integrate seamlessly with any website to convert more leads and email subscribers.
Live Chat
Whether you are selling courses, memberships, or services you will always have people sitting on the fence.  Especially online, you will find that prospects will want a personal human touch before they make the final decision.  Leaving a message when out-of-hours gives you the lead details to follow up later.

Pure Chat
Answer any questions your website visitors might have in realtime, and convert them into clients.  Paid versions of Pure Chat have additional features such as what page they are looking at and the time they spent on your site.  This could help you to convert them into a lead.
Scheduling Software
Simplify your client meetings. You're busy and so is your potential client, so sometimes the best solution is to give your website visitor an option to book a meeting with you in just a few clicks. This saves countless emails back and forth organising a time and date that suits you both.

Calendly
One of the best and simplest ways to organise a meeting with potential clients. Calendly can sync with your calendar so it knows when you're busy and will offer meeting availability only when you're available. If a timeslot gets booked, it automatically blocks it off in your calendar and sends both you and your client invitations to your preferred meeting software. Simple!
Lead magnets
Lead magnets are valuable incentives offered by businesses to capture contact information (emails, etc.) from potential customers. They're used for building relationships, marketing, and ultimately converting leads into paying customers.

Beacon
Beacon is a versatile software designed for effortlessly crafting professional lead magnets, opt-in forms, and organized libraries of exclusive gated content. It simplifies the process of attracting and nurturing leads, making it an indispensable tool for businesses seeking to grow their customer base and increase engagement.
Any questions?  Want to work with us?  Just want to say hello?  We'd love to hear from you.