Download the Guide -
Stand Out From The Crowd
Attract the Right People
Growing Your Business
For SMEs who are frustrated and want to grow but can't get enough leads, or have built a great looking website, are invested in it and need it to work.
Book a 30-minute Discovery Call Here
Making Marketing Work
For the person who wants to do it all yourself for little or no cost. We will support you with education and our experience of making small businesses grow.
Build your own foundation. Start Here
Not sure where to start?
Our 30-minute discovery call has helped many companies go from zero to lift-off, they were all unique, you are too. Together we will discover a clear pathway for your success.
Create Online Courses
Automate your income with an online course that sells
Flow Online is for ambitious entrepreneurs and professionals who want to build, launch and grow an online business so they can serve more clients, make more money and have a massive impact.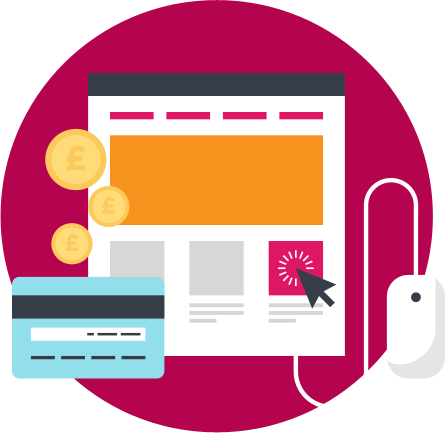 A FLOW OF INFORMATION – THE FLOW ONLINE BLOG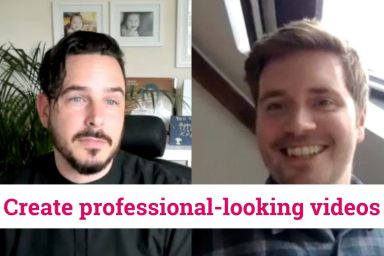 27 / 10 / 2021
As a course creator, you want to create professional-looking content for your course that your students will find both informative and engaging.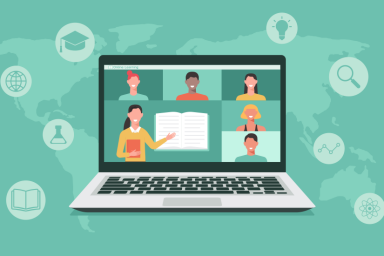 14 / 09 / 2021
It sounds easy doesn't it? Put your knowledge and expertise into a course and see sales grow. But it isn't easy. You will need ongoing help and support.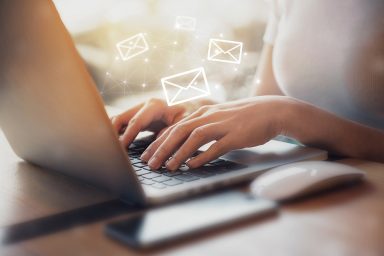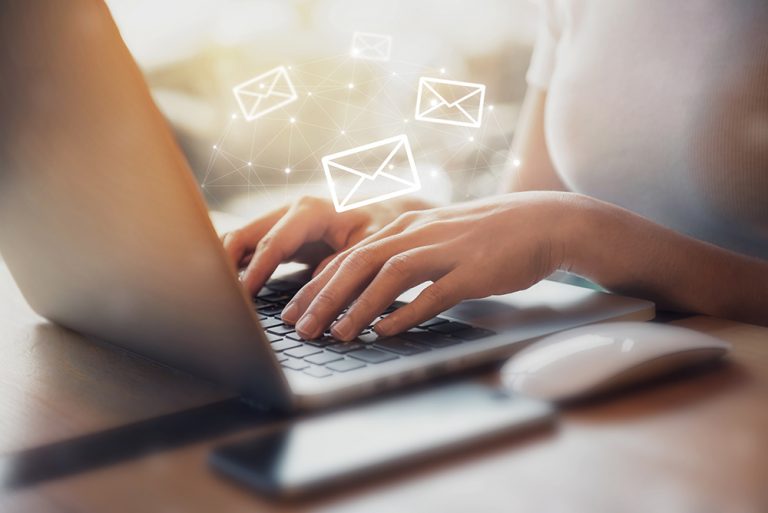 08 / 09 / 2021
Many clients begin their journey with us because they want better results from their e-newsletter, and more engagement with their email in general.
OUR CLIENTS LOVE US
But don't just take our word for it...
◀
▶
Flow Online built me a new site in WordPress that is very friendly to use. They also implemented a lead capture strategy throughout the site and I've been able to automate my product launches, which allows me to spend more time producing my product and developing new ideas. Very happy 🙂
Annabel Williams – Natural Dyer of Traceable Yarns
As the home improvement market and customer behaviour in general has evolved, Flow Online's flexibility and their view of the big picture has been valuable for us. Their holistic view of marketing, and especially digital marketing has been 1st class, and has helped us to make the most of opportunities as they present themselves. I trust them to always have our best interest uppermost in their minds, we get great value for money, and I would recommend Flow Online to anyone who needs a company with a deep understanding of digital marketing.
Shane Binding – Britannia Windows
Learn simple ways to:
Attract the right customer
Have a website that converts to sales
Apply real-world examples
You don't need a ton of money or a total revamp.