Automate your process
Move your business to the next level
Drive your business forwards
How you make it happen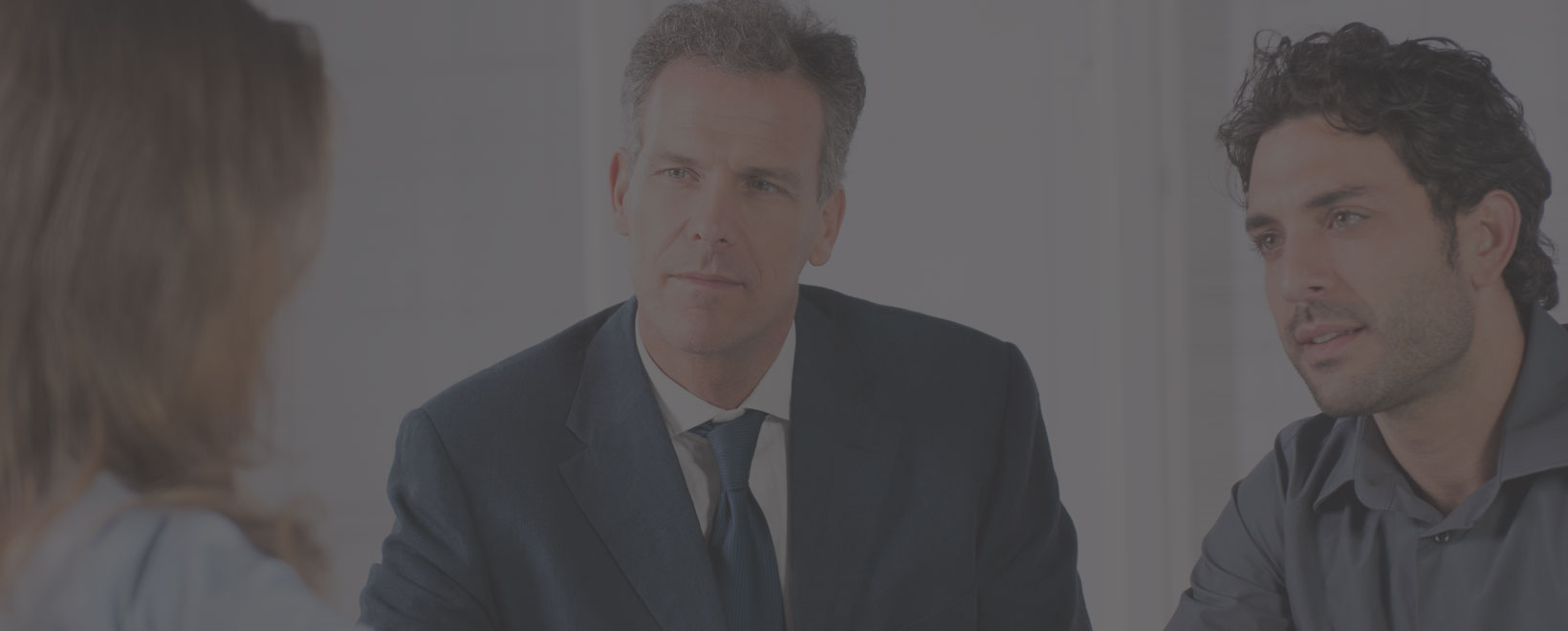 Our Clients Love Us
Play the video to see what they say...
A Flow of information
---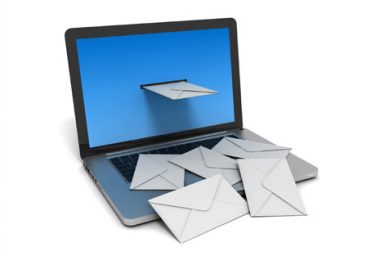 21/04/2016
Whatever your business, you must build an email list. In this new world of Social Media there always seems to be a new platform to use or a new theory about reaching people. I am going to show you why you should think about building a list during every marketing activity you launch. In the
Read More
Full Article >
29/05/2015
Very often people who search for the big, 'general' keywords are just window shopping, so even if you get to the top of the rankings there is no guarantee they are going to buy from you.
Full Article >
11/05/2015
Founded just over a year ago by Kayvon Beykpour and Joe Bernstein; Periscope was acquired in January 2015 by Twitter for a reported $100 million.
Full Article >